The Union health ministry on Sunday issued management protocols for patients who have recovered from covid-19 and suggested following alternative medicinal system that includes intake of Chyawanprash, and Ayush medicines and practising yoga asanas to boost immunity.
Apart from the medication recommended by allopathic doctors, the Health Ministry also encouraged the use of a number of herbal remedies, such as 'Ayush Kwath', 'Samshamani vati', 'mulethi powder' and warm milk with haldi.
Sharing the extensive list of suggestions, the Health Ministry tweeted, "A holistic approach is required for follow up care and wellbeing of all post-Covid recovering patients."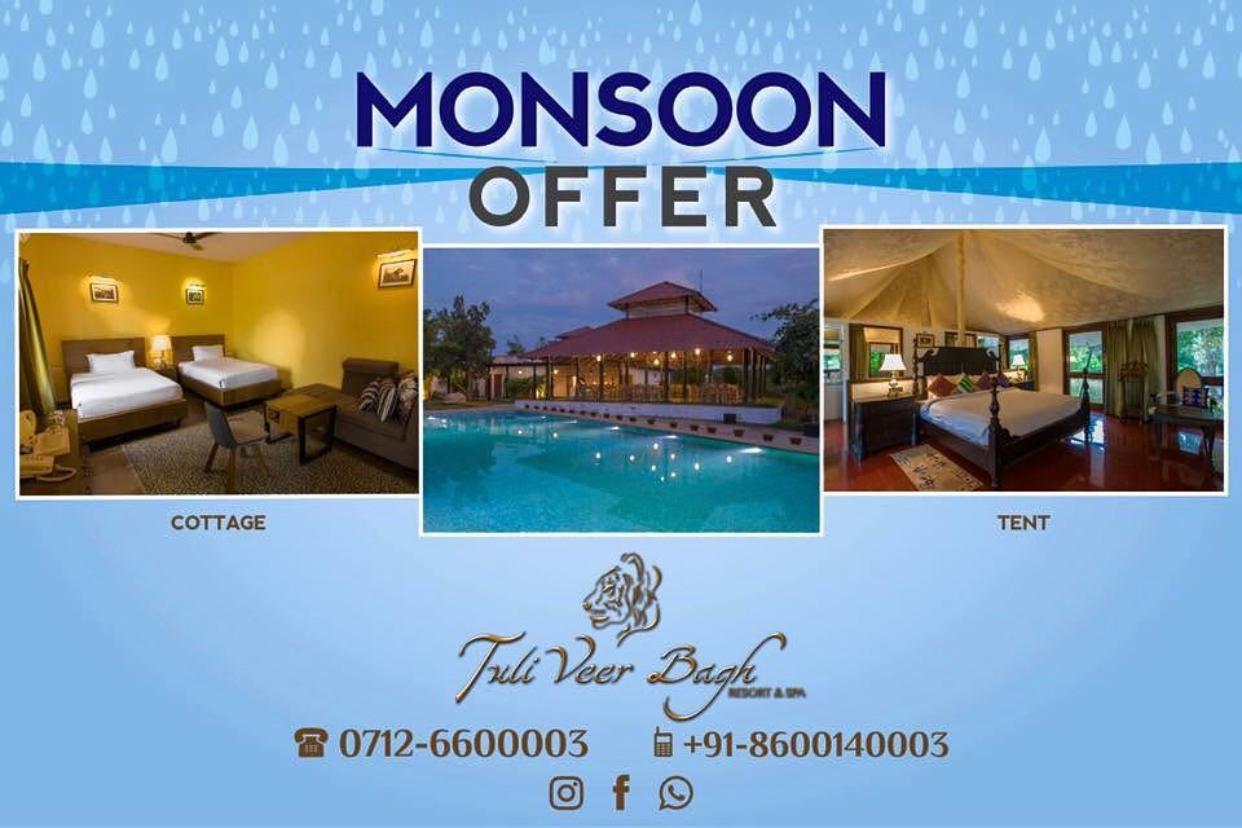 At individual level, the protocol suggested drinking adequate amount of warm water (if not contra-indicated), taking immunity promoting AYUSH medicine prescribed by a qualified practitioner of AYUSH and if health permits then regular household work to be done.It advised people to resume professional work in a graded manner.
Daily practice of Yogasana, Pranayama and meditation, as much as health permits or as prescribed, breathing exercises as prescribed by treating physician and daily morning or evening walk at a comfortable pace as tolerated were among other measures.
The protocol also called for self-health monitoring at home of temperature, blood pressure, blood sugar (especially, if diabetic), pulse oximetry etc (if medically advised).
At the level of community, the ministry said recovered individuals should share their positive experiences with friends and relatives using social media, community leaders, opinion leaders, religious leaders for creating awareness, dispelling myths and stigma.
Immunity promoting AYUSH medicine like mulethi powder, ayush kwath, Samshamani vati and Ashwagandha powder have also been recommended by the Health Ministry in its protocol.
India has been witnessing its sharpest rise in new cases registered per day for over a month now. On Sunday, the country reported 94,732 fresh cases, bringing the total caseload to 47,54,357. Meanwhile, the total number of recoveries rose to 37,02,595.