VIA MSME Forum is organizing a webinar on Post COVID opportunities for the Food Processing Sector in Vidarbha Region on September 16, 2020, from 11:00 am on zoom.
Eminent speakers will be Vijay Sardana is well known and experienced senior Professional, Speaker, Writer, Author, Blogger, Independent Panelist on a TV debate, Discussion Moderator, Conference & Event Presenter, Corporate Trainer, Photographer, and Business Advisor with specialization on the subjects related to innovation management in Industries & Economic issues including application of modern technologies for Consumer-agri-food products, commodity markets, rural and bio-economy.
Padmanand is working in the domain of Entrepreneurship, Cluster value chain development, and developing farmer producing organizations. He has worked in projects across 20 countries as a global value chain and enterprise development expert for most UN Organisations including The ILO, UNIDO, UNDP, IFAD, UNRCO, etc. He has guided establishing over 100 common facilities and industrial cluster parks across the country on PPP mode with an investment outlay of about USD 1 Billion.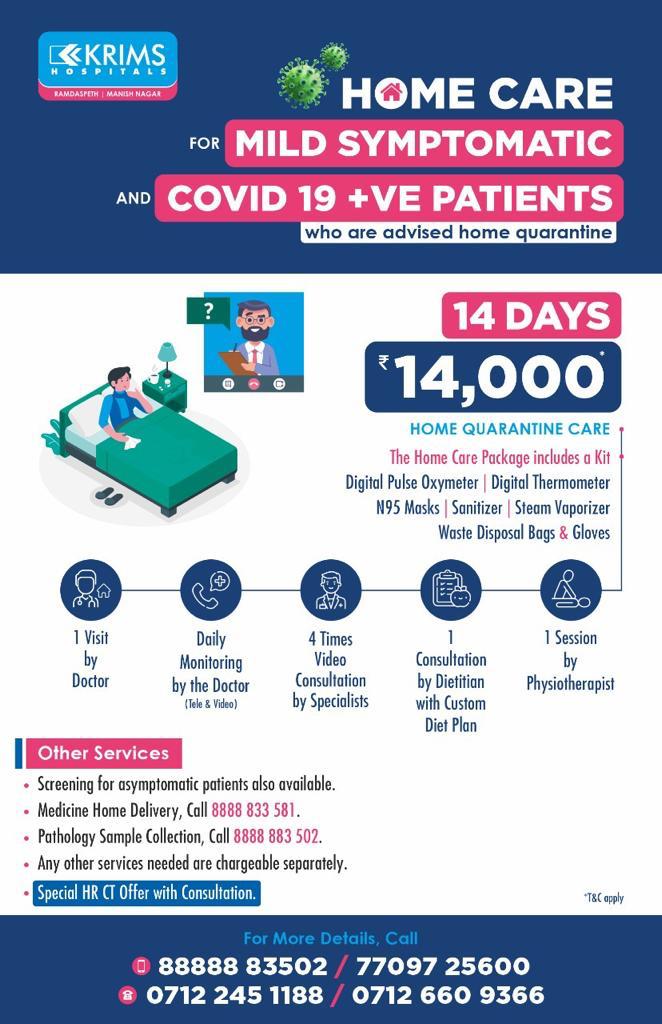 He has also trained several 1000s of entrepreneurship trainers, industrial cluster development, and FPO facilitators.  He is also presently guiding several large World Bank and Asian Development Bank-supported projects across India.
Harshal Surange is Director  & CEO of ACR Project Consultants Pvt. Ltd., Pune which is into Cold Chain and HVAC&R Consulting since 1971 and the company has been promoting 'Green' Cold Chain at a Global level. With a total experience of more than 20 years in the industry, He has handled 250+ Cold Chain projects across the country. He is impanelled with World Foods Logistics Organization (WFLO) and Asian Development Bank (ADB) as Cold Chain expert and works with them on cold chain and related projects globally.
Food Processors, Prospective Businessmen & Entrepreneurs can attend this event.
For more details please contact – 2554090/2561211