The current dispute between India and China at the borders has led the Confederation of All India Traders (CAIT), the apex organization of the Indian business community to bring forth art, skills, vision and exemplary work of millions of local artisans, craftsmen and people of lower strata in this year's Diwali festival season. The CAIT while calling to celebrate this year's Diwali as Hindustani Diwali has involved local artisans in the campaign to make them self-reliant and bringing an opportunity to unleash their skills by making innovative festival articles for celebration of Diwali with Indian goods. On 10 June, the CAIT had given a call for boycott of Chinese goods and received overwhelming support from all corners of the Country resulting in no use of chinese goods in Raksha Bandhan and Ganesh Chaturthi festival.  which was supported by people from all sections of the Country.
Continuing the campaign , the CAIT has laid great emphasis on usage of Indian goods this year in Diwali festival season by making available articles required for Pooja and decoration of shops & houses. CAIT has said that in the past years China has not missed any opportunity to take over India's festivals, but now traders across the country have pledged to liberate not only the festivals but also the country's market from China by leveraging its camps " Bhartiya Samaan – Hamara Abhiman" among masses across Country.Every year China exports around 40 thousand crores of its festival goods to India but during this year of festival season, the traders across Country are well prepared to give a big jolt of 40 thousand crores business to China.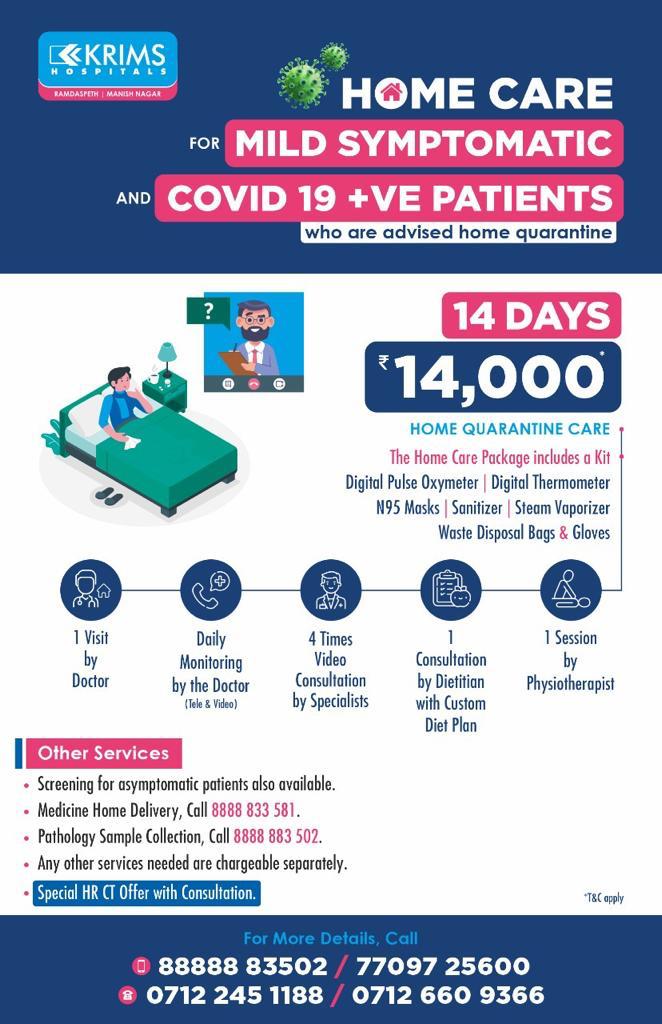 CAIT National President Mr. BC Bhartia and Secretary General Mr. Praveen Khandelwal said that for ensuring the success and adoption of nationwide campaign of Hindustani Diwali, the CAIT has identified about 350 clusters across the country including Delhi where Indian goods related festivals are being make or prepared primarily by local artisans, craftsmen and other skilled people of lower strata for worshipping and use in decoration of shops, commercial markets & residential houses and colonies. These items reflect the ancient tradition and culture of India which include small &Â  big earthen Diye made from soil, clay, cow dung and manure, artistically painted diyas, decorating the premises, feet of Godess Lakshmi and sign of auspicious Shubh- laabh, signs, A variety of items including decorative skirting, decorative hanging, khadi decorative goods but also that of made of pearl and bead, Madhubani and Maithili paintings are rtc. These items will jointly showcase India's amazing art, culture and glorious tradition for the first time in the country.
Mr. Bhartia and Mr. Khandelwal told that this stuff is being made by the local people who have art and vision but they do not get buyers. The CAIT has decided to give them market by clubbing them traders of respective states and also handholding of them. This campaign will make the lower class of the country self-employed to a great extent which needs to be strengthened, on the other hand, the traders across  will buy these goods from them at a better price and sell them at a very low profit margin all over the country. Both the business leaders told that to convey the availability of Indian goods to every nook and corner of the Country,Mesnwhile, the CAIT has urged all the traders and trade associations in to make PPT of these items and publicize it through WhatsApp and social media.  This experiment is proving very successful and people while going through these articles are giving them orders directly to the people who are making  these items via online orders.It will be a fit case for rolling out phygital model of business.
Apart from this, the chapters of all the states of CAIT will be spreading these items  through WhatsApp groups and social media associated with local business organizations in each state. This campaign is being monitored by women entrepreneurs of CAIT. To spread more and more of these items, CAIT has also started organizing more than 300 virtual exhibitions across the country, which can be attended across the country through Internet, Facebook and You Tube.