A massive fire broke out at four saw mills and one door making unit at Lakadganj area on Thursday morning.
As per information, in the early morning,  the fire broke out in one of the saw mills in front of the Lakadganj police station and the fire soon engulfed the nearby three saw mills and one door making unit, and a huge chunk of timber and property worth lakhs of rupees gutted in this massive fire.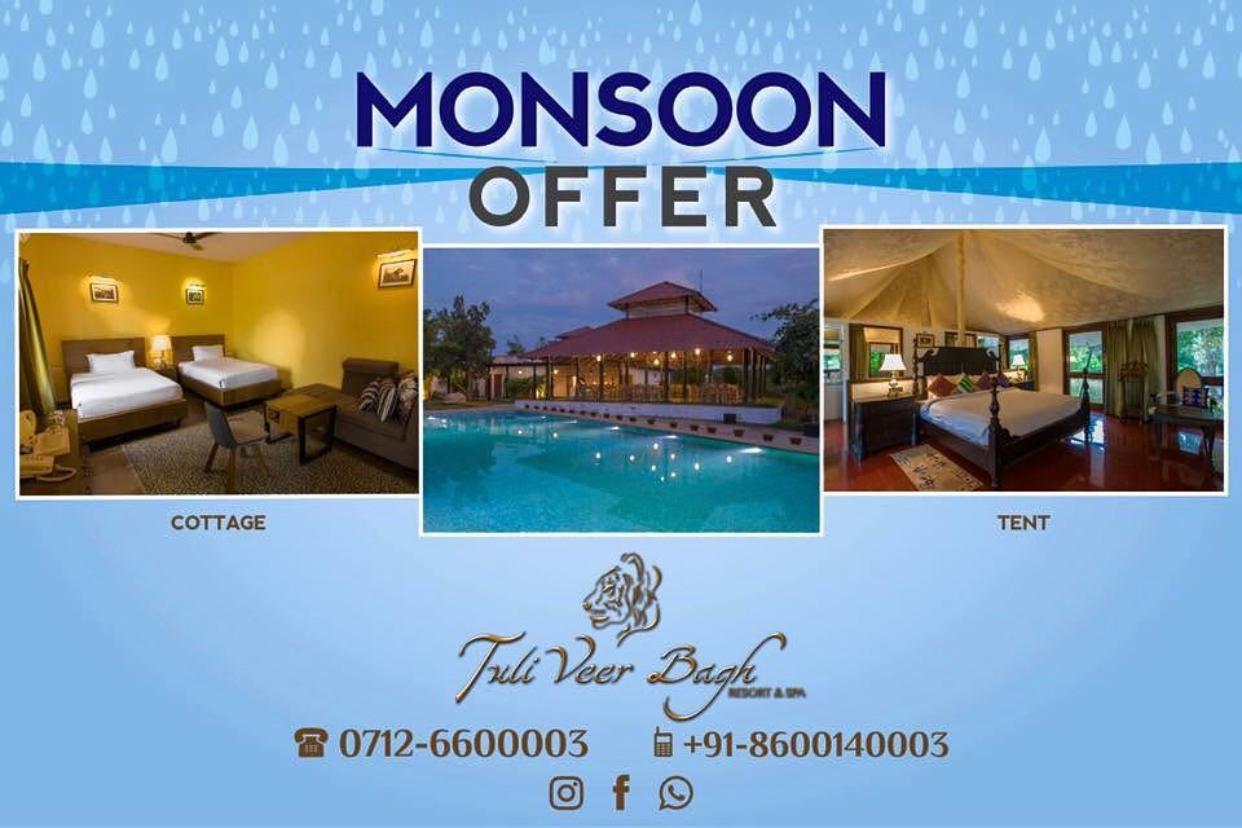 After getting information as many as 13 fire tenders near the area have been rushed to the spot to douse the fire.
The fire officer said that one of the workers present there sustained minor burn injuries.