'Swachhata Pakhwada' a cleanliness campaign launched by South East Central Railway under the theme rights and employees conducted a cleanliness drive at all its stations and railway premises on September 17 and 18.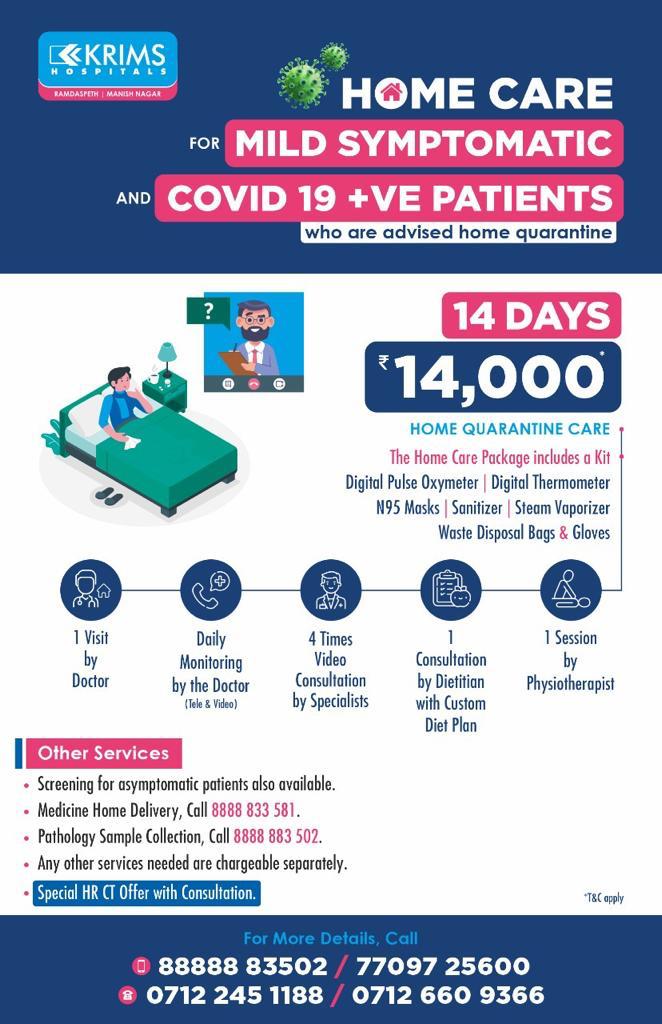 During the cleanliness program, the station and its campus were cleaned. Maintenance of all the machines including solar power panel, bottle crusher machine, sanitation machines were checked.
Today, on September 18, under the theme of "Clean Work Premises', special attention was paid to cleaning of offices, loco sheds, diesel sheds, all railway units, etc., along with beautification. SECR all paid special attention to making people aware of the cleanliness.