Dailyhunt, India's #1 local language content discovery platform for Bharat, announced the official launch of its made-in-India, short-video app 'Josh'. Gaining phenomenal traction through the beta phase, Josh is Dailyhunt's tribute to Bharat, celebrating its creative beauty and diversity.
In the last 45 days of its beta launch, Josh numbers have exploded: 200+ A-rated exclusive creators, 4 mega music labels, 50+ million downloads, 1+ billion video plays per day, 23+ million daily active users (DAUs), 21+ minutes time spent per DAU and over 5 million User Generated Content (UGC) content creators.
The platform's first challenge i.e. #JoshMeinAajaa is a testament to its soaring popularity. In just 96 hours after its launch, 200 top creators across India descended upon the platform performing to the now-viral "Josh Anthem" composed by Clinton Cerejo and written by Amitabh Bhattacharya. The challenge clocked 953 million video views, earning 269.1 million hearts/likes and 307K UGC video uploads.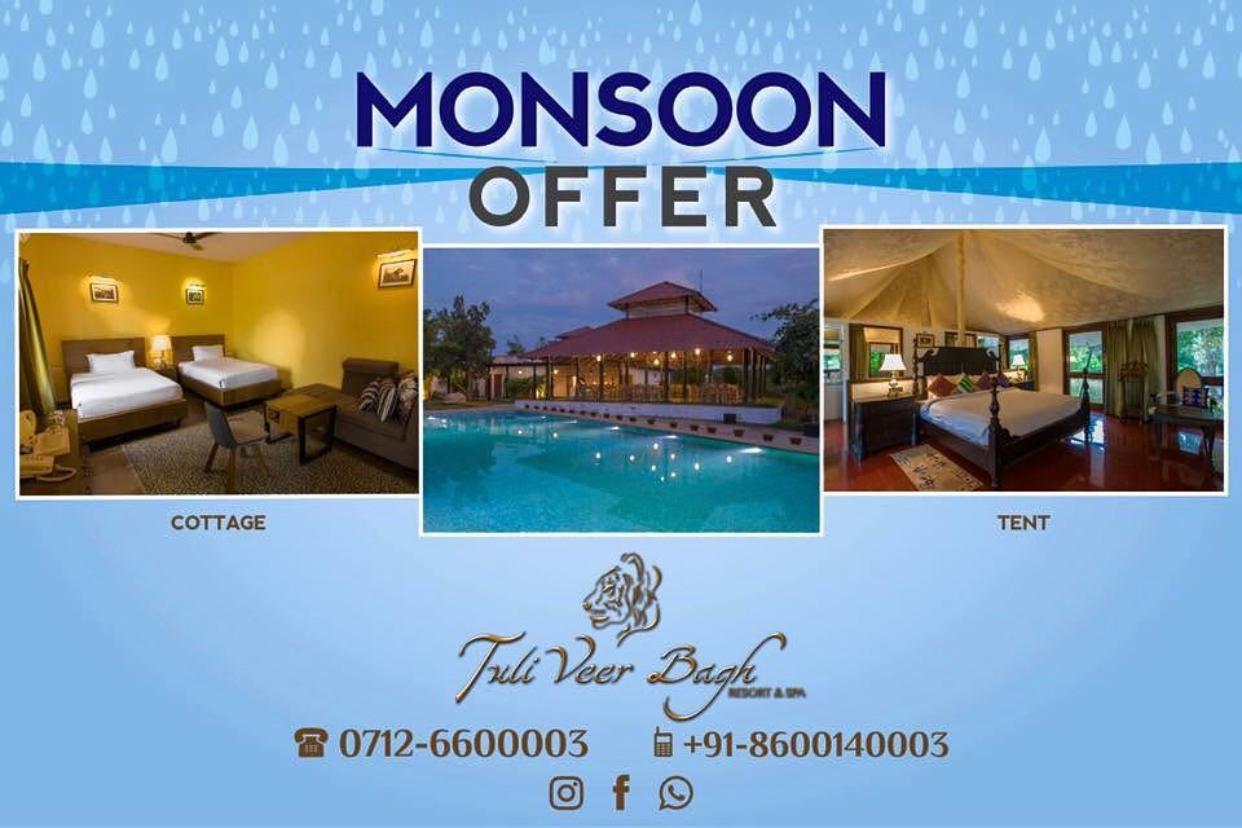 Umang Bedi, Co-Founder, Dailyhunt said, "Josh is a mahagathbandhan (mega confluence) of the country's best creators, the biggest music labels, the hottest entertainment format, formidable user demographics, and the largest local language platform! It is truly a made-in-Bharat.for-Bharat.by- Bharat.in-10-Bhartiya-languages.hosted-in-Bharat short video platform. We are humbled by the overwhelming endorsement it has received."
Virendra Gupta, Founder, Dailyhunt reiterated, "Josh is the manifestation of our commitment to three big promises. First, to play our part in the Digital Bharat and AtmaNirbhar Bharat initiatives. Second, to empower the large and indigenous ecosystem of talented creators in every nook and corner of our country. Third, to promote the rich heritage and culture of India and make it really big. The success of platforms like Josh is the success of Bharat."