Change is the only constant they say and adaptability the only virtue that assures floating smoothly with it. Adaptability is rather the new competitive advantage one can have in the era of risks and instability. The recent pandemic has changed the course of life for all. Everyone around, be it individuals, professionals, or organizations; have embraced this change and are adapting to new norms to function and staying on the edge in the newly established order.
In such an environment, those who experiment breakneck frequently and economically not only with products and services but also with business models, processes, and strategies are the ones that cement their footprints on the road ahead, for others to follow.
Are you that leader? Have you adapted to the new normal? Do you have the courage to maneuver the conversion? If yes, Bharati Web Pvt. Ltd. brings to you a safe, secure, and simple video conferencing solution – SAMPARK, which is sure to put you ahead on the success curve.
Communication is the backbone of any association. Though video conferencing is not a sudden discovery and has been here since long, it is only now that it has become the new way to connect and converse. Employees have shifted from working in offices to working from home, and students from learning in classrooms to distance learning. Families
have probably come closer in the virtual rooms than in the time of constantly being on the go.
Why SAMPARK?
Business enterprises and government organizations are considering video conferencing as an ultimate solution to connect with remote workers, customers, and employees. There are other market players who are offering their services for free or at minimal cost to the enterprises and government organizations. But the question is, how secure are these services? How right are they for your organizational needs? And, how transparent are their terms and conditions?
SAMPARK is a fully encrypted yet inexpensive, easy, and convenient video conferencing solution indigenous to India. It is the best fit for small or medium-sized organizations while it has proved its potential in large scale enterprises too. With SAMPARK you can hold real-time face-to-face meetings with your employees, co-workers, and clients easily
in one place at your convenience. Scheduling a meeting and reserving a highly secured room for any upcoming online meeting, Webinar, or online conference hasn't been so easy ever before. Unlike other platforms that need you to download a desktop application, SAMPARK can be accessed via a simple custom URL on your workstations;
however, you will need to download Android and IOS apps for your smartphones.
Moderation rights can be shared by multiple admins for a meeting. Streaming of a webinar or conference on YouTube, recording a conference and saving it for future use, and customizing the solution as per requirement are the extra features available with the paid version.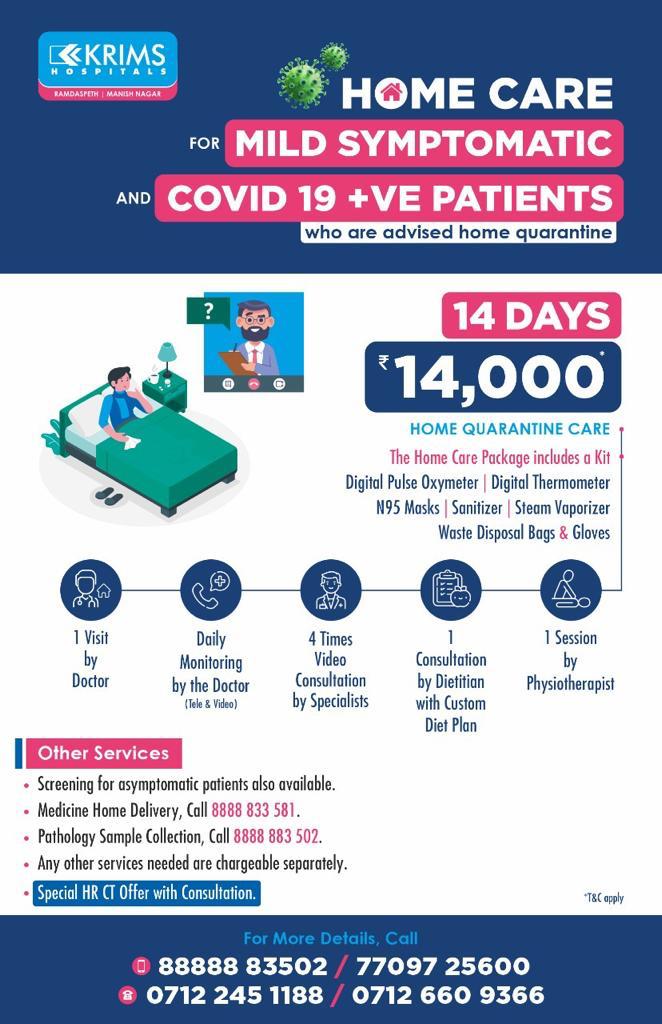 USP's Of SAMPARK – Privacy and Security
Every video conference leaves a footprint or a copy on the server that hosts it. Thus, usually, the common VC solutions have no way to protect your privacy. SAMPARK offers an extremely secured hosting environment with a dedicated India-based server for each organization secured with a firewall. This ensures your calls and records to be maintained on your own private digital asset and not on a shared platform.
Our cloud services ensure smooth delivery across the globe. With your own dedicated server and unlimited bandwidth, unlimited numbers of members to join an online meeting/webinar/ conference. SAMPARK provides you with important security features such as Global CDN & Web Optimization, TLS Optimization, IPv6 compatibility, Basic DDoS protection, HTTPS Rewrites, Web application firewall (WAF), OWASP ModSecurity Core Rule Set, and Reputation-based threat protection. This ensures the security of your data from hacking and malicious attacks.
Bharati Web Pvt Ltd – Vision and Support Atmanirbhar Bharat is the vision of the Prime Minister of India Narendra Modi of making India a self-reliant nation. Focusing on the importance of promoting local products, the mission is expected to complement "Make in India" initiative which intends to encourage manufacturing in India. SAMPARK is inspired by this vision.
Bharati Web Pvt. Ltd. under the leadership of its MD, Shri Nikhil Mundle is a uniquely competent, professional, and creative software solutions company providing full featured internet and web solutions that are crafted indigenously in India but help client enterprises to optimize their business significance in the global market.
Bharati Web Pvt Ltd's regular helpdesk and support team are available for any kind of Email / Telephonic / Remote Support between 10:00 AM to 06:00 PM IST on all working days. Requests are assessed and assigned priority levels. Clients are informed of the estimated time required to resolve an issue. Urgent and critical issues are
provided with round the clock assistance.
"Stay In Touch, Sampark Me Rahiye"