Amid the COVID-19 pandemic,The Institute of Company Secretaries of India, ICSI has announced the addition of 45 new exam centres for the CS December Exam 2020.As per information, the decision has been taken to avoid hardships to students and to avoid overcrowding at exam centres for appearing in CS, Executive Programme and Professional Programme and Foundation Programme exams being conducted in December.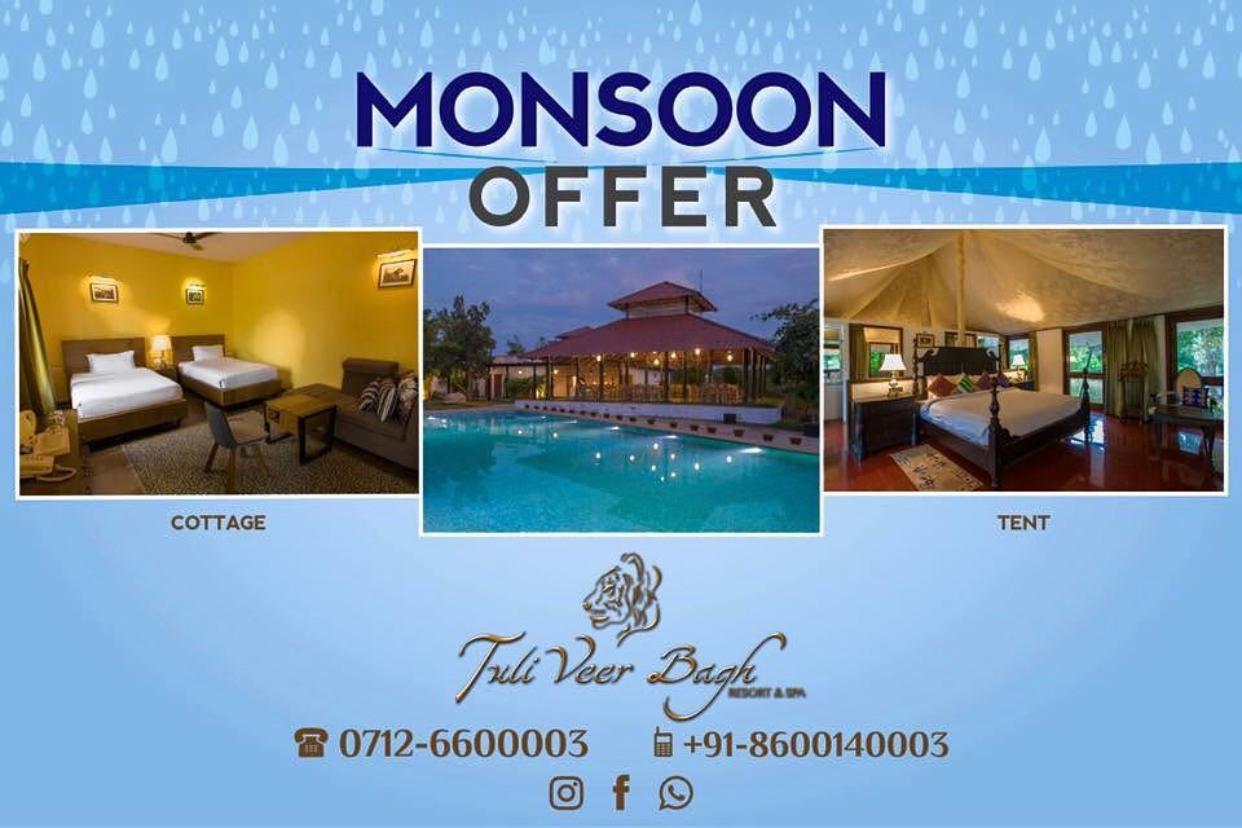 In view of the opening of New Centres, the facility of selection/change of New Examination Centres by Students for appearing in December 2020 CS Examinations will be available from Saturday, 26th September 2020 to Friday 9th October 2020 to all such students who wish to select the New Centre in place of already selected some other centres. This facility will be available free of cost to all such students for a one-time change of examination centre.
Candidates are allowed to opt for new exam centres and also the existing centres while they are enrolling for Company Secretaries December 2020 Exam as per the detailed notification released. The Institute of Company Secretaries of India has merged the Company Secretaries, CS June 2020 exams with the CS December 2020 exams. The students who were to appear in the June session would now be allowed to appear in the December exams 2020. Details can be obtained from Nagpur branch of ICSI.