Chandrapur: Amid rising number of coronavirus cases in Chandrapur, the district is facing acute shortage of doctors and paramedics making things difficult for the authorities. Ajay Gulhane, Collector, in a press conference, has accepted that there is shortage of manpower to serve the positive patients. He said the administration is planning to hire contactors for more hands.
According to the information, currently, only three MD (Medicine) and three anesthetists' doctors are attending patients at six COVID-19 wards in Government Medical College and Hospital (GMCH). There are 121 doctors including six MD (Medicine) and six MD (Anesthetist), MBBS-15, who are above 50 years and other interns who had completed MBBS. However, total six doctors including three MD (Medicine) and MD (Anesthetist) had tested positive and are under treatment.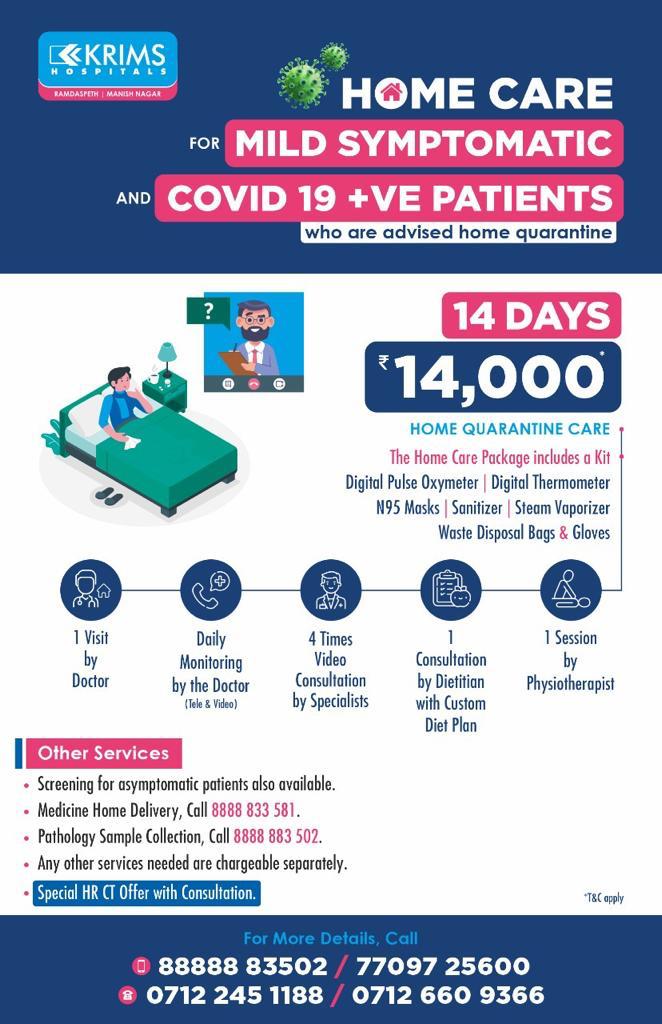 There are total six COVID19 wards including three serious and three non-serious patients' wards. There are only six MD (Medicine-3 and Anethetist-3) attending the positive patients.
"We are adjusting the doctors and paramedics to attend and treat the positive patients. We have requirement of more 10 MD (Medicine) and 5 MD (Anesthetist) doctors that can be very helpful to attend the patients in GMCH. We are now managing with intern doctors at GMCH. However, around 35 interns have also tested positive while providing their service to the patients and they have been isolated," said a senior doctor at GMCH.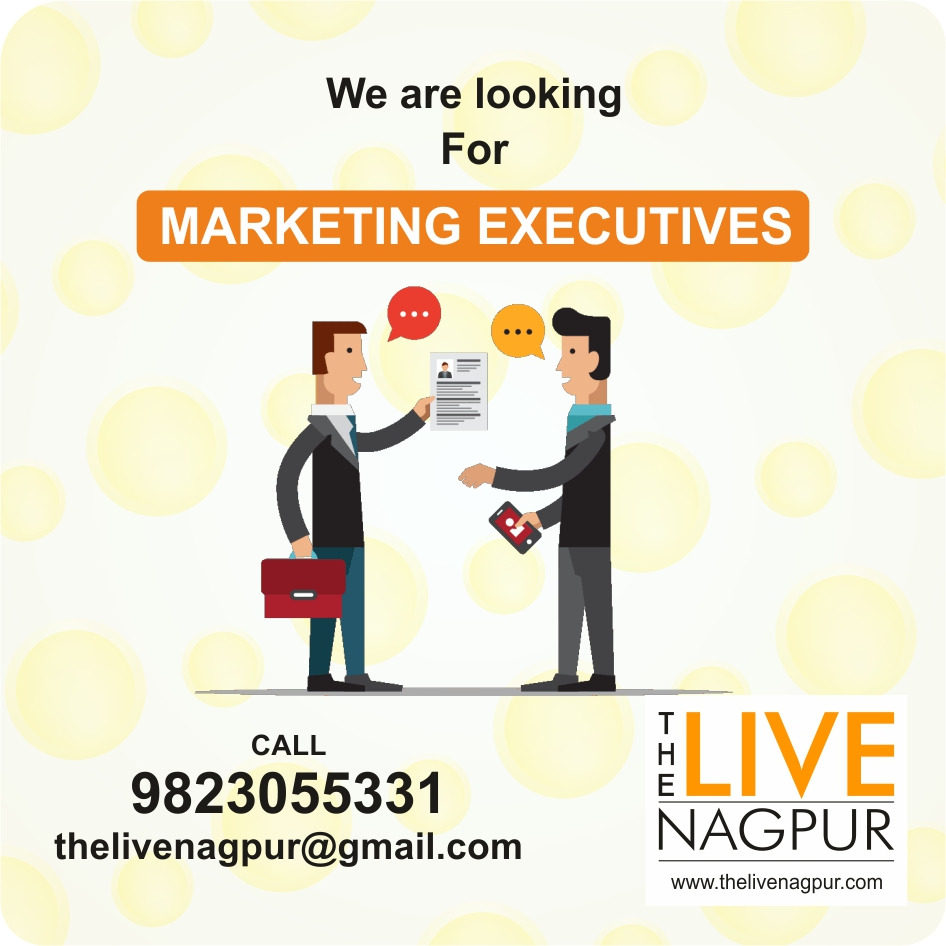 "A SDM has been appointed at GMCH to look plights of patients and their relatives. We have not served any notices to doctors who have denied serving the positive patients. There is no need of government based Jambo hospital as the administration has geared up to set 100 beds at civil hospital, 100- women hospital, more 350 to be set up at women's hospital which is on paper and 400 at Sainik School located on Chandrapur-Ballarpur road," said Gulhane.
Meanwhile, Senior Congress leader and ex-MP Naresh Puglia has sent a letter to Rajesh Tope, Health Minister and Amit Deshmukh, Health Education Minister, to stall the COVID-19 service business. He slammed the district administration and health department, and demanded to immediately deploy doctors on triple payment and incentives to serve the COVID patients.