Nagpur Municipal Corporation and Orange City Water have planned a 12 -hours shutdown of Medical Feeder line to install a 500 mm dia flow meter on 700 mm dia distribution line at Cotton Market square on Wednesday , September 25, 2020 (Friday) from 9.30 AM to 9.30 PM.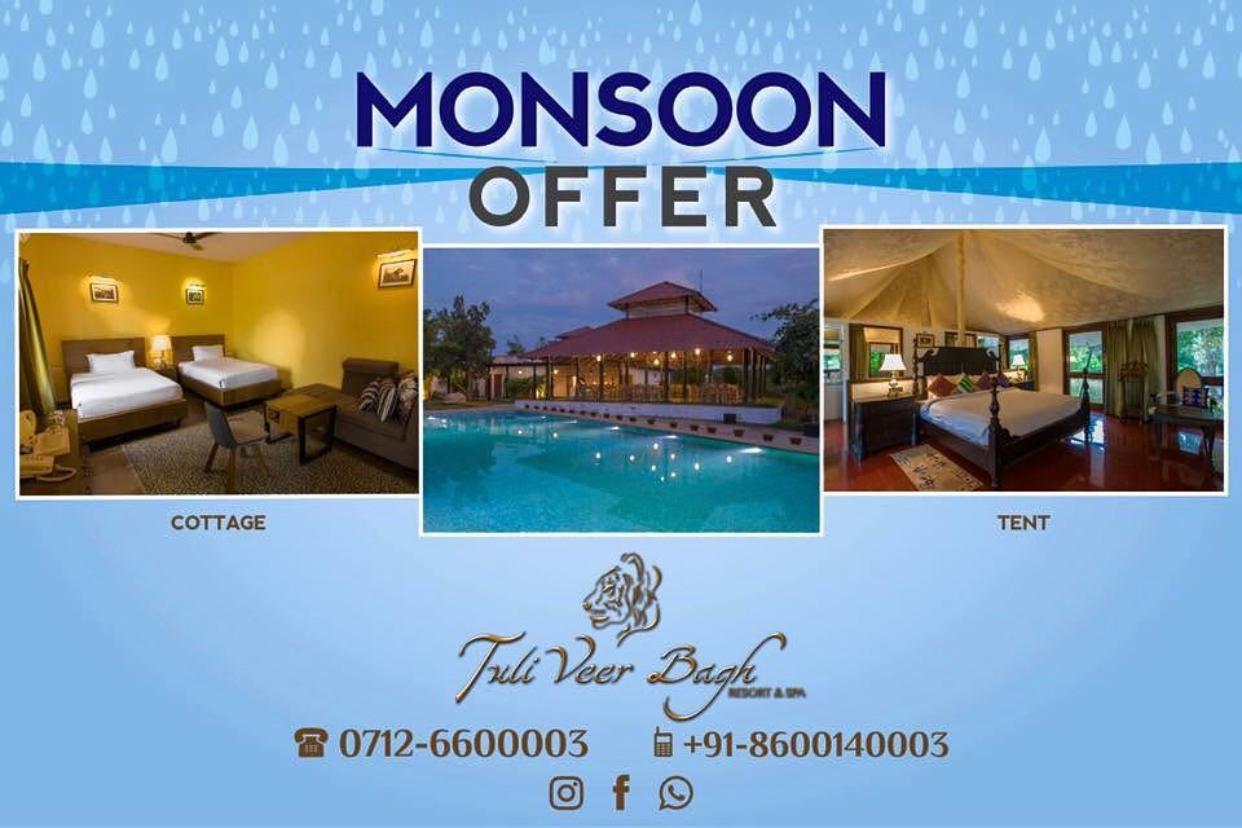 ESRs /Areas to remain affected on September 25 are: Rambagh, Immamwada, Timber market, Borkar nagar, Jattarodi no 1,2 & 3, Indira nagar, Rajabaksha, Uunthkhaana, Great Nag road, Dhamma nagar, Kamgar Bhawan, Rambagh Mahada, Ajni rly, GMC, Tata Capital,SE Rly.
Citizens also take a note that supply through Tankers will also be not possible in the affected areas.
NMC & OCW has appealed citizens from above mentioned affected areas to co-operate & store sufficient water for their use in advance.