Chandrapur: It is really a blow to the students and parents in the city as the District administration has clarified that school fees will not be waived off for next academic session as it has already began online classes through different institutions in the State.
Earlier, due to the pandemic situation, the government ordered schools to not to increase fees during lockdown period. However, private institutes had already started online classes after unlocking in the country.
There was an order not to collect tuition fees temporarily. However, no order has been issued by the government to waive off fees and the parents should not be under any confusion.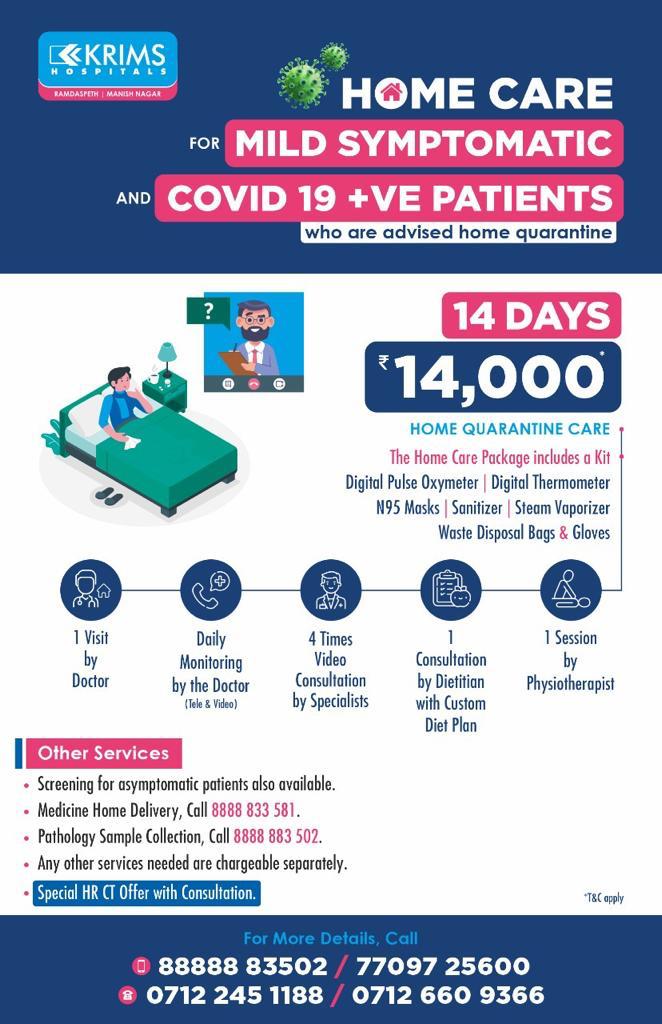 Additional Collector Vidyut Varkhedkar clarified that the government took decision that the fee will be collected in stages without giving burden to parents.
Further, it states that the school should give parents an option to deposit monthly and quarterly balance of the academic year 2019-20 and the annual school fees payable in the year 2020-21 from the students and parents. Therefore, if the parents apply to school to pay fee in stages, the school will give permission for the same.
The management should not increase any fees for the academic year 2020-21. If the parents demanded to cut off fees on other educational facilities provided by the school, the fee should be reduced accordingly by passing a resolution in the Parents' Executive Committee.
The government has clarified that parents should be given the option to pay their fees online to avoid inconvenience.