Veteran singer SP Balasubrahmanyam breathed his last on Friday afternoon after losing a tough battle to COVID-19. He was 74. In the first week of August, SP Balasubrahmanyam, fondly called SPB, tested positive for the novel coronavirus. Since it was a mild case of Covid-19, SPB was asked to quarantine himself at home. His condition deteriorated on September 23 and he was deemed extremely critical.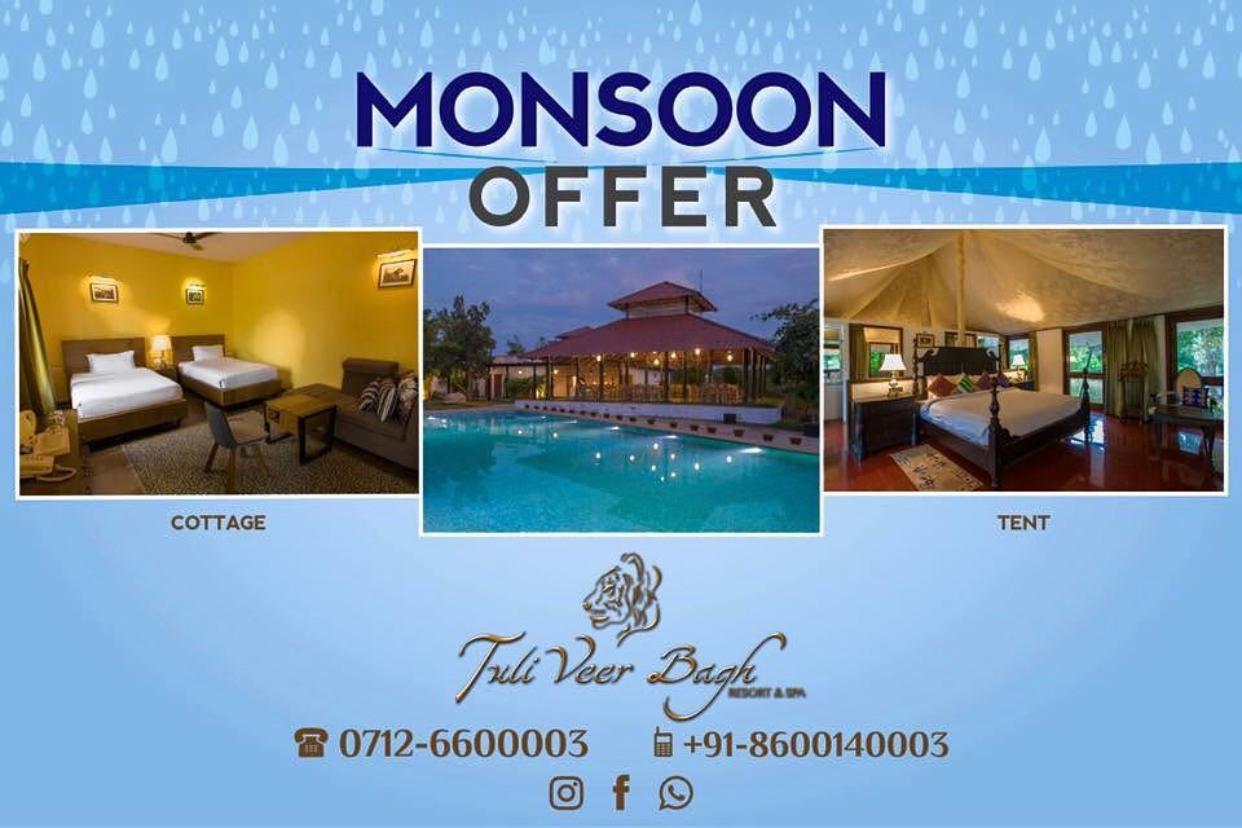 His son, SP Charan, addressed the media and said, "My dad breathed his last at 1:04 pm. Thank you everyone for your prayers. My dad will live long till his fans remember him."
Director Venkat Prabhu, who is close to SP Charan and his family, took to Twitter to share the sad news with the world. SP Balasubrahmanyam breathed his last at 1:04 PM on September 25.
An accomplished playback singer, actor and voice-artist, SPB was multi-talented. In a career spanning over 50 years, he has sung around 40,000 songs in Tamil, Telugu, Kannada, Malayalam and Hindi. His prowess in singing earned him numerous accolades including a Padma Bhushan from the President of India and a Guinness record for recording the highest number of songs in a day.