The scope of Tax Collection at Source (TCS) is set to increase tremendously w.e.f 01.10.2020. Now, every seller having turnover in the FY 2019-20 of more than Rs. 10 Crore will be required to collect Tax at Source @ 0.075% if the value or aggregate value of the sale to any buyer during the year exceeds Rs. 50 Lakhs.  There are few amendments in section 194N with regard to TDS on cash withdrawals from banks. There are a lot of confusion & ambiguities as far as these new provisions are concerned.
To discuss this, VIA Taxation and Corporate Law Forum is organizing a session on "New TDS/TCS Provision effective from 01.10.2020" on Monday, 28th September 2020 from 6 pm to 7.30 pm on Zoom where CA Naresh Jakhotia will be the Guest Speaker.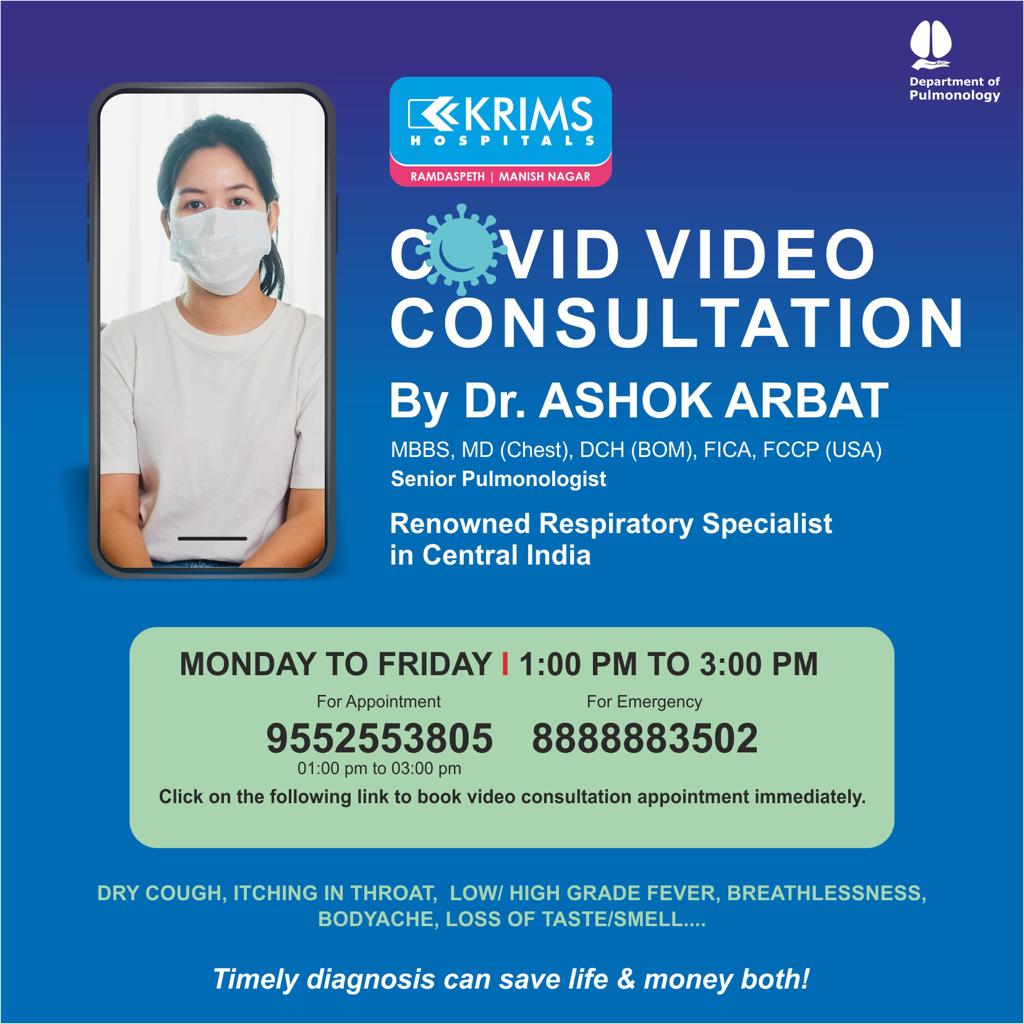 For details and registration contact CA Sachin Jajodia, Convener, VIA Taxation and  Corporate Law Forum  @ 9822472255.
Join Zoom Meeting https://us02web.zoom.us/j/83969116011 or Meeting ID: 839 6911 6011
The programme is free and is open to all. Members, professionals and interested persons are requested to join and take the advantage of the programme, says a press release jointly issued by CA Ashok Chandak, VIA Taxation & Corporate Law Forum.