Grandmaster Raunak Sadhwani continued to shine on the chequered board. The Vidarbha's second GM stamped his authority in style to guide his team Armenia Eagles to the summit clash of the Pro Chess League.
The high-profile tourney is being played online on chess.com. The 14-year-old city lad is the only Indian player to qualify for this grand event and compete with the world's top players.
On Friday evening in the semi-final clash between Armenia Eagles and Canada Chessbrahs, Raunak displayed an inspiring performance to help his team enter the final.
Armenian Eagles, represented by GM Parham Maghsoodloo of Iran, GM Haik Martirosyan of Armenia, GM Tigran Petrosian of Armenia and the youngest in the league Raunak.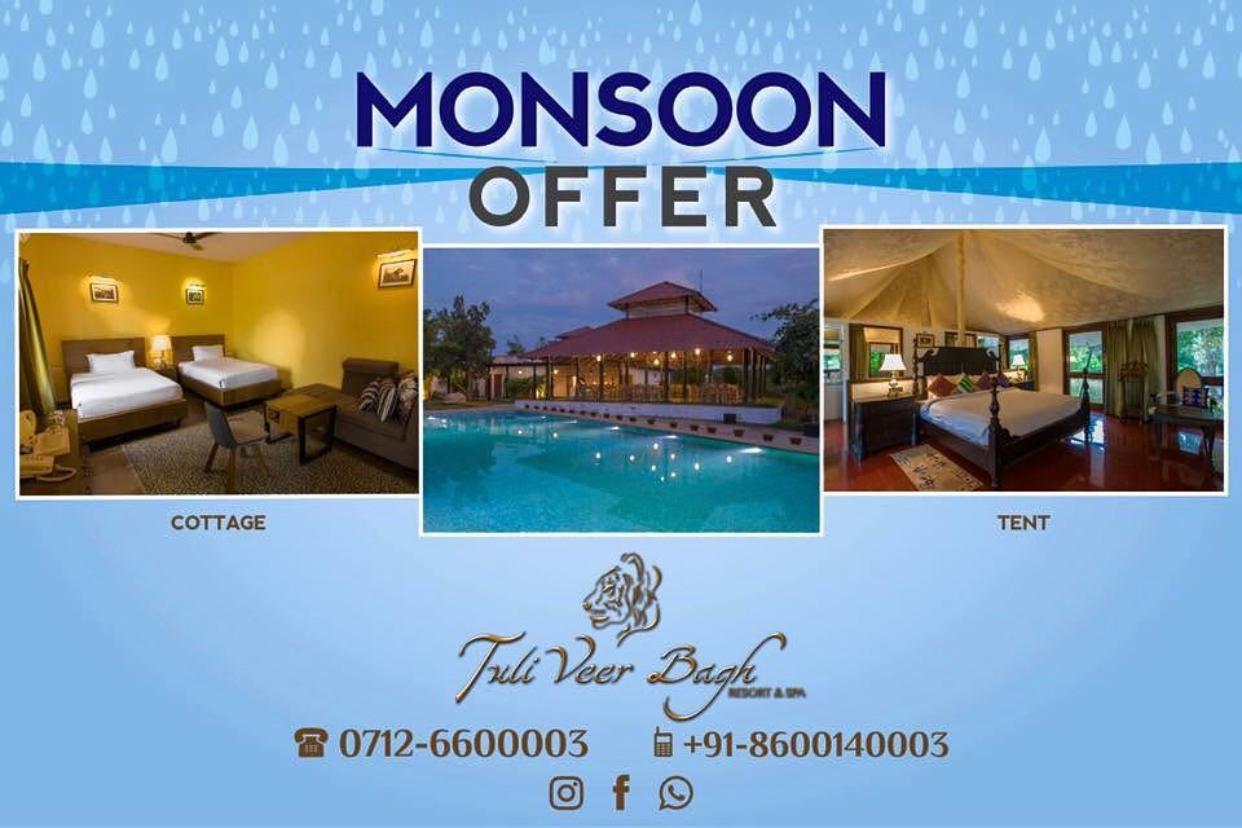 On the other hand, Canada Chessbrahs team consisted of GM Alexander Grischuk of Russia, GM Anish Giri of Netherlands, GM Ivan Saric of Croatia and GM Aryan Tari of Norway.
It was a knockout competition where all-play-all time control was 10 minutes plus 2 seconds. Armenian Eagles won 9-7 against the strongest players of the world.
Raunak played some splendid chess by winning against world No. 10 and Dutch No. 1 Anish Giri to boost his team's winning chances.
The talented teenager drew his games against world No. 6 Alexander Grischuk, Croatia No.1 Ivan Saric and Norway's No. 2 Aryan Tari.
Raunak was delighted after steering his team to the final. "I played some very high quality chess. I am happy with my contribution to my team's cause by scoring 2.5/4 points against Elite players. This result boosted my confidence and it feels great that my hard work is paying off. I want to thank the Armenian team for giving me this wonderful opportunity and showing strong faith in my game," said Raunak.
He wants to maintain the wonderful performance in the next big match too. "I am very excited to play the final on Sunday against the super-strong opposition St. Louis Archbishop's team comprising world No. 2 Fabiano Caruana, world No. 8 Wesley So, world No. 14 Dominguez Perez Leinier, and Junior No. 2 Xiong Jeffery. These all players are from the USA. I am looking forward to the challenge," added Raunak.
This event was supposed to be held in Norway but due to the Covid-19 pandemic, organisers decided to have it online as it is not possible to travel during these conditions.
Courtesy:Â orangecitysports.com