Amravati: Maharashtra Chief Minister Uddhav Thackeray chaired a review meeting of COVID-19 situation in five districts of Amravati Division through video conferencing on Saturday. In the wake of rising corona cases in the state, he launched a campaign 'My Family, My Responsibility' to reach out to every family in the State so that there is no strain on the health facilities available.
Many fields are being opened to streamline public life in the State. As a result, 'My Family, My Responsibility' campaign has been launched to create awareness among the citizens. This will help everyone to understand their responsibilities. Through this drive, every patient will be reached. Therefore, this campaign will be crucial in fight against Corona," he added.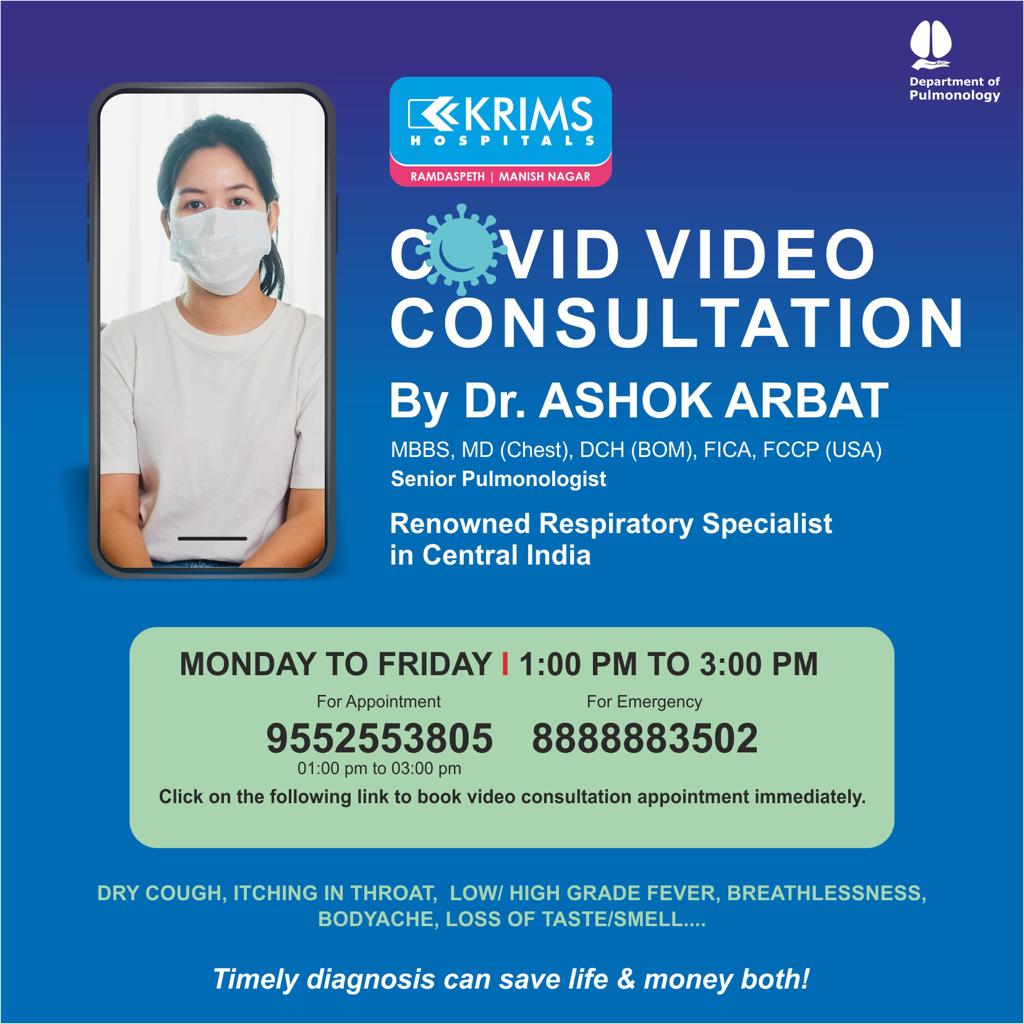 Thackeray said that the campaign should reach villages with the help of dialects and local folk artists that the citizens would understand.
The meeting was attended by the Guardian Ministers Adv Yashomati Thakur (Amravati), Bacchu Kadu (Akola), Rajendra Shingane (Buldana), Shambhuraj Desai (Washim) and Sanjay Rathod (Yavatmal) along with Divisional Commissioner Piyush Singh, Special Inspector General of Police Krishnakumar Meena, and District Collectors Shailesh Nawal, S R ammurti, Jitendra Papalkar, M D Singh and Rushikesh Modak.
Speaking further, the Chief Minister said that doubling the number of patients would put a huge strain on the health system. Therefore, efforts are being made to create awareness among people by implementing the campaign 'My family is my responsibility'. Also, by visiting every home and checking the health of every citizen, patients with other diseases, including corona are being detected. This will help prevent the spread of corona. He asked to fill in the information immediately through the door-to-door survey information app. This, will ensure that the survey is implemented carefully.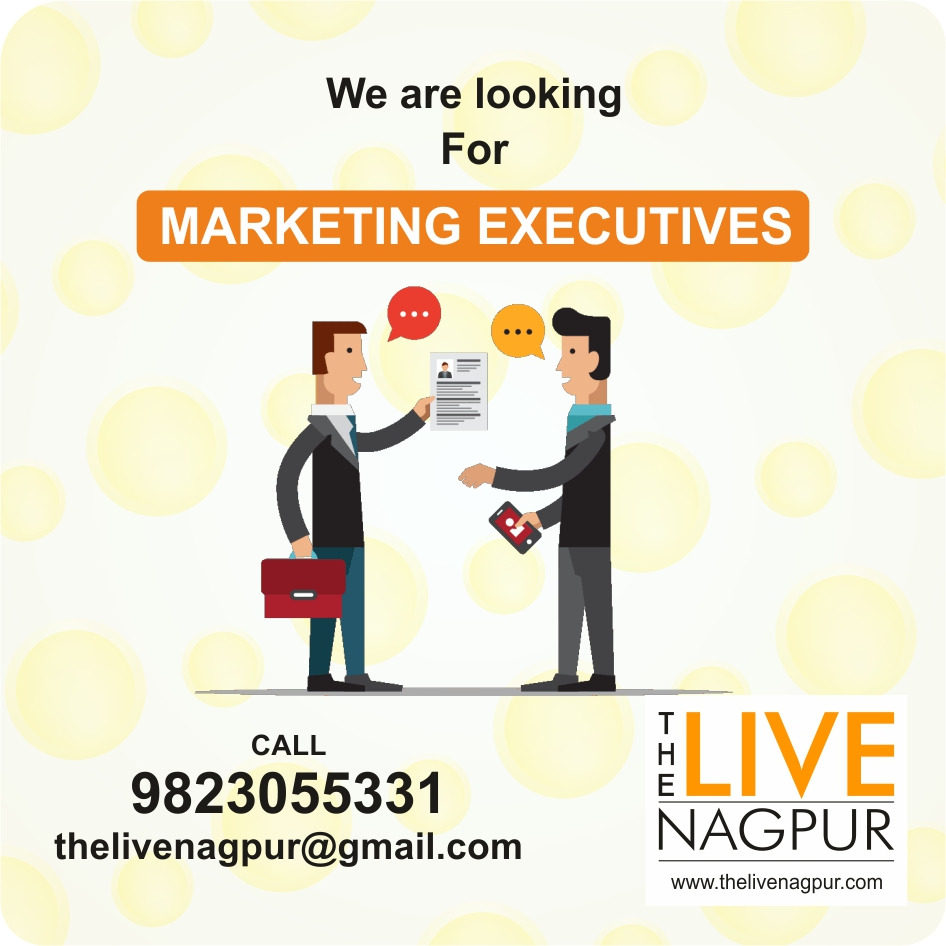 During the conference Thackeray appreciated the initiatives like No Mask, No Ride in Akola district. He also appealed to the people to take part in the fight against corona by implementing such initiatives.
Further informing about the latest development against the pandemic, he said that more beds, oxygen and medicines are being made available in enough numbers. Jumbo Covid Centre at district level will be set up if required.
Appealing the citizens to be safe and take all precautions, Thackeray said, unlock process is currently being implemented, therefore working-class people should ensure that virus does not reach their homes. The WHO has warned of a second wave of corona. Therefore, every citizen has to be careful till Diwali. Everyone has to become a soldier of their family and fight against Corona.