Former Union Minister and ex-BJP leader Jaswant Singh passed away on Sunday at the age of 82.
"He was admitted on Jun 25 for treatment of Sepsis with Multiorgan Dysfunction Syndrome. He had a Cardiac arrest this morning. Despite the best efforts of the attending team of specialists to resuscitate him, he could not be revived and passed away at 0655 hours on Sep 27, 2020. His COVID status is negative,'' said a statement from the Army hospital.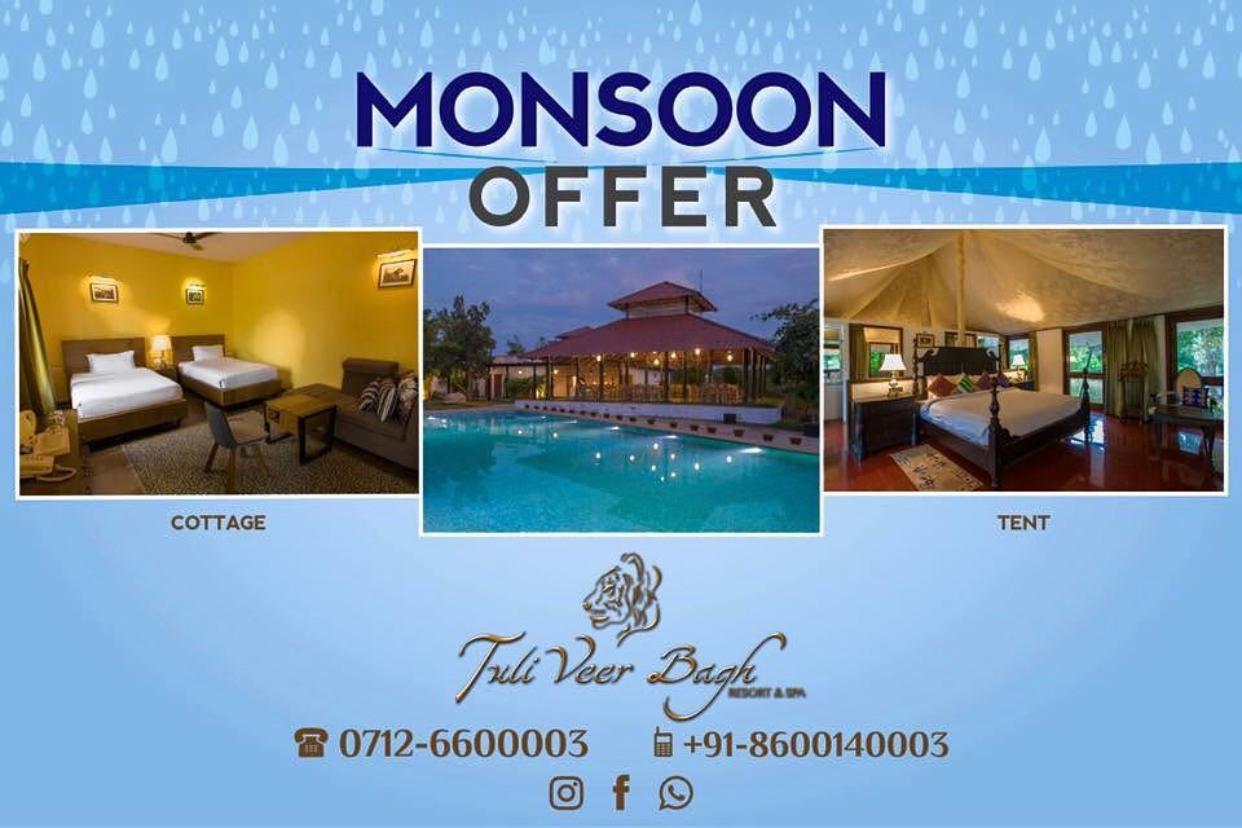 In 2014, Singh suffered a serious head injury and was admitted to Army's Research and Referral hospital in Delhi for treatment. He was in a state of coma ever since.
Prime Minister Narendra Modi and Union Defence Minister Rajnath Singh also expressed grief over Jaswant Singh's death.
Born on January 3, 1938, Jaswant Singh was a retired officer of the Indian Army. He was one of the founding members of the Bharatiya Janata Party.