The coronavirus pandemic which has thrown normal life out of gear also forced education system to go online. In such scenario, online education is being given which is out of reach for the poor students. Reaching out to such students, Helplink Charitable Trust which is running the Child Adoption For Education (CAFE) programme for the last eleven years has distributed smart phones to 5 poor and needy students of a school at Mohan Nagar, Nagpur.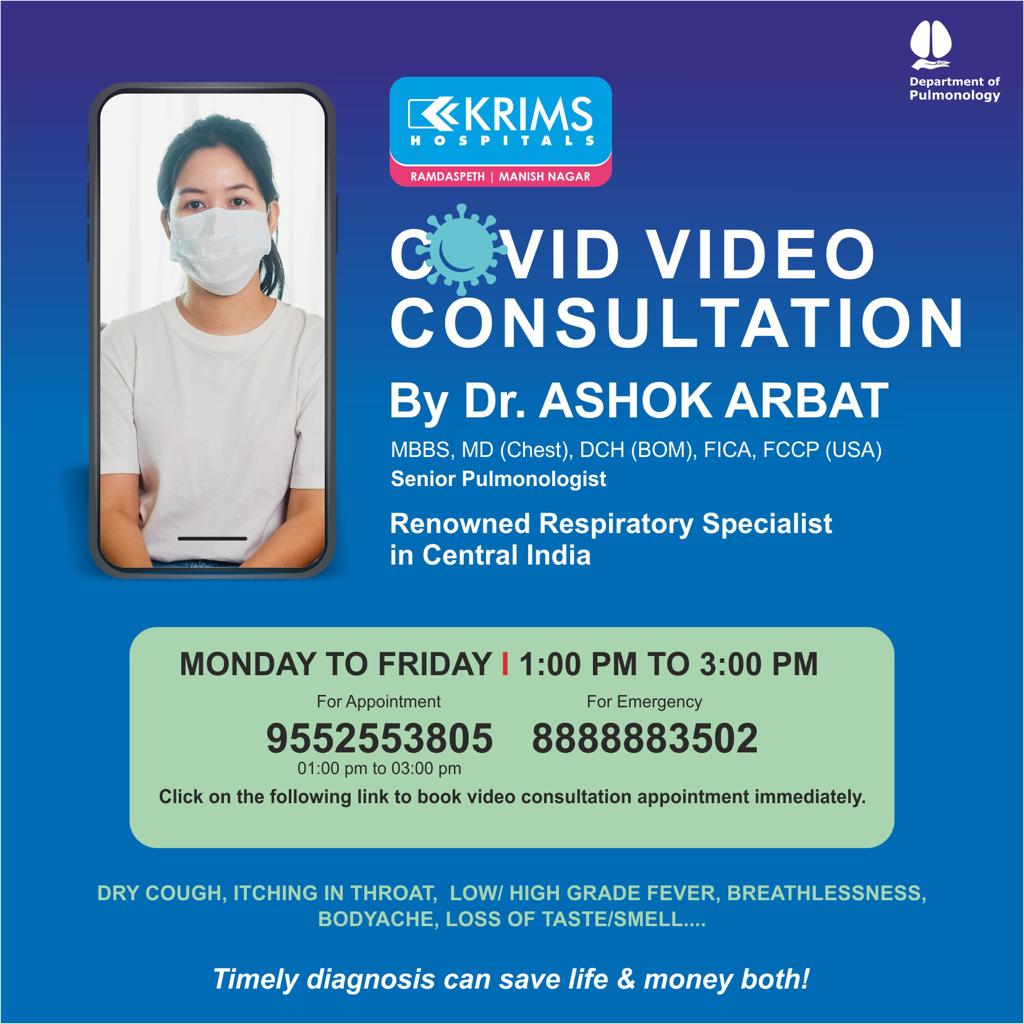 School director, Seema Daga, principal Sangeeta Baiswar, Madhu Singhi from Samrupan and president Dr Sanjay Trivedi along with executive body members Nikhil Kothari and Sneha Trivedi were also present at the programme. Dr Sanjay Trivedi has informed that 11 years back they took up the activity of adopting poor children for their educational needs like school uniforms, shoes, school bag, copies, compass with 15 students and till date adopted more than thirty-one thousand students in and around Nagpur.
He further added that due to Covid-19 pandemic all school activities are shut down and everything has gone online making it difficult for the poor students to receive education.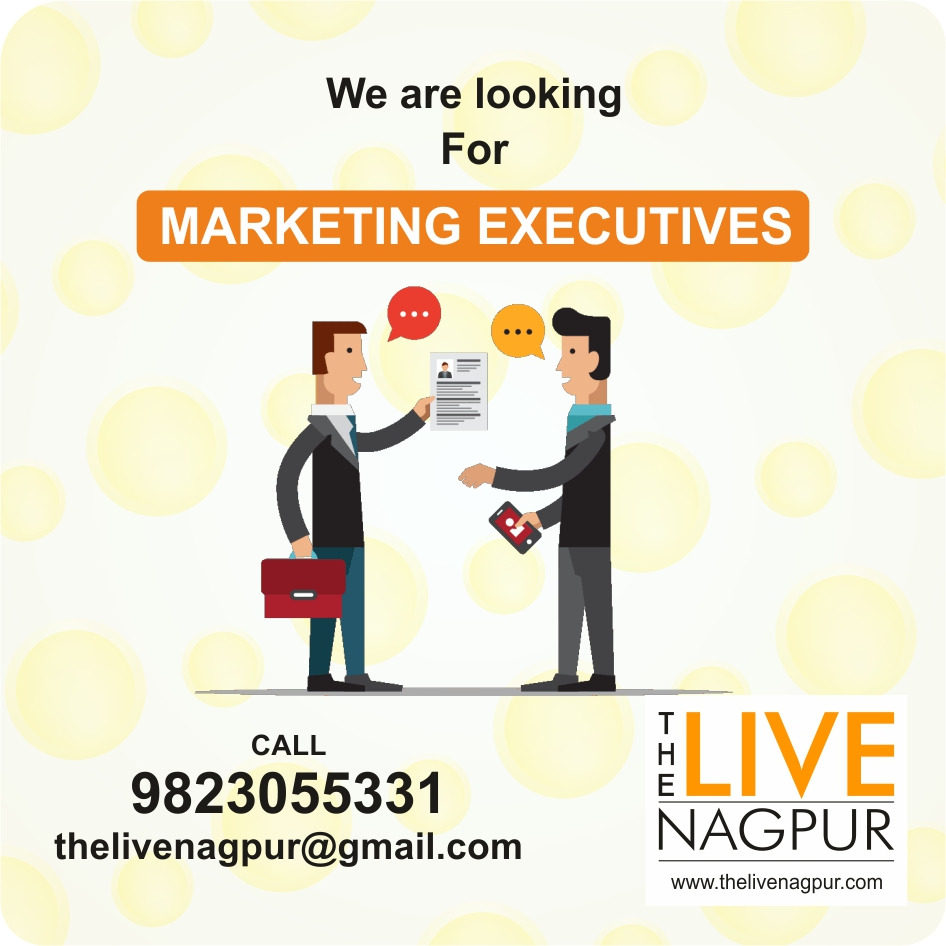 He hoped that the helping hands of CAFÉ will reach maximum number of students for their online educational needs.
Dr Trivedi appealed people to help CAFÉ by donating their used smart cell phones, tabs and laptops in a working condition so that maximum students can be reached in an organised way.