JCI Nagpur Pharma team 2020 felicitated Pharma warrior's & other Pharma frontline workers engaged in fighting the coronavirus pandemic on the occasion of World Pharamcist Day. Team Jci Nagpur Pharma day started with conduct of felicitation ceremony from Sandesh Dawabazaar, Dhantoli & Sadar area of Retail and wholesale Medical shops.
Social distancing was also maintained during felicitation program. Zone IX Vice President Jc Karan Dilip Motwani was the chief guest of the Felicitation ceremony. Team JCI Nagpur Pharma felicitate to all Medicals by giving "The Real Corona Warrior Heroes" Certificate.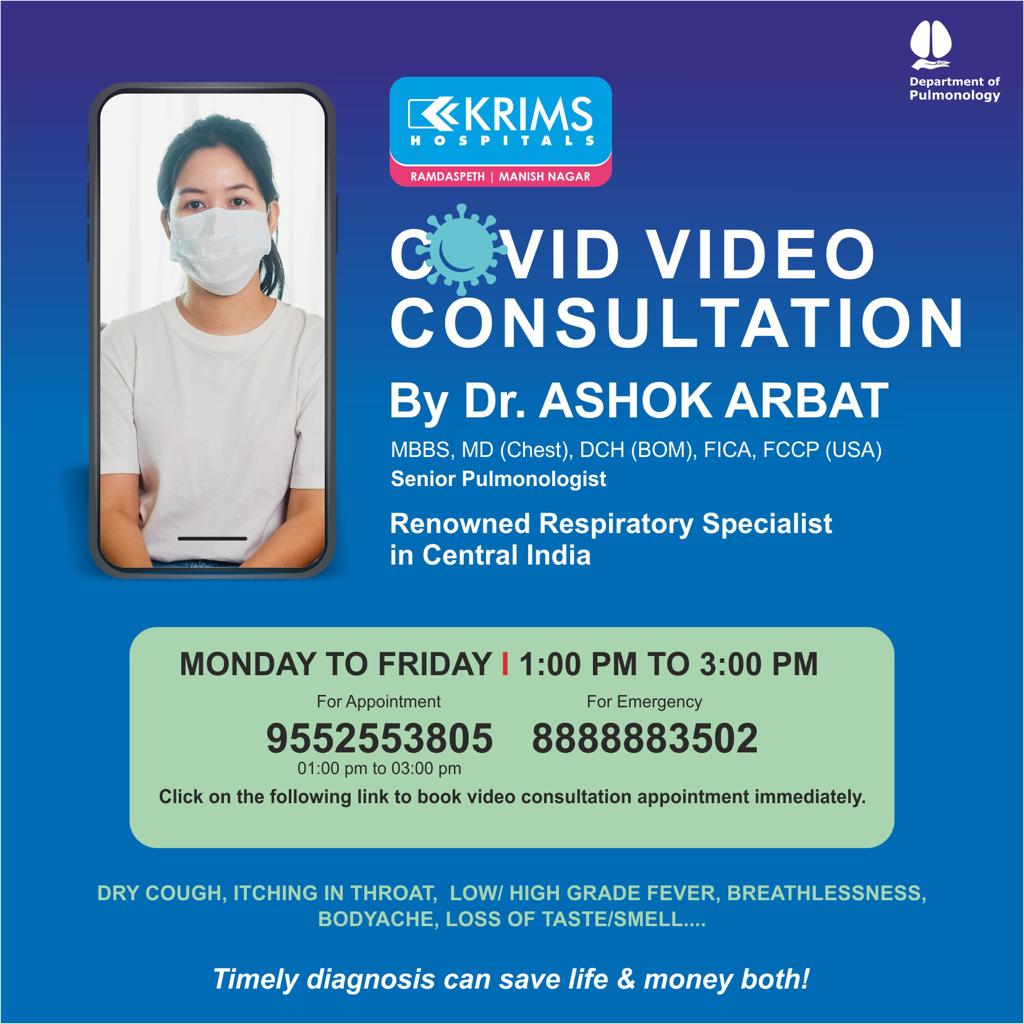 While speaking to corona warriors on the occasion, Jc Ashish Khatri President of JCI Nagpur Pharma said that, the nation stood together and showed resilience in dealing with the coronavirus pandemic and also said that after Doctor's, Pharmacist & medical owners are facing directly to the patients, So Medical Owner's & Pharmacist are also a playing role of front line corona Warrior.
On behalf of Team Jci Nagpur Pharma, we want to express our gratitude and thank all corona warriors that includes Pharmacist, Medical Shop owner's, Medical Delivery boy, Doctors, Nurses, Sanitation Workers, Police, and Media people present who are working hard to keep us safe.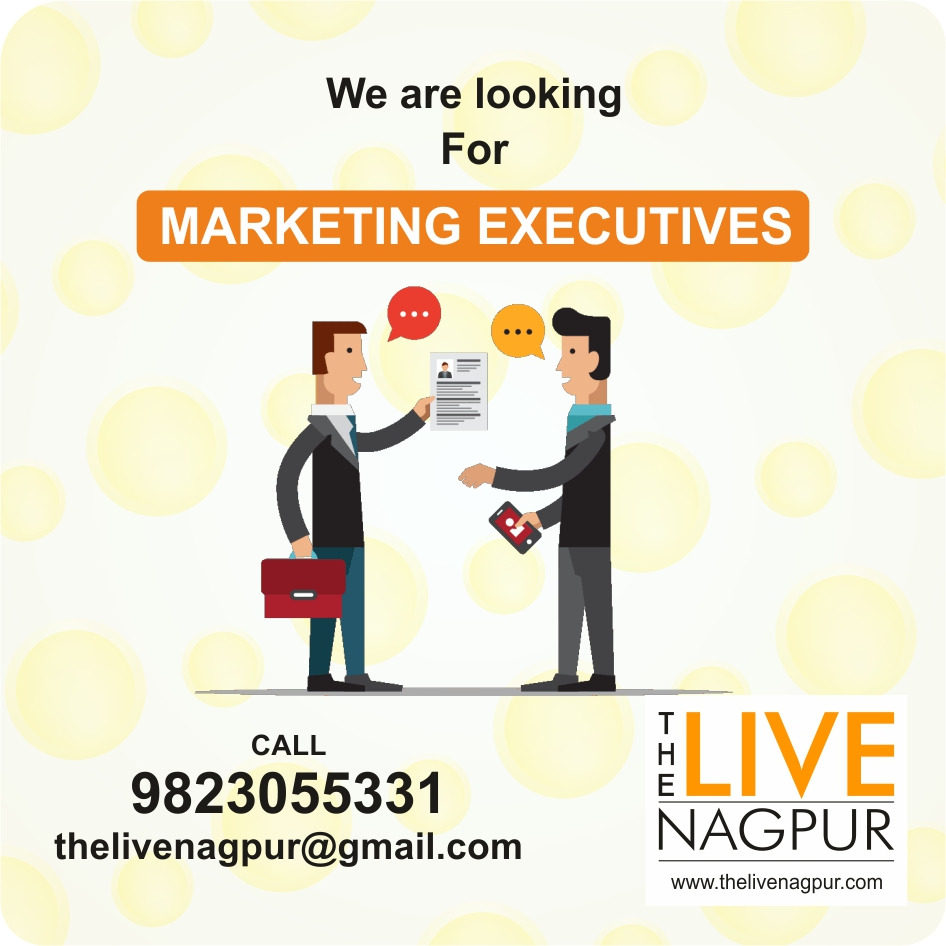 President Ashish Khatri, Secretary Manoj Jindal, Ritesh Ramani, Project Director Jc Yagnik Patel & Jc Ankush Wadhwani Past Presidents – Veerbhan Kewalramani, Hetal Thakkar, Atul Pethia, Nikunj Shahu were also present on the occasion to boast the morale of corona warriors.