In a latest development in the Smart City ranking under Smart Cities Mission of India, Nagpur has improved and reached 23rd spot from the earlier 48th. Except Pune and Nashik, rest of the cities are behind Nagpur city.
Director of Smart Cities Mission, Kunal Kumar, recently reviewed the 8 cities of Maharashtra selected under Smart Cities Mission of India. Nagpur has used the 100 per cent of the amount R196 crore given by the Centre.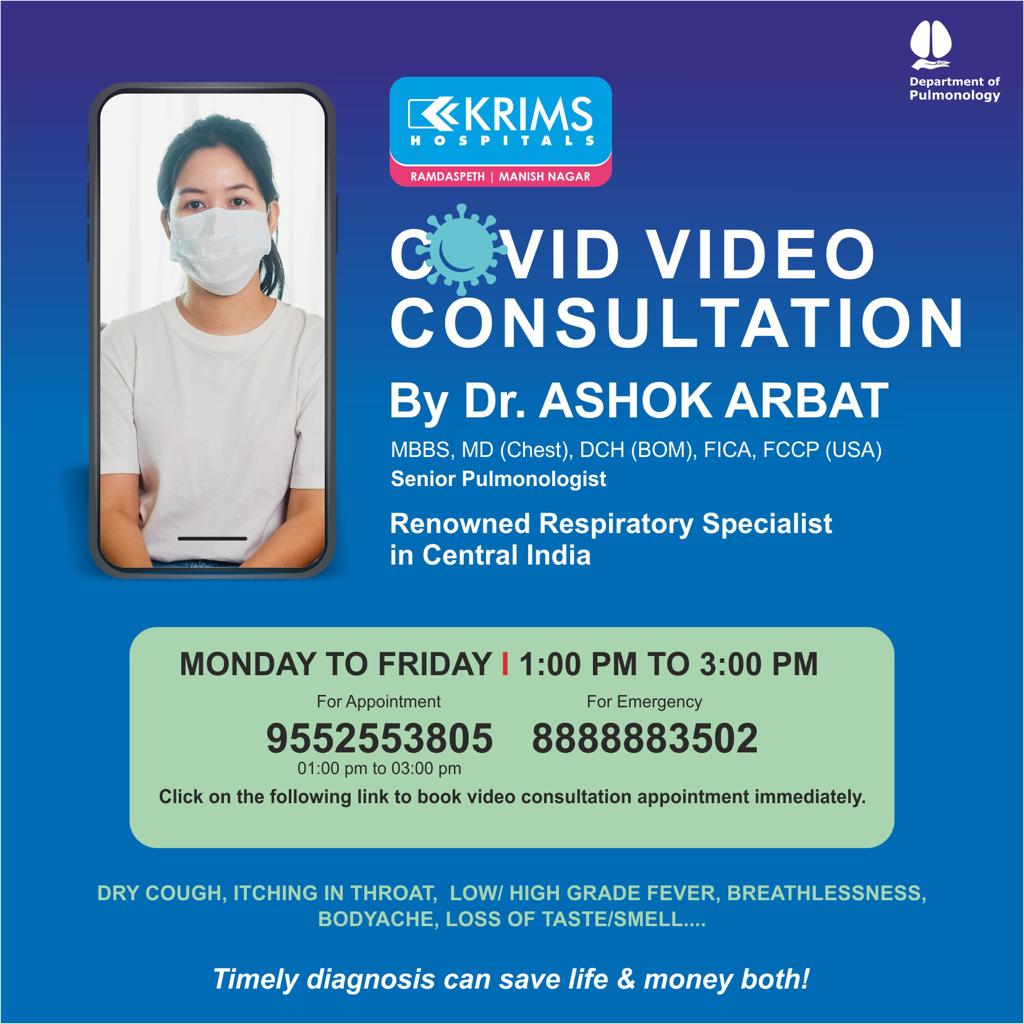 Chief executive officer of Smart City Nagpur, Mahesh Morone said that ranking of Nagpur had improved.
Mayor Sandip Joshi and commissioner Radhakrishnan B had kept close watch on the progress of smart city project. This improved the ranking, he said.
Kunal Kumar praised the housing and urban development ministry's India Cycle of Change Challenge and Street for People Change project started in Nagpur under Smart Cities Mission.