Gondia: The tourism activities at Navegaon Nagzira Tiger Reserve (NNTR) will start with COVID19 restrictions from November 1, informed Manikanda Ramanujam, Conservator of Forest and Field Director NNTR in a press release.
Online booking for safari and accomodation will be available at www.mahaecotourism.gov.in from October 1.
Special care has been taken with sanitazation in the wake of COVID19. As of now no personal vehicle would be allowed in the reserve and people have to move into the vehicles allowed by the management.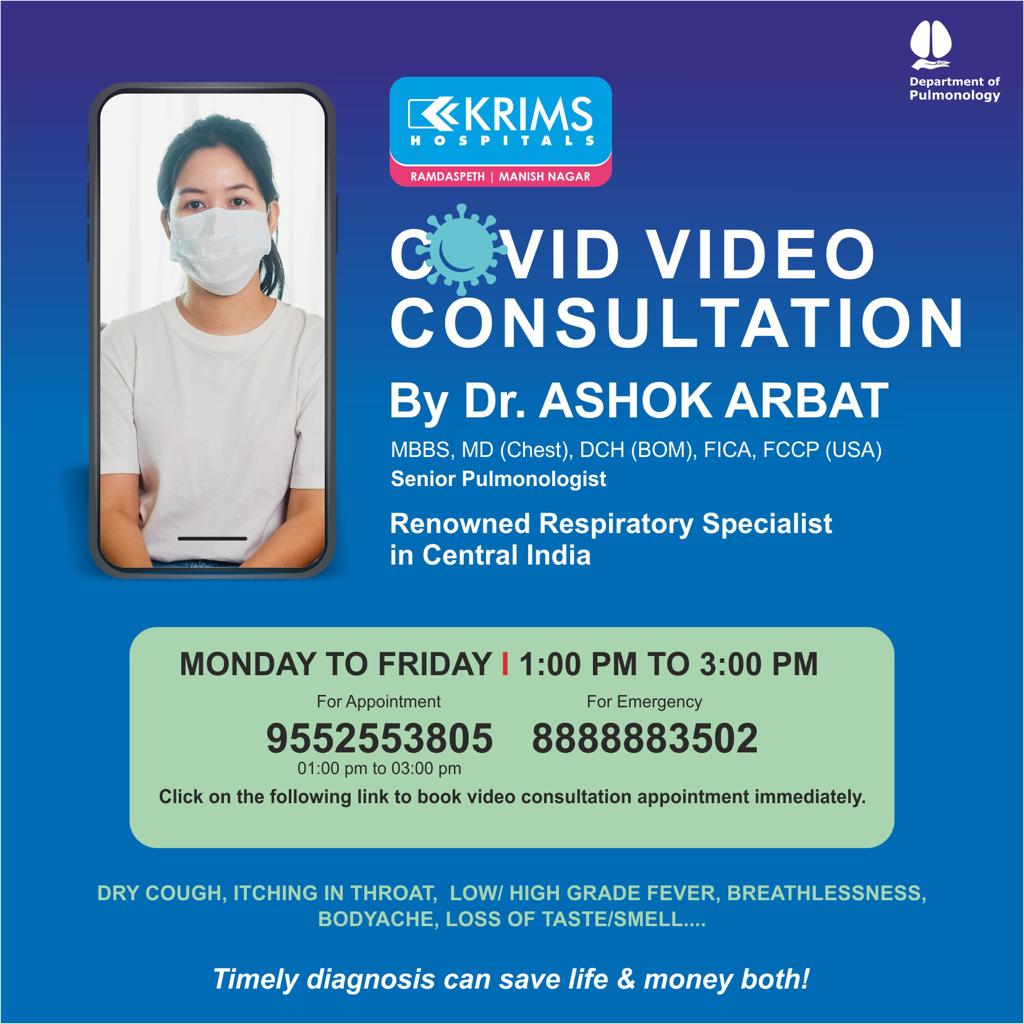 Only 50% tourists of the vehicle capacity will be allowed in each vehicle . Members below 10 years and above 65 years will not be permitted in the reserve.
All the tourists will have to strictly abide to the guidelines of reserve, State and Union governments and local administration.
All tourists, guides, drivers will have to wear masks. They will have to follow the social distancing norms.
Tourists can get entry offline in case of availability of entries after the online bookings.
In case of heavy rains or some unprecedented situations arises due to pandemic, every right will be with the wildlife department to stop the entry of the people for safari.