As many as 35 players are vying for the top honours in the 13th edition of the Online Blitz Chess tournament, organised by the Nagpur District Chess Association (NDCA) through the platform of Lichess.org here on Sunday.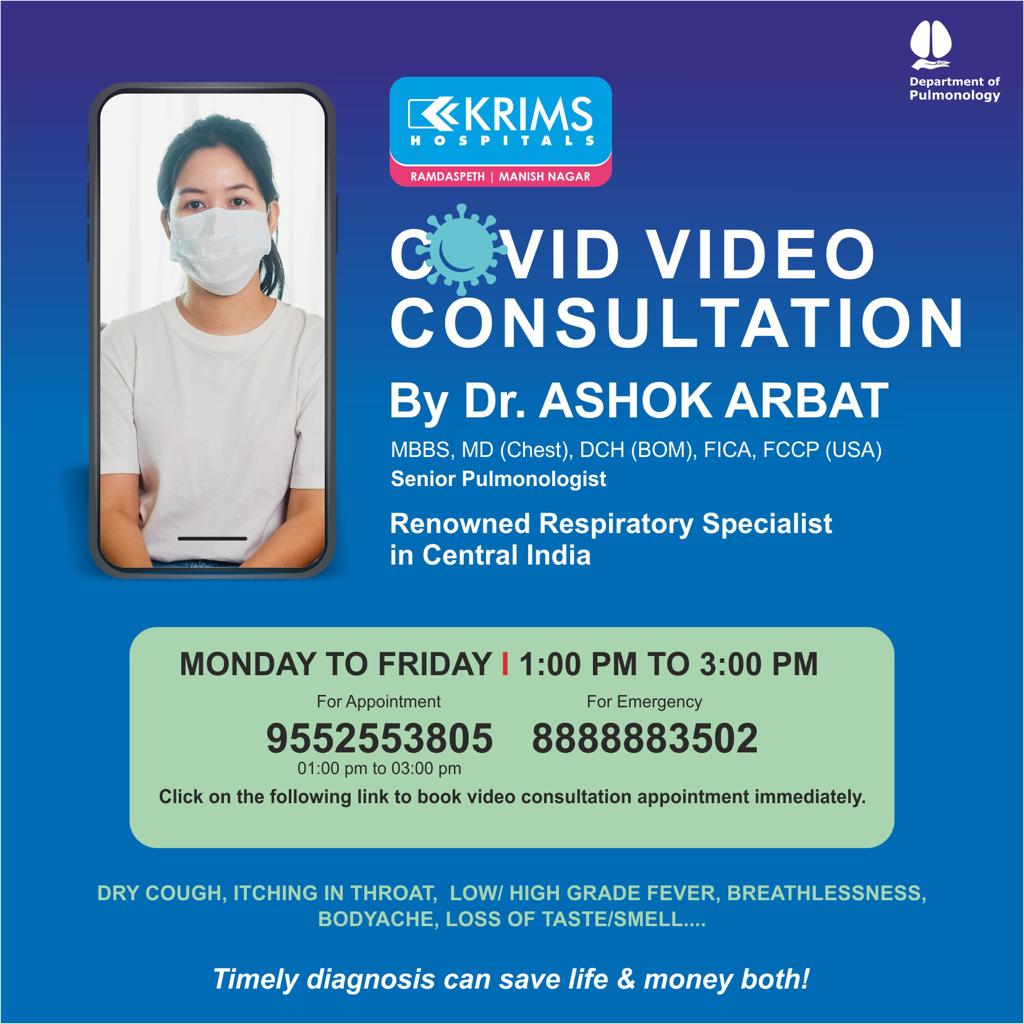 In all, nine rounds will be played in the meet. The time control of five minutes has been given to each player. This tournament is conducted under the supervision of international arbiter Pravin Pantawane and Fide arbiter Umesh Panbude. The result will be intimated after a day after getting the anti-cheating report.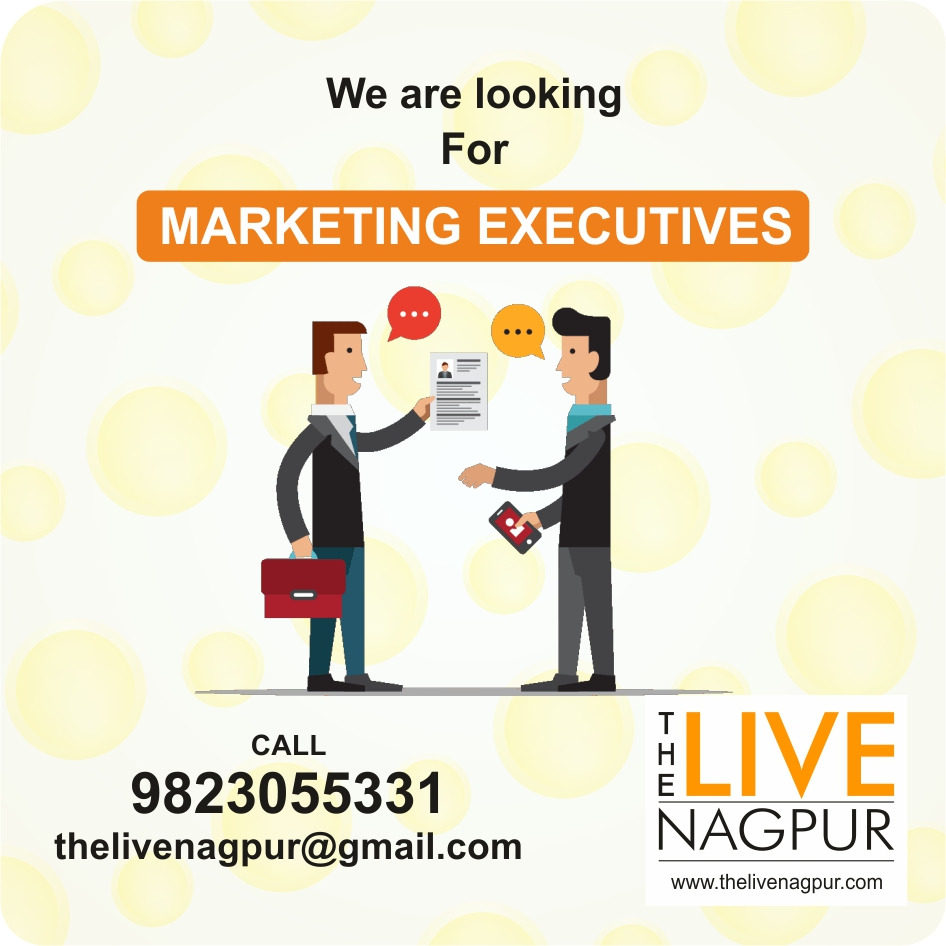 Those who are participating in the tournament include Arush Chitre, Rushikesh Lohit, Dishank Bajaj, Reyansh Chaudhary, Harsh Nachankar, Ayush Ramteke, Sumedh Ramteke, Savinay Meshram, Anirudh Meshram, Sadanand Mahajan, Abhishek Ikhar, Archhit Wagh, Shanaya Shelkar, Bharat Arora, Dnyanesh Shirsath, SK Laha, Akshal Kamdar, Yugant Ramteke, Krishna Taori, Deepak Gondhule, Lakshita Rathod, Priyanshu Patil, Suhan Deshpande, Advik Balpande, Raunak Godbole, Janhavi Gawhankar, Aryan Dinesh Deogade , Akshay Patil, Shivansh, Shubham Lakudkar, Pratyush Tiwary, Abhor Dhote, Hrudaya Ambagade, Shiva Iyer and Mohak Bhagchandani.
Courtesy:Â orangecitysports.com