It is a proud moment for JCI NAGPUR MEDICO as two of its projects have been selected for the WORLD CONGRESS AWARDS to be held at Yokohama, Japan on 3rd Nov 2020. Team Medico has created history by getting recognised at the international forum for these apex awards of high repute. Earlier these 2 projects were also selected for Asia Pacific Conference.
The two projects are DOCTORS FOR ENVIRONMENT AND PREGATHON. Doctor members of JCI Nagpur Medico, Zone IX have been tremendously working to Save Environment since a year to fulfil the UNSD Goal 13 and has reached more than 1 lakh population through the print media and many more through social media. Inspite of Corona Pandemic, Team JCI Medico, Zone IX could create a positive IMPACT by conducting unique programs like Panchatatva, online awareness program  which saw participants not only from Nagpur or India but also from different countries.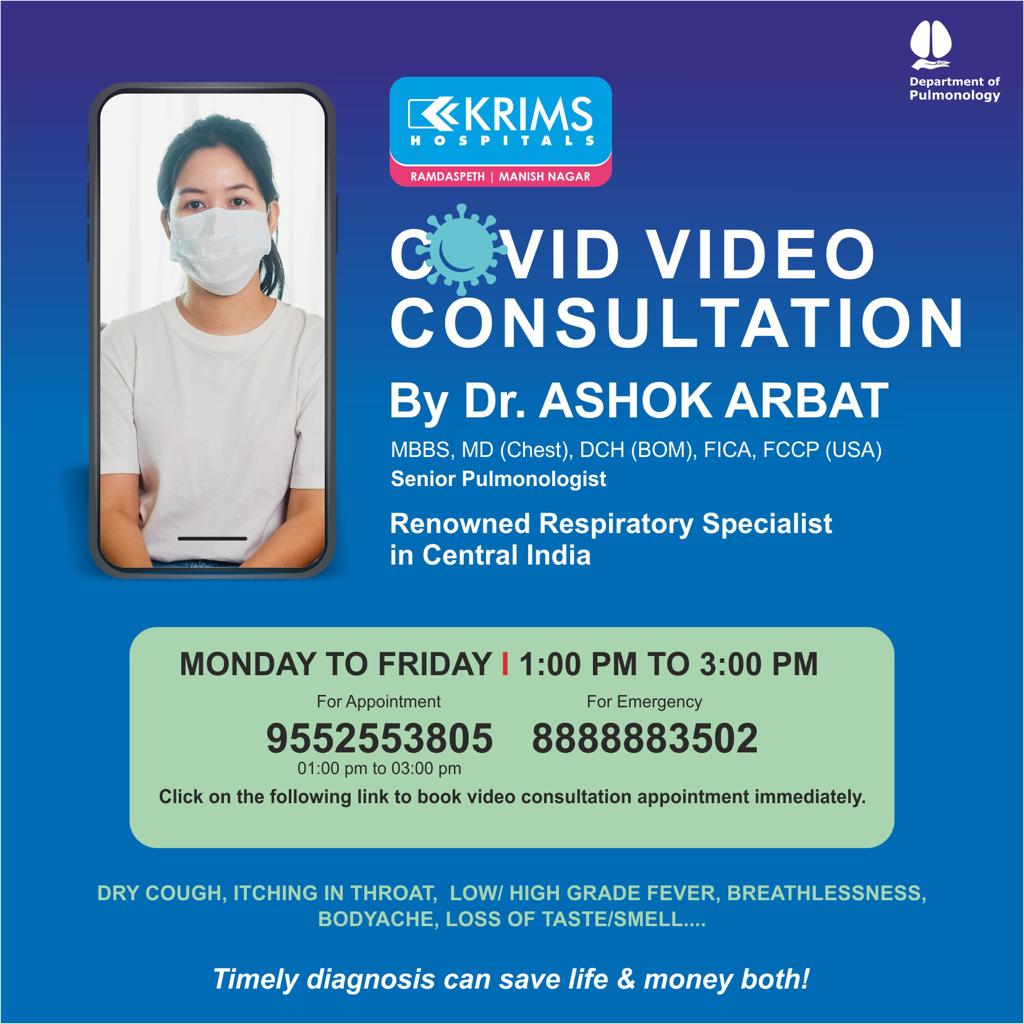 Seniors from Zone IX JCI SEN Mahesh Rathi, Past Zone president JC Manish Kurjekar, JC Mukesh Ashar and Zone President JC Valluri Srinivas have been instrumental in planning and execution of the event Panchtatva. Pregathon was an event conducted on 8th March, International women's Day, to emphasize the importance of exercise in pregnancy and to work for UNSD Goal 3. Junior Chamber International is a non-profit, social organization active in more than a hundred countries. JCI Nagpur Medico is a part of this organization which is determined to achieve JCI Mission" To provide developmental opportunities that empower young people to create positive change."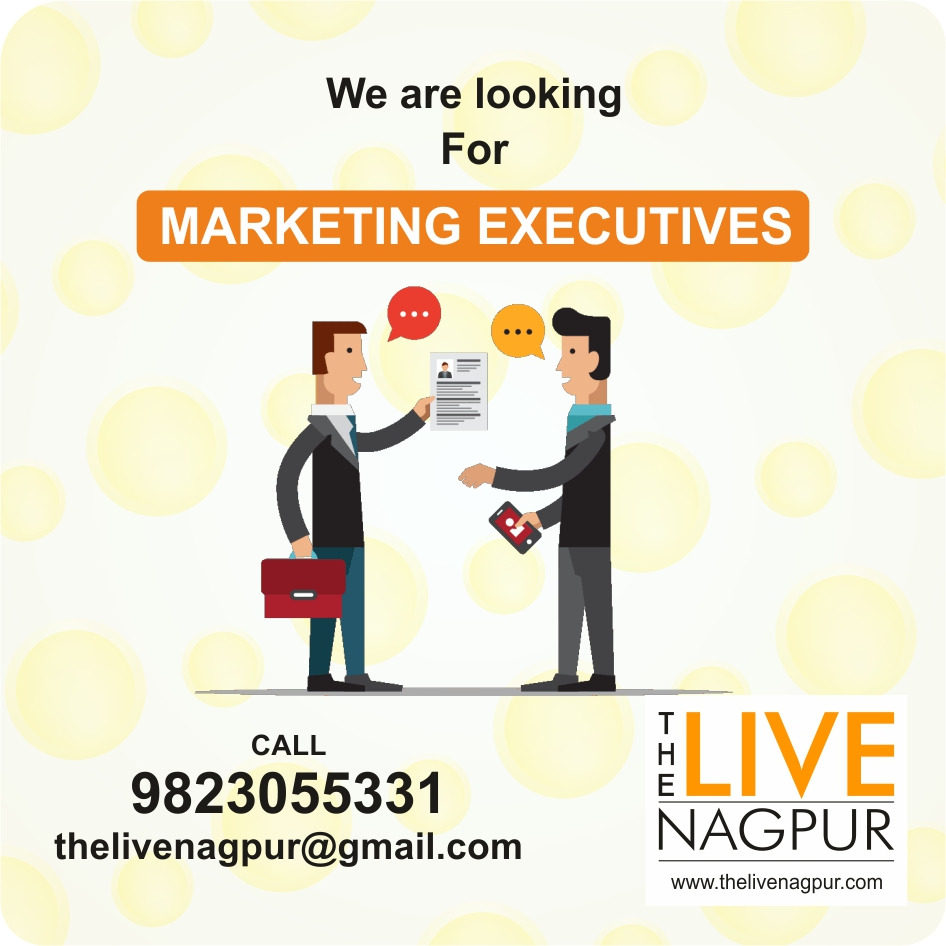 Doctors for Environment project was very enthusiastically participated by all the members under the guidance of JCI Senator CA Mahesh Rathi, National President JCI India JC Anish Mathew, Zone President Zone IX JC Valluri Srinivas, Zone Director Environment and  Impact 2030 Zone IX JC Santanu Mitra. All the Past Presidents of JCI Nagpur Medico Dr. Ashish Khandelwal, Dr. Viral Shah, Dr. Sachin Deokar, Dr. Smita Pakhmode thoroughly supported both the projects.
President   JC Dr.Swati Sarda has thanked all the seniors in JCI India Zone IX ,past presidents of JCI Nagpur Medico for their guidance and the team members  for their active participation in both the events.