A proposal to resume the city bus service, 'Aapli Bus', which has been closed for the last six to seven months due to the outbreak of covid, has been approved at the Transport Special Committee meeting.
A meeting of the committee was held at Punjabrao Deshmukh Smriti Standing Committee Hall regarding the proposal. Transport Committee Chairman Narendra (Balya) Borkar, Transport Manager Shakeel Niyaji Administrative Officers Ravindra Page, Arun Pimparude, Vinay Bhardwaj along with Transport Committee members Nitin Sathwane, Rupa Rai, Vaishali Rohankar, Rupali Thakur, and Rajesh Ghodpage were present during the meet.
Speaking on the occasion, Transport Committee Chairman Narendra (Balya) Borkar said, "We need to start 'Aapli Bus' considering the inconvenience caused to the citizens of the city as many establishments, businesses, industries, factories have already started with the implementation of unlock." However, care must be taken to avoid the risk of covid infection.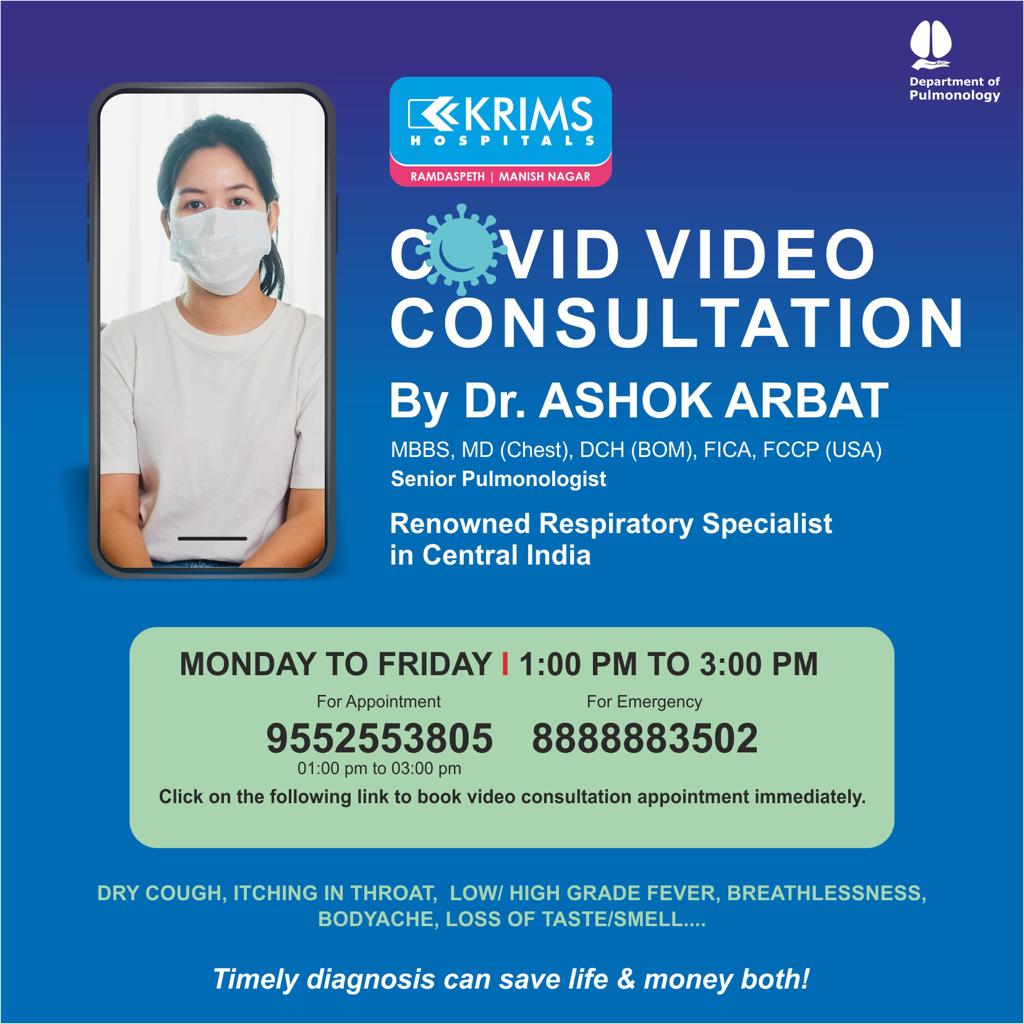 With this in view, the committee is approved the proposal to start 'Aapli Bus' with 50 per cent passenger traffic and to start bus service compliance with all the safety measures.