Indian Medical Association (IMA) with Rotary Club Nagpur will launch an 'Elder Care Service' app on October 1 on the backdrop of COVID-19.
The app is designed to guide the seniors in COVID crisis. Medical services and guidance will be provided on the dashboard of this app. Along with this, information about physio therapy, dietitian's advice, ambulance and nursing service will also be available. Special classes of Yoga and Pranayam will be conducted by Rotary Club.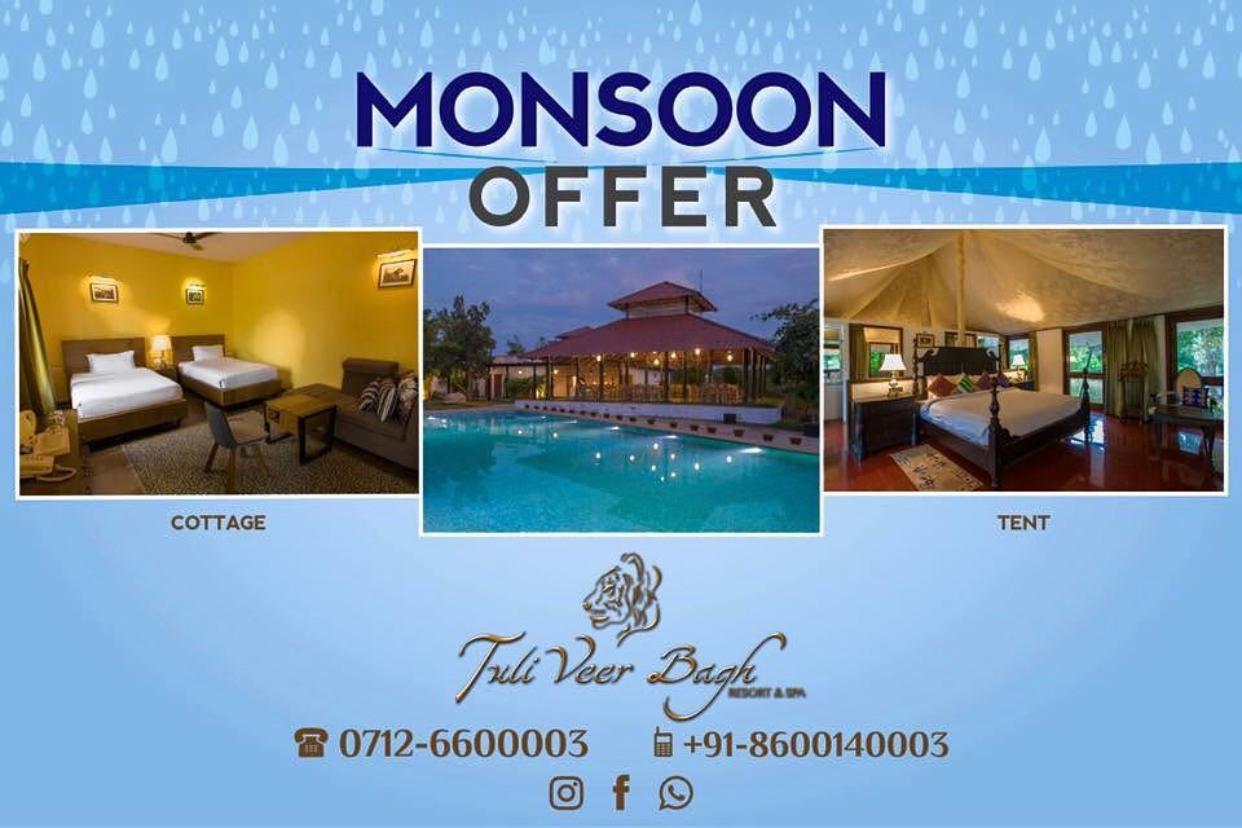 The app will be inaugurated by former national president and patron Dr Ashok Adhav and Lions Club governor Dr Shabbir Shakir.
President of IMA Nagpur, Dr Archana Kothari, Arun Mittal, IMA secretary Dr Rajesh Sawarbandhe, Tobi Bhagavathar and Kishore Rathi helped in the prepa ratio of the app. Dr Sanjay Dewatle. Dr Dinesh Agrawal, Dr Gauri Arora, Dr Sachin Gathe. Dr Sameer Jahagirdar, Dr Sushma Thakre are striving for the success of this venture,