TiE Nagpur, in continuation of its initiative under the Charter Member "Impact peaker Series" is organizing a session on the topic Fireside Chat with C N Madhusudan – Mergers & Acquisitions – Insights for entrepreneurs on October 2nd  between 5:30 to 6:30 PM IST.
This will be an interactive session, where Nitin Sachdeva President, TiE Nagpur and Managing Director – delaPlex will be in conversation with the Keynote Speaker – C N Madhusudan, CEO – VectorSpan, Past Chairman and President, TiE
Atlanta & Board Member, TiE Global.
Key takeaways for the session would be exit strategy building blocks, preparing for investments – majority, minority and full acquisitions, what to expect in M& A and cross boarder dialogues.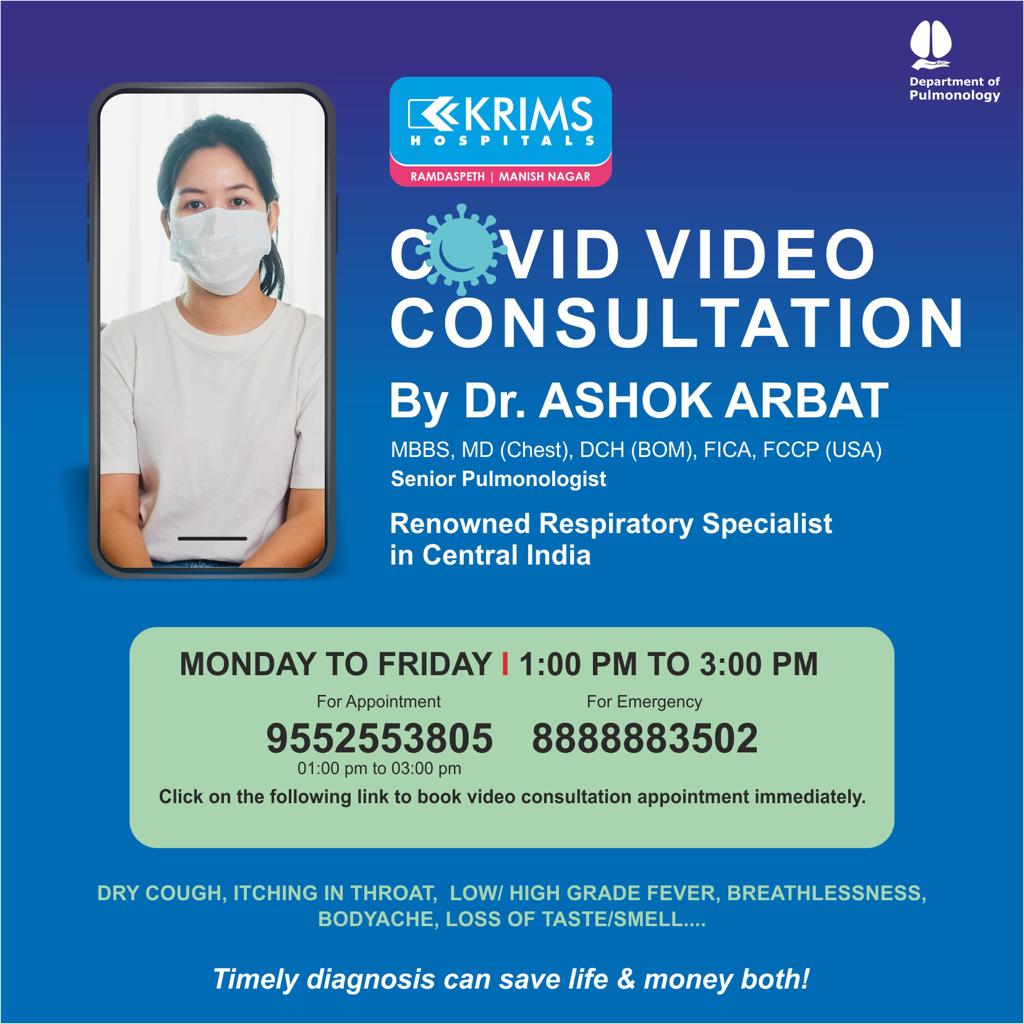 Under the TiE Nagpur's umbrella, many activities has been recently taken place which includes TiE Women (A TiE Global Initiative) Phase 1 mentoring and chapter finale and the chapter winner will get an opportunity to compete in TiE Women Finale happening at Dubai, January 2021 with an opportunity to win $100,000 prize money, Nurture Accelerator Program Kickoff in association with TiE Pune, Bi-Weekly Series which are Impact Speaker Series and Knowledge Sharing Series, and many new initiatives are under pipeline. Informed Nitin Sachdeva, President –
TiE Nagpur & Managing Director – delaPlex.
The session is free for TiE Members. Non-Members can attend and take benefit of the session by paying requisite fees. For event registration link, please contact Ms. Nidhi Bawashe, Executive Director, TiE Nagpur at +91-9595568009 or on
ed@nagpur.tie.org.
To become a member of TiE Please visit www.nagpur.tie.org.v