Orange City Hospital & Research Institute has been recognized as the trusted health care center of Central India. OCHRI is the only private hospital that is asked to keep Health emergency health assistance readiness officially by government during visit of any VVIPs to Nagpur.
OCHRI has always been asked by Government to help them during any calamity. Recently OCHRI was asked by Government to commission Covid unit wherein they had initiated Covid Division in one of their 3 buildings. More than 200 Covid patients have been treated at OCHRI till date.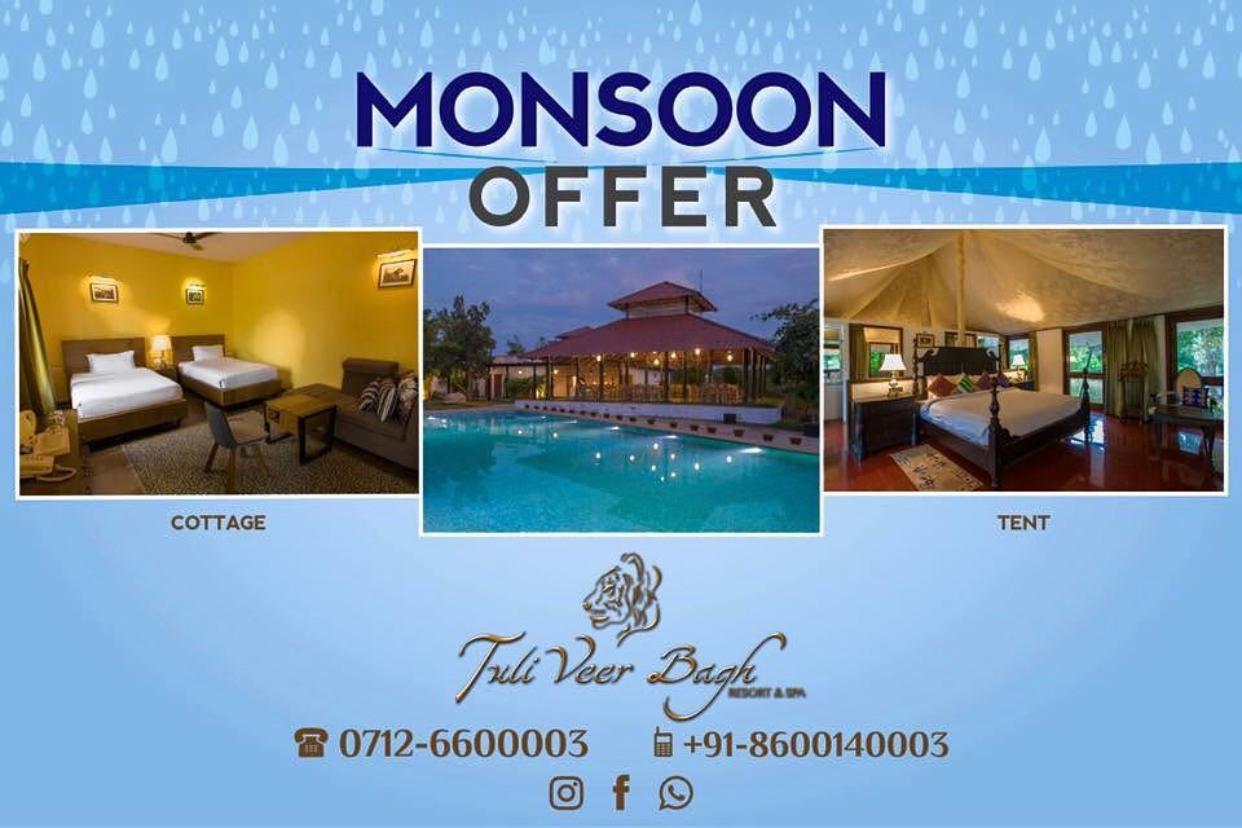 In OCHRI Covid Division; Dr. Nandu Kolwadkar leads team of Dr. Samir Choudhary, Dr. Santosh Dhole, Dr. Ravindra Sawarkar while Nursing team is led by Sr. Jessy Abraham and Sr. Rahel Patrange whereas Shri.Sawant Waghmare and Shri.Avinash Ganar lead the team of Paramedical staff. RMO team is led by Dr. Avez Hasan. Dr. Noorul Ameen is the Admission Coordinator while Dr. Deepak Dongre is the Spokesperson.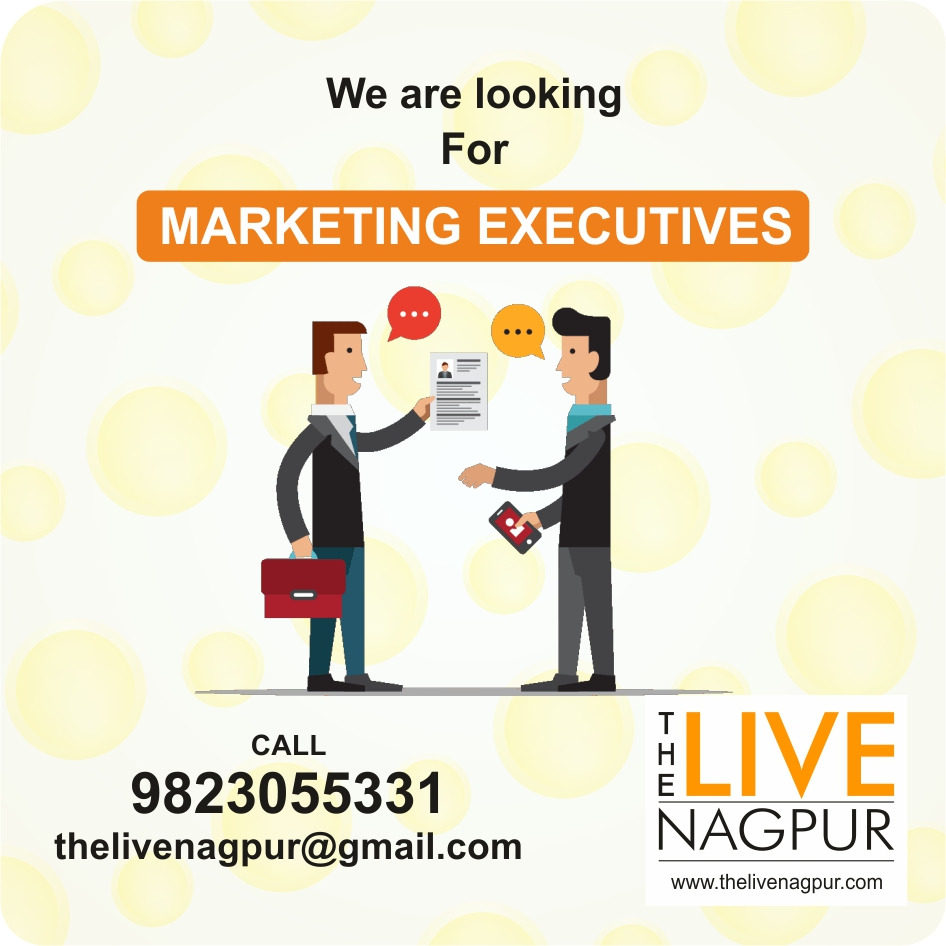 Recognizing the yeoman efforts of OCHRI, State Bank India recently donated 3 infrared thermometers to assist OCHRI ground duty staff. These 3 IR thermometers donated by Shri.Anup Ghonge on the behalf of Smt. Asha Agasty, AGM, SBI, Zonal office, Nagpur was accepted by Shri.Sunil Sure, Chief General Manager- OCHRI in presence of Shri.Sawant Waghmare, Executive (Vehicle, Security and Maintenance)- OCHRI.
Dr. Anup Marar-OCHRI Director thanked SBI Zonal office for their appreciation and conveyed that all Covid hospitals need volunteers. All interested healthy citizens should reach out to nearest Covid hospital and offer any feasible help to provide succor to admitted patients, he added. Many bedridden Covid patients need assistance of attendants. There is scarcity of health care workers and such volunteering by genuine NGOs is essential during this Pandemic period.