Centre Point School, Wardhaman Nagar has yet again proved itself by bagging another bright feather in its cap. This time it is none other than Ms. Sumathi Venugopalan, Principal of Centre Point School, Wardhaman Nagar who has brought us this honour.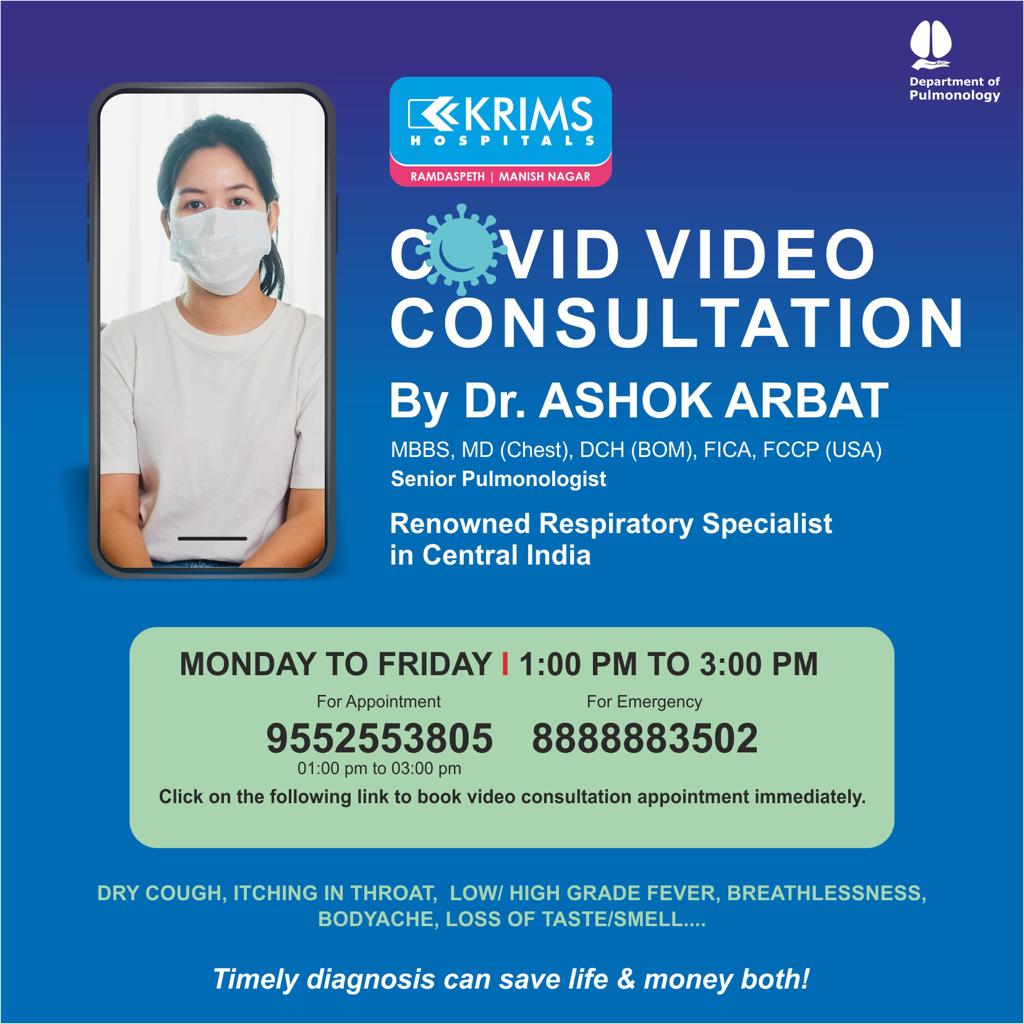 As a part of the India Literacy Mission of Rotary, Professors, Principals and Teachers, PAN India were honoured for their exemplary work, with the NATION BUILDER AWARD by the Rotary club of Mumbai West Coast. The Chief Guest for the occasion was PDG Kamal Singhvi, Guest of Honour for the event was DG Rtn. Sunil Mehra, and PDG Dr. Balkrishna Inamdar as the advisor, NBA. The ceremony started by evoking the blessings of the lord almighty. The dignitaries present were President RTN. Satish Thakur, Secretary, RTN Dr. Rakhi Dhotre, Project Chair RTN. Jyotsna Gaikwad and the coordinator RTN. Dr. Seema Negi. The names of the awardees were called out by the dignitaries and they were each praised for their contribution in helping build a literate nation.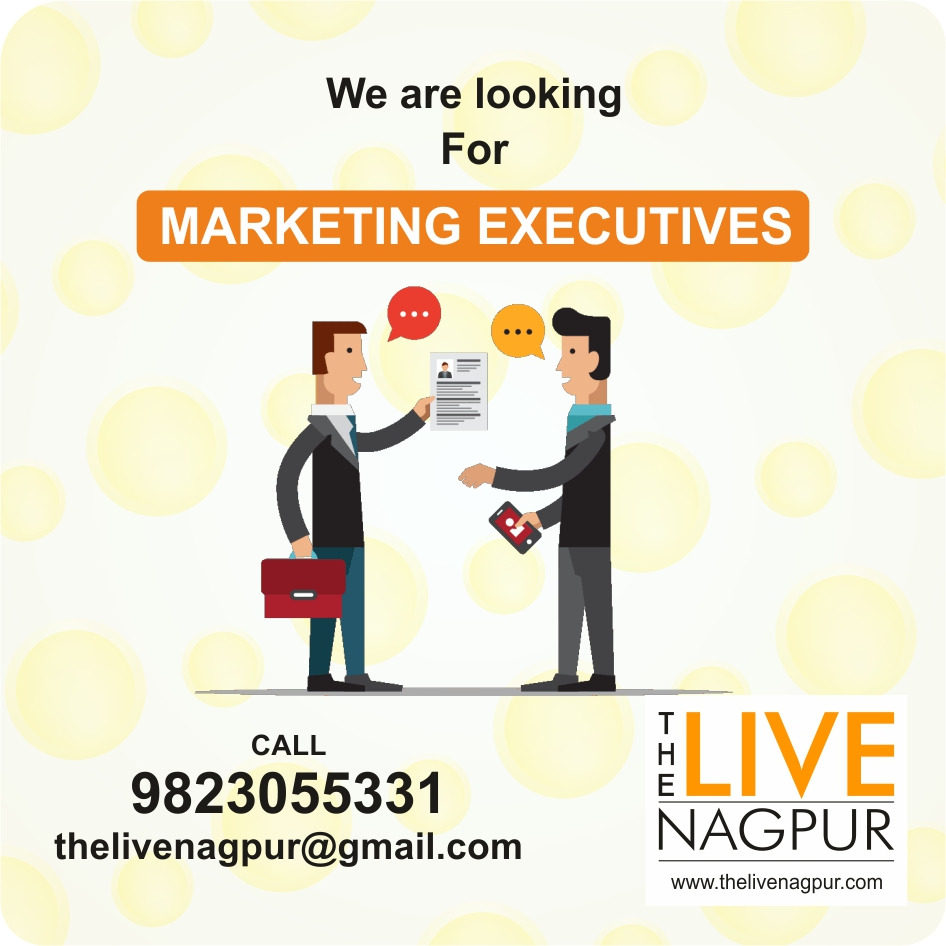 The Director of Centre Point Schools, Mrs. Radhika Rajwade, the Executive Director-Centre Point Schools, the Principals of the sister-concerned schools, the Vice Principals of Centre Point Schools and the team of teachers at Wardhaman Nagar branch congratulated Ms. Sumathi Venugopalan for her contribution to the society and dedication towards her work.