In an incident of robbery, some unidentified thieves cut Bank of India's ATM located on Mansar Ramtek route with the help of a gas cutter and stole an amount of Rs 19,90,500 from the ATM machine. The incident took place in early morning on Saturday.
There are three ATMs in Mansar, all on the Mansar Ramtek route. Of these, Bank of India ATM is located at the intersection on the National Highway, which witnesses a 24-hour traffic jam.
The thieves broke into the ATM and with the help of a gas cutter stole the money. The heat of the gas cutter had blackened the whole machine. Therefore, the possibility of the cash inside burning can not be ruled out. Remains of money baskets and burnt notes were not found inside the ATM. The robbers not only stole the money but also set the CCTV cameras on fire with an aim to destroy identity proof.
Upon receiving the information, Sub-Divisional Police Officer Nayan Alurkar and station officer Dilip Thakur inspected the machine. Ramtek police have registered a case against an unidentified accused and launched an investigation.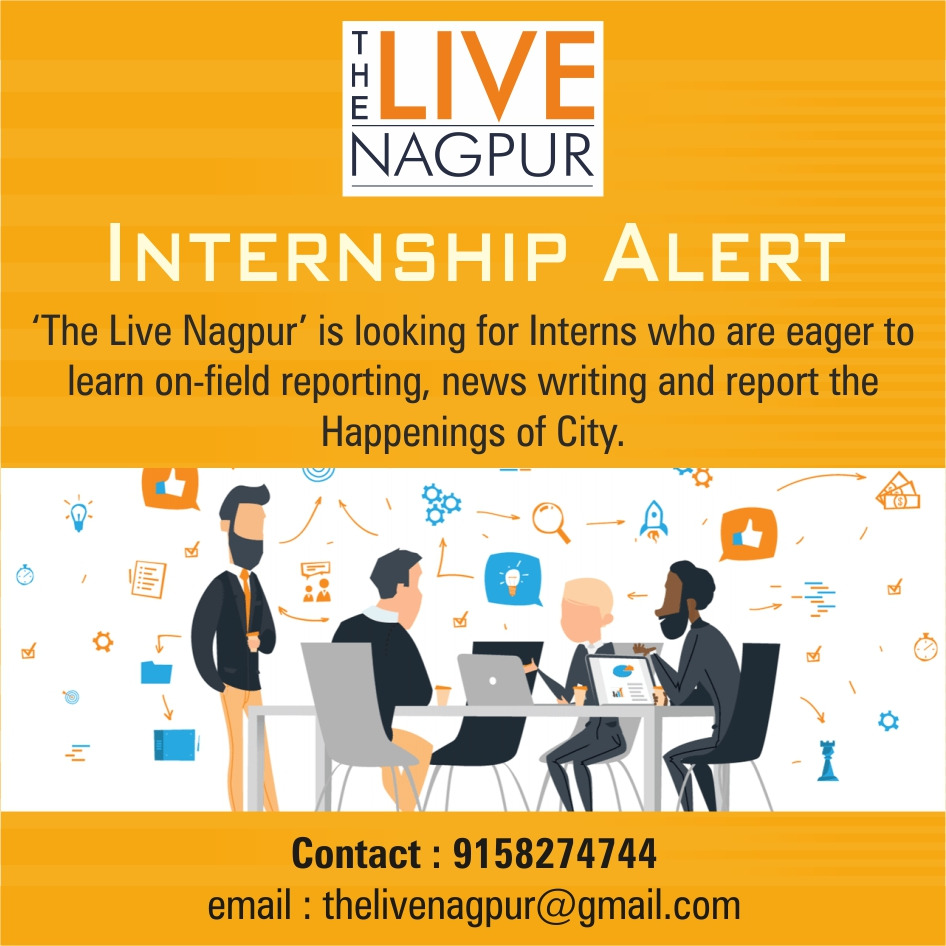 It is worth mentioning here that the three ATMs Bank of India, Maharashtra Bank and Canara Bank have three ATMs each and it do not have a single security guard since the beginning. Only CCTV cameras have been installed there for security
Police have started investigating the footage of CCTV cameras in the area as the cameras in the ATM were set on fire.