The students of class 10 and 12 who failed the State board's February March 2020 exam will have to wait long for the supplementary examination because the State education board is yet to decide on when to schedule the examination.
According to the information received, State education department has not given permission to conduct the examination on the wake of COVID situation in the state.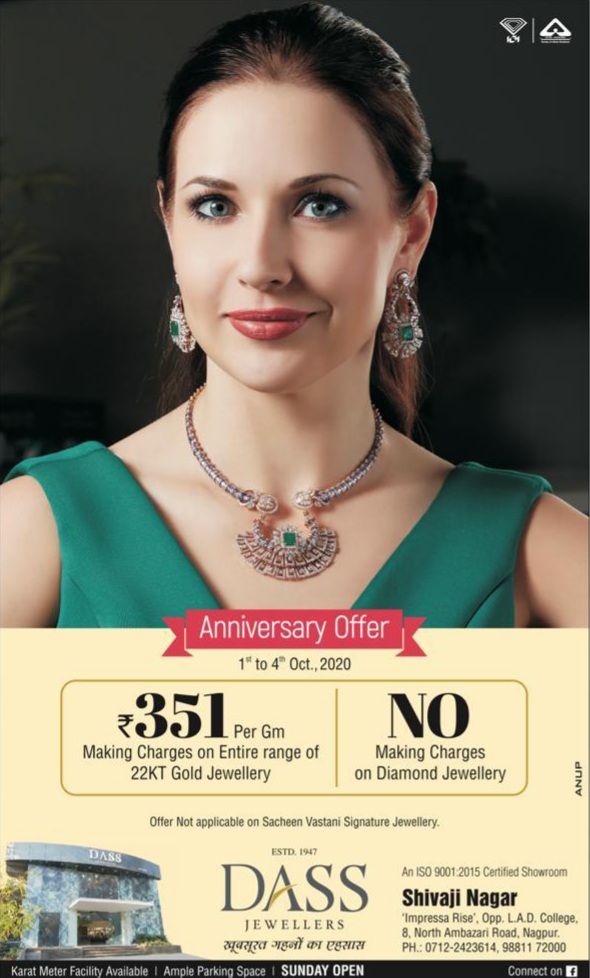 Sources said that the government is not sure wheather to hold the supplementary exam or not as the department officials fear spread of infection of the virus borne disease among the students.
Meanwhile, the government has not decided yet to hold the online examination. The second alternative has also not been decided. With this, the possibility of not having a supplementary examination seems more likely.