The year 2020 has taught us many things, it has shown how powerful nature is and what are the consequences the man has to face when he tried to changes in the balance of nature. The year in many ways was worst for many as they lost their loved ones; some were badly affected due to the lockdown, some still struggling to maintain a balance in life.
India which has got the world's second-largest population also had a major influence on the system due to the invisible deadly virus since the day it began to wreak havoc on the world and affected the lifestyle of humans. The virus showed how it could be so dangerous to meddle with something beyond our reach.

Lives affected, business down, economy at the lowest, loss of jobs, natural calamities, people living in fear, taking the extra precaution of maintaining social distance, using face mask all these small things now have become a part of our lives.
The virus has come a long way from a fish market of Wuhan China as said by the Chinese, it has affected many and caused dangerous repercussions in the health system of the world. Americans and many others believe it was the military lab from where the virus made its escape in the world. The total cases globally stand at 35.07million, Active cases stand at 9.61million, while 24.42 million are fully recovered with 1.03 million deaths.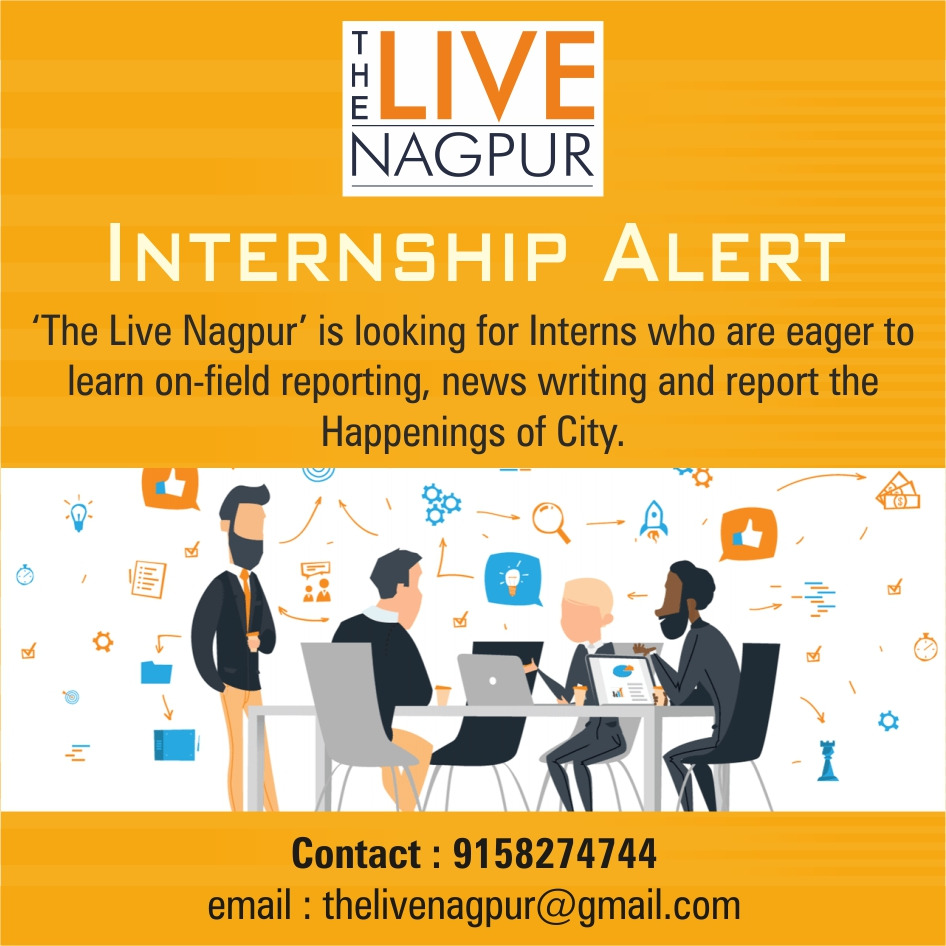 While the total COVID-19 Cases in India stands at 84.34% Cured/Discharged/Migrated (55,86,703), 14.11% Active cases (9,34,427), 1.55% Deaths (1,02,685).
The night may be dark and full of terrors but we all are fighting a war with the deadly Coronavirus and are in this together. And the world is trying hard to find a cure for this deadly virus and to adopt the new normal in life.