After drop in corona testing in Nagpur, It has now increased as compared to Monday. According to the data, almost 3,000 testing were registered on Monday.
After reporting huge hike in daily positive cases, the city is witnessing drop in fresh cases from last few days providing some relief to the civic authorities.
Also the most notable thing is the recovery rate and dip in the count of deaths due to COVID-19 in Nagpur district.
The city has crossed national average by almost one percent which is very big achievement.
On Tuesday while national average of recovery stands at 84.70% the district registered 85.15%.
Meanwhile the number of testing increased to 7,785. Of these tests 3,229 were done through RT-PCR while 4,556 through Rapid Antigen Test.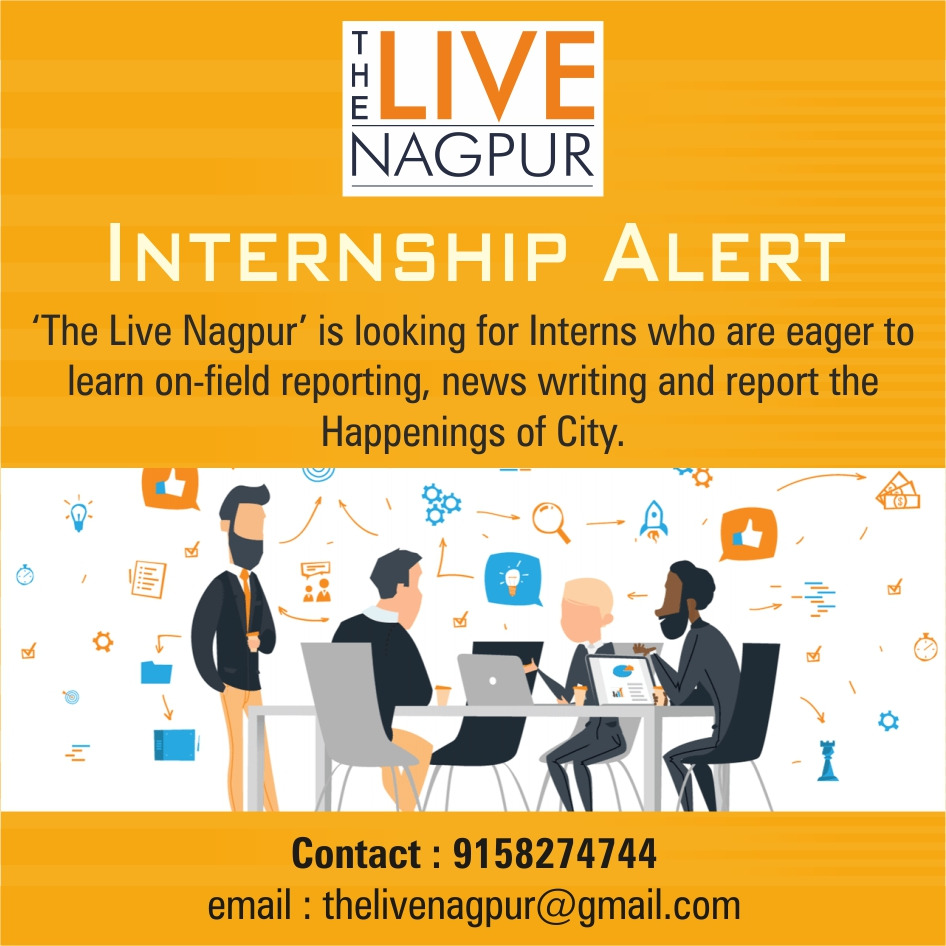 The cumulative tests reached 4, 87,049. Apart from the samples of Nagpur district, the people from Nagpur and out of city approached various laboratories in Nagpur to get themselves tested.