Television star, Juhi Aslam made her mark in the entertainment industry with her stellar performances and received numerous accolades from viewers and fans alike. After a gap of close to two years, the actor is all set to make an unforgettable entry in &TV's Gudiya Humari Sabhi Pe Bhari as Vandana.
Vandana's personality is sure to get you all pumped up with her vigour and her ability to bring about an exciting twist in the show. Never in one place, always frolicking about and causing trouble is Vandana's goal. Suffering from short-term memory loss, coupled with her short height and happy-go-lucky behaviour, she is bound to fool plenty with her innocent acts, but beware of this bomb waiting to blast, she might get you into trouble! She forgets most of the things and then suddenly remembers them unexpectedly, leading to confusion and conflict! She will be a relative of Sarla (Samta Sagar) who has come to stay with the Gupta family with her mother.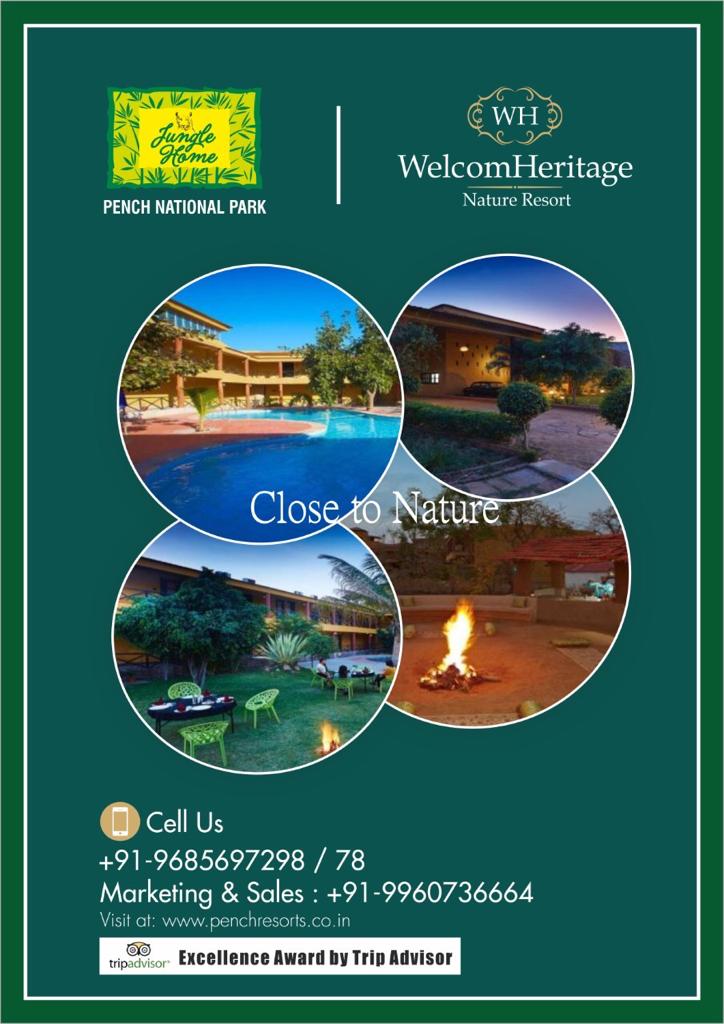 Expressing her anticipation, Vandana A.K.A. Juhi Aslam says, "I am so excited to be back on television after the long haul to play the role of Vandana on &TV, Gudiya Humari Sabhi Pe Bhari. Vandana is a relative of Sarla and comes to stay with the Gupta family after she was being troubled by a few men at her hometown.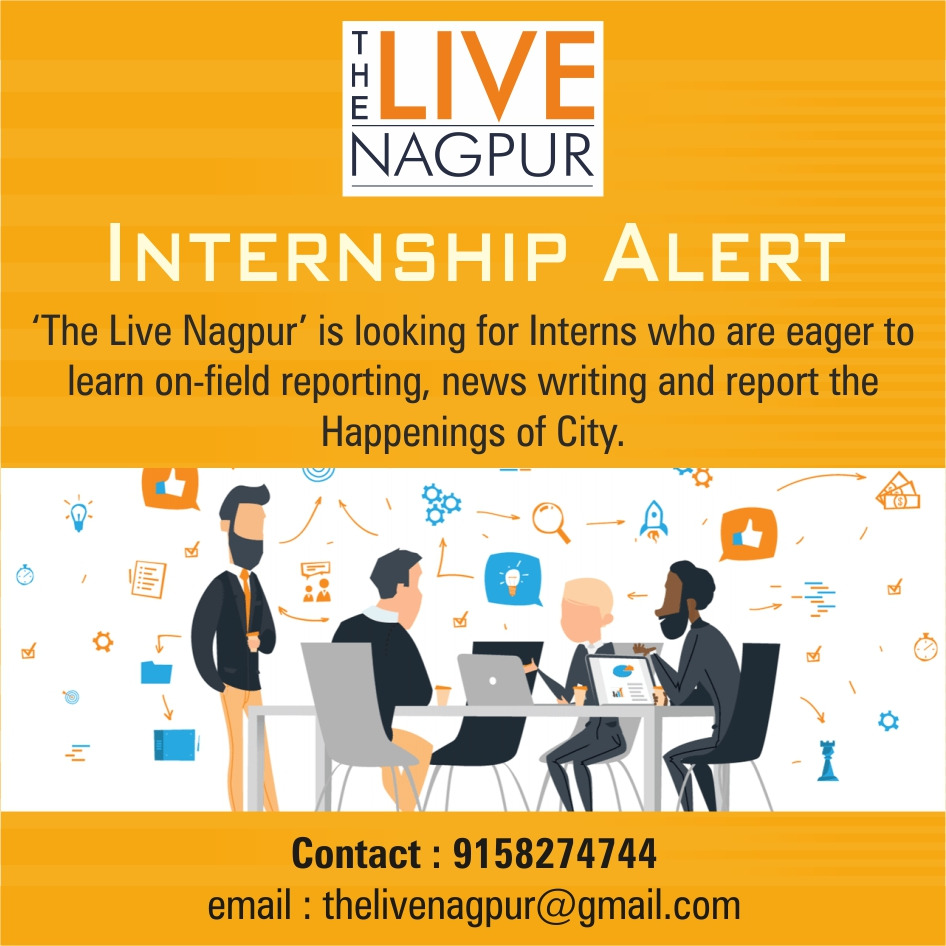 However, owing to her short-term memory loss, she does not remember their names or faces. She soon falls in love with a boy, and the entire Gupta family gets together to get her married to him. It is a fun character, having her own unique quirks. I am quite thrilled, and I am sure the audience would have loads of fun and laughter, watching Vandana's antics. It is going to be a complete laughter riot."