NxtWave, powered by iB Hubs, recently announced an initiative to provide free 4.0 education to 1 crore children from financially backward families. Children from the 5th-10th standard will be inducted into this program. With a slogan of "Every Child Counts", the organization is set to provide industry-relevant 4.0 educations to children starting from October 15. Children can go and enroll their names on the website www.onthegomodel.com/free-education-for-children.
Children in this program will be taken care of until they reach the age of 21 years. Through this initiative, students can become industry-ready at an early age and make the financial situations of their families better. Dr. APJ Abdul Kalam has been a role model for many Indians to excel in technologies, and NxtWave envisions every Indian child to think like Dr. APJ and be able to dream big and build transformative innovations.
In Phase 1 which starts in October, this program will be available in 650 districts across India. A total of 8.5 lakh children from Bihar, 9 lakhs from Maharashtra, 4.5 lakhs from Andhra Pradesh, and 3 lakhs from Telangana will receive free education in Phase 1 and similarly so will millions of children from other states.
This program covers various aspects like Tech 4.0, Business 4.0, and Entrepreneurship 4.0, which are each designed to help children create and innovate. The entire curriculum will be available online to financially backward children for free. The training is going to be completely online to help the child connect from anywhere and learn. Building 4.0 skills right from an early age will open up immense opportunities for children and youth, be it in the job market or create innovative products.
Speaking about the initiative, Kavya Dommeti, CEO, iB Hubs says, "This is our dream project. We believe in equal opportunities for every child to innovate and create. We are excited about its impact on millions of children and the resulting prosperity in their families – above all, these children will become role models in their community and inspire more people to learn igniting a spark for a greater transformation".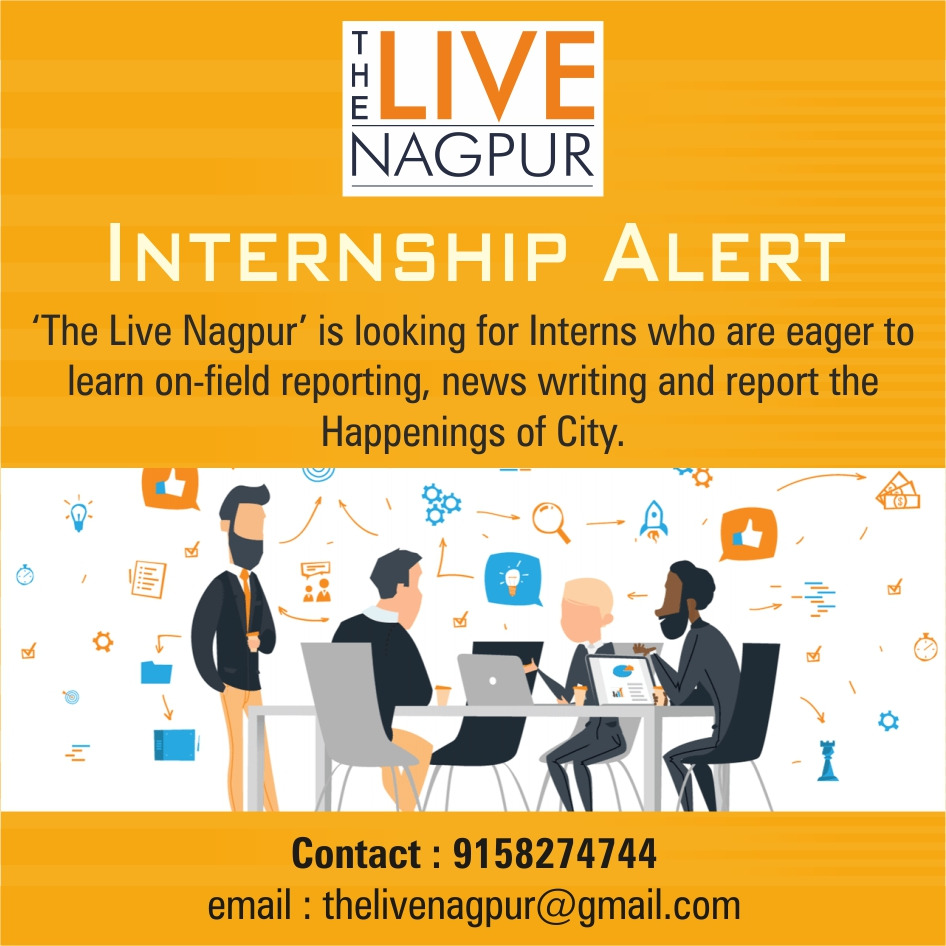 "Anyone can apply on behalf of a child from a financially backward family and it is completely free. We encourage everyone to spread the word about this initiative and let us know the details of such children," adds Kavya.
What is 4.0 Education
Today, we are facing the Fourth Industrial Revolution. A new wave of technologies is rapidly changing the landscape of 21st-century businesses in every sector across the globe. 4.0 Education equips an individual with the skills required to become industry-ready in 4.0 Technology, Business Management, and Entrepreneurship. Technology 4.0 includes AI, ML, VR, IoT, Data Science, etc. Management 4.0 includes 21st Century Business Essentials, Understanding Customers, etc. Entrepreneurship 4.0 includes Fundamentals of Innovation, Growth Mindset, etc.