In their attempt to resume the badminton activities in the State, the Maharashtra Badminton Association (MBA) officials met State sports minister Sunil Kedar at his residence in Nagpur on Friday.
The MBA president Arun Lakhani and MBA secretary (tournaments) Mangesh Kashikar had a meeting with Kedar and explained to him about the importance of resuming the badminton activities in Maharashtra.
Lakhani and Kashikar handed over the letter to Kedar and urged him to take the necessary steps so that badminton practice can restart in the entire State. Due to Covid-19 pandemic situation and lockdown, all the indoor sports halls have been closed in Maharashtra since March 15. Many coaches and their dependent family members are suffering and going through a tough time due to lack of income in the last seven months.
"Badminton is a non-contact sport and as such badminton activities have started on a full fledged scale in all parts of the country except in our state. Also, we assure you that if you give us permission to resume our activities, we will strictly follow SOPs let down by Maharashtra Olympic Association and Government of Maharashtra," said Lakhani, who is also the vice-president of the Badminton Association of India (BAI), in a letter.
"The coaches all over the state are suffering very severely as they have no income to survive. Similarly, many best players from our state have been left no choice than to go to other states for practice and training thereby causing a big loss to our state," added the letter.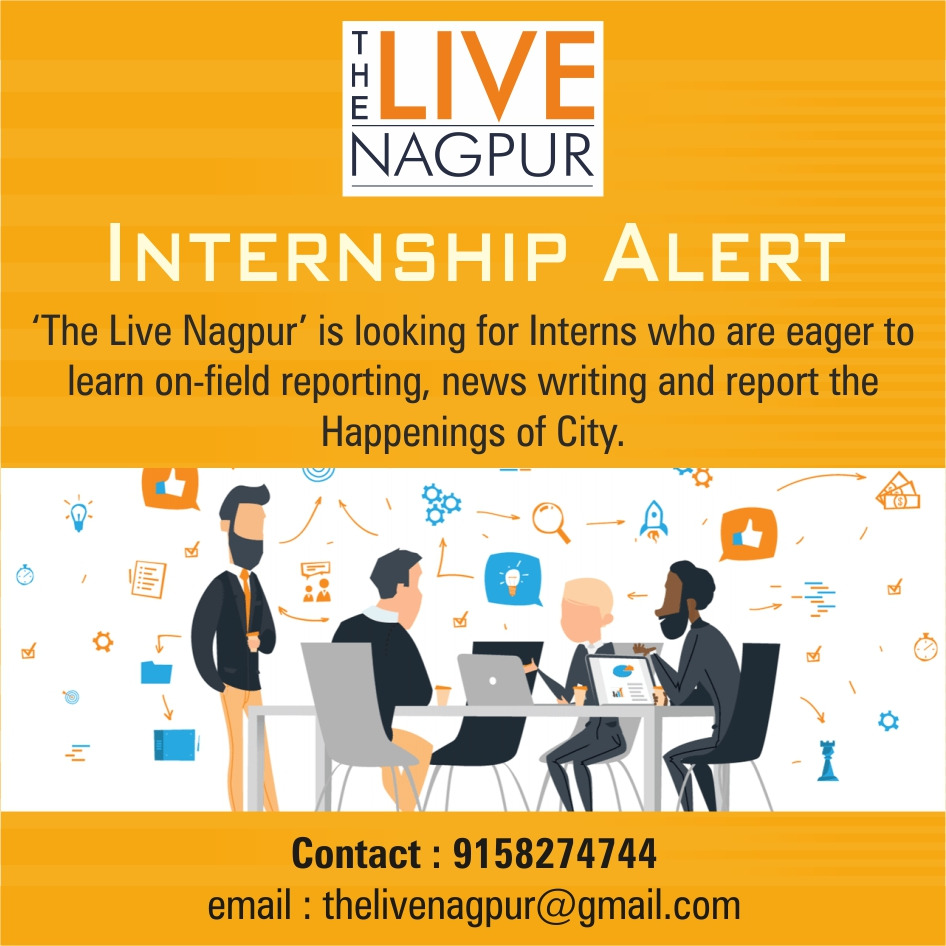 Last month, more than 200 coaches of Maharashtra came together and formed a group in their bid to reopen the badminton activities. A group of around 200 coaches had sent a letter to MBA president Arun Lakhani. The copy of the same letter was also sent to Badminton Association of India president Himanta Biswa Sarma, Union sports minister Kiren Rijiju, Maharashtra chief minister Uddhav Thackeray and MBA general secretary SA Shetty.
Courtesy:Â orangecitysports.com