What we call a good initiative as the High Court appointed a task force headed by Dr Sanjeev Kumar, Divisional Commissioner, to have co-ordination with All India Institute of Medical Sciences (AIIMS) authority to explore the possibility of enhancing or augmenting the facility for COVID-19 patients over and above 180 beds.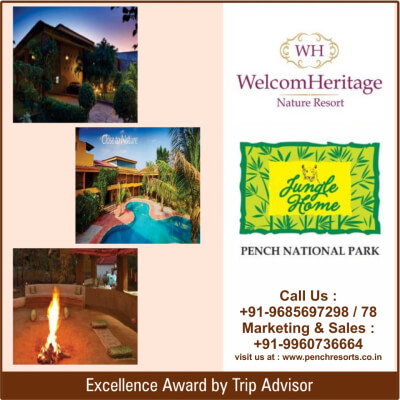 Dr Vibha Datta, Director of AIIMS; Dr Sajal Mitra, Dean of Government Medical College and Hospital (GMCH) and Dr Ajay Keolia, Dean of Indira Gandhi Government Medical College and Hospital (IGGMCH) are members of this task force. Dr Vibha Datta informed the High Court that in view of COVID-19 pandemic, AIIMS Nagpur had proactively established 80 bed wards on 5th floor of OPD building with 40 beds with oxygen support. More than 800 patients have been treated so far. AIIMS-Nagpur has established a triage OPD to segregate COVID-19 patients for home isolation and requiring admission. Ayush and Dharmashala buildings are separate and may be utilised for creating temporary 50-bedded facilities each. At present, therefore, 100-bedded facility can be created at AIIMS-Nagpur for COVID-19 positive patients. The Divisional Commissioner shall assist the authority in making the medical and paramedical staff available including the beds and other facilities for these additional 100 beds. About proposal of the Government of Maharashtra to create an additional facility of 500 beds for COVID-19 patients, the AIIMS Director submitted that the building meant for indoor patients could lodge 500 beds and its construction was likely to be completed by July 2021.
While appreciating AIIMS, the High Court noted that keeping in view the likelihood of another spike of COVID-19 in near future, our anxiety is to see that all the 500 beds at AIIMS are made available as early as possible in the existing infrastructure.