Vidarbha: The farmers and farm labourers of Rajura tehsil of Chandrapur district staged protest in front of the Forest Department office on Monday demanding to capture maneater tiger that killed eight people.
The agitators gave a deadline of seven days to capture the troublesome animal who is claimed to be spotted in Rajura and Virur forest range.
The farmers under the banner of Shetkari, Shetmazoor Samanvay Samiti, Tembhurwahi, Gondwana Ganatantra Party, Akhil Bharatiya Adivasi Vikas Parishad and the relatives of deceased killed by tiger took part in the agitation.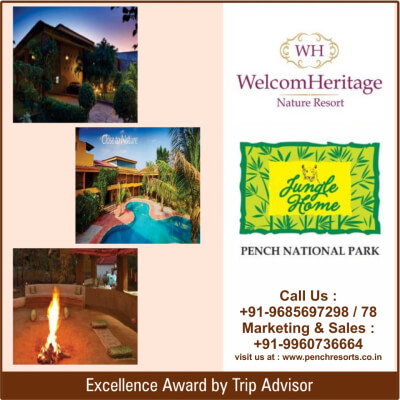 The agitators demanded a job to a family member of deceased, compensation of Rs 25 lakh and compensation of Rs 15 lakh to seriously injured person.
The agitators also submitted a memorandum with Assisatant Conservator of Forest Amol Garkal in this regard.
The forest officiasls informed the agitatiors that the forestmen have been engaged in capturing it. Every effort will be made to catch the tiger in the next 7-8 days.
Total 160 cameras have been installed to monitor movement of the tiger while medical officers and 2 shooters are being are also hired for the operation.