Maha Metro MD Dr Brijesh Dixit was presented with the prestigious `Construction World Person of the Year 2020' at a glittering virtual event held today. The award is being given by Foundation of Infrastructure Research Studies Training (FIRST) Construction Council – a registered non-profit trust and a think tank, promoting the cause of construction industry.
The award – Construction Word Person of the Year – is presented to a person who has made remarkable achievements in the year and through his efforts has propelled his company and the industry forward. The virtual award presentation ceremony was held today evening. The Union Minister for Petroleum & Natural Gas and Steel Shri Dharmendra Pradhan was chief guest in the event.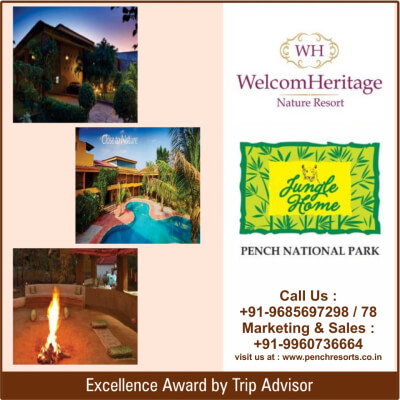 Addressing the gathering on a virtual platform, Shri Pradhan spoke about the importance of the award and offered congratulations for being selected for this prestigious award. Dr Sukhbir Sandhu, Chairman, National Highway of India (NHAI) gave away the award. In his speech, Dr Sandhu too, spoke about the eminence of Construction Work Person of the Year Award and offered his greetings.
Speaking on the occasion, Dr Dixit said "This award is a matter of honour and pleasure for me. This is a recognition of the hard work of thousands of my co-workers and colleagues who are working round the clock on our project to ensure high quality work and timely delivery of our project at Nagpur and Pune to render world-class urban transport service to the citizens of these cities.''.
Dr Dixit also thanked the esteemed jury members and the FIRST Construction Council – who are founders of this award, for this recognition. Maha Metro is one of the few organisations which has bagged so many awards over the years. Hence it is obvious that the leader of such an organisation would be selected for such an award.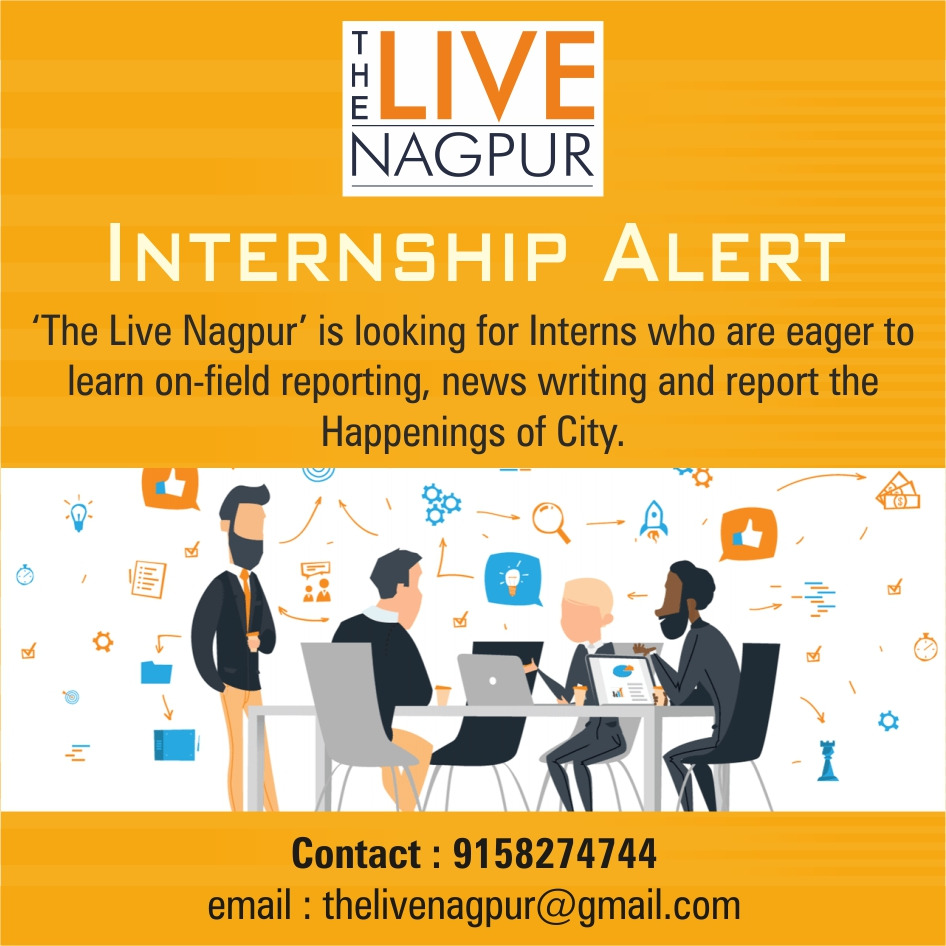 Thus Dr Dixit's efforts and contribution towards promoting overall growth of Nagpur has been acknowledged by the FIRST Construction Council, who chose him for the award. Dr Dixit has dedicated his award to Team Maha Metro, which includes officials, employees, and consultants, contractors for the tireless and sincere efforts they have put in for the Maha Metro project all these years.