Nagpur district continued its good show in recovery rate over the national average in COVID-19 cases on Friday too. On October 16 the city once again reported less COVID cases as compared to single-day recovered cases.
Today the city registered 674 fresh COVID cases while 1009 patients became free of the virus. After today's addition, the cumulative number of cases is 89761.
Meanwhile, the number of testings has also decreased from last few days, which still can be a cause for worry. The recovery rate now stands at 88.96%.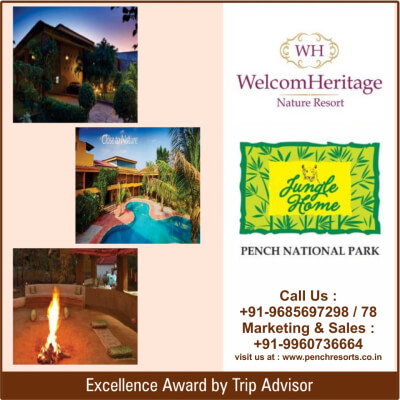 In the day 20 patients succumbed to the infection, taking the death toll to 2912 From the total deaths 2052 are reported from the city and 517 from rural, and the rest from out of Nagpur, an official release said.
The total number of recovered cases now stands at 79853 (including 43154 home isolation recoveries). After the fresh updates, a total of 6996 patients are active in the city.
Today's 674 positive cases were reported from various hospitals.
AIIMS (56), GMC (48), IGGMC (59), MAFSU (18), NEERI (39), Private Lab (357) and Antigen (97).
Today's 20 fatality cases belonged to:
Rural (2), City (9) and out of the city (9)