Over 3 lakh sellers out of which ~60% coming from Tier 2 and beyond have enabled festive cheers to 250mn + consumers across India this Big Billion Days. Fuelled by affordability and value purchasing, The Big Billions Days has seen India pivoting to meet consumer demand that caters to the 'new normal'. This year has witnessed the whole
retail ecosystem comes together to form partnerships  from Kiranas to MSMEs and brands bring a uniquely inclusive event for the country 'The Big Billion Days'.
Local MSMEs witness festive cheer Bringing all this together was the marketplace seller, local MSMEs, artisans and weavers, with 60% of them coming from Tier 2 cities and beyond. The seller base reach has expanded by 20% this year totaling up to 3000+ pin codes. In just about 2 days of TBBD 2020 marketplace sellers have witnessed growth that they saw during the 6 days of TBBD 2019, showcasing the pent up demand they have seen from consumers across India. This also highlights the support to the safe supply chain & robust SOPs of Flipkart logistics. This festive period has seen over 70+ sellers become Crorepatis and ~10,000 become Lakhpati through Early Access and the three days of TBBD 2020. As essential products continue to remain in demand with consumers across the country taking necessary precautions to safeguard themselves are their families against COVID-19; sellers in categories such as household products personal care continue to see day-on-day growth.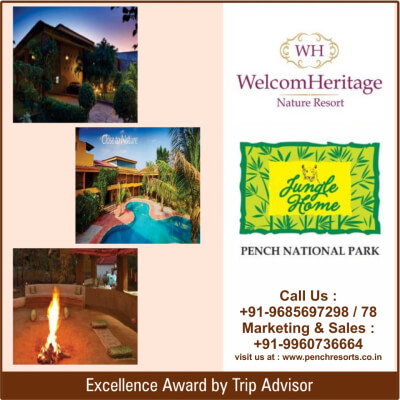 This year Flipkart Wholesale, the digital B2B marketplace of the Flipkart Group and the Best Price Stores joined The Big Billion Days ecosystem to bring great value for retailers and kiranas as they prepare for the festive season. In the first two days of TBBD 2020 (16 -17 October) both Flipkart Wholesale and the Best Price (cash-and-carry) stores witnessed over 35,000 retailers and 18,000 Kiranas operating in categories such as Fashion, Fashion accessories and Grocery joining the festivities. For Flipkart Wholesale tier 2 and tier 3 cities accounted for almost half of
the sales. The digital B2B marketplace witnesses continued demand for casual and lounge wear in addition to seeing a surge in men and women's ethnic wear, especially from Surat and Jaipur as fashion retailers gear up for the upcoming festive season. The Best Price (cash-and-carry) stores alone witnessed an average adoption of (over) 15% of purchases through e-commerce in which the stores from southern India dominated digital uptake. With over 95% of products
locally sourced, the demand came from cities such as Agra, Mysore, Karimnagar, Kurnool, Meerut, Amravati, Bhopal, Amritsar amongst others.
India played big on affordability
The Big Billion Days in the first 72 hours has been a huge catalyst to the Digital India campaign with Flipkart witnessing over 60% increase in digital payments transactions in comparison to non-festive event days. There is particularly strong growth in adoption of UPI based instruments as a result of joint efforts with NPCI to bring the benefits of digital payments to customers, especially in Tier 2 and Tier 3 cities across India.
In the first three days of the festive event, customers across India have availed several unique and payment-based offers brought to them by Flipkart in partnership with State Bank of India, Paytm, and other leading financial institutions. Using these various banks and wallet led offers alone, more than 4 million customers have saved INR 3000Mn collectively.
With affordability and value-driving customer purchases this year, this TBBD EMI to buy mobiles, laptops & white goods saw a 65% increase. Reflecting the adoption of these constructs. Through Early Access and the 3 days of TBBD 2020 the platform witnessed a 1.5X higher spend per customer across EMIs and Flipkart Pay Later transactions.
Further, attractive No Cost EMI offers on Bajaj Finserv EMI Cards and leading bank credit cards were key enablers in driving high-ticket purchases. More than 25% of Appliances & Electronics are being purchased on EMIs during this period.
With regards to device/appliance insurance, the adoption of Appliance Protection and Extended Warranty programs for brands across TV, AC, Refrigerator, and Microwave Ovens has also seen an increase of 60% in comparison to TBBD 2019. With smartphones becoming essential for most people, the need for upgrading has increased and there has been over a 40% increase in the number of smartphones purchased and a 50% increase in people availing product
exchange.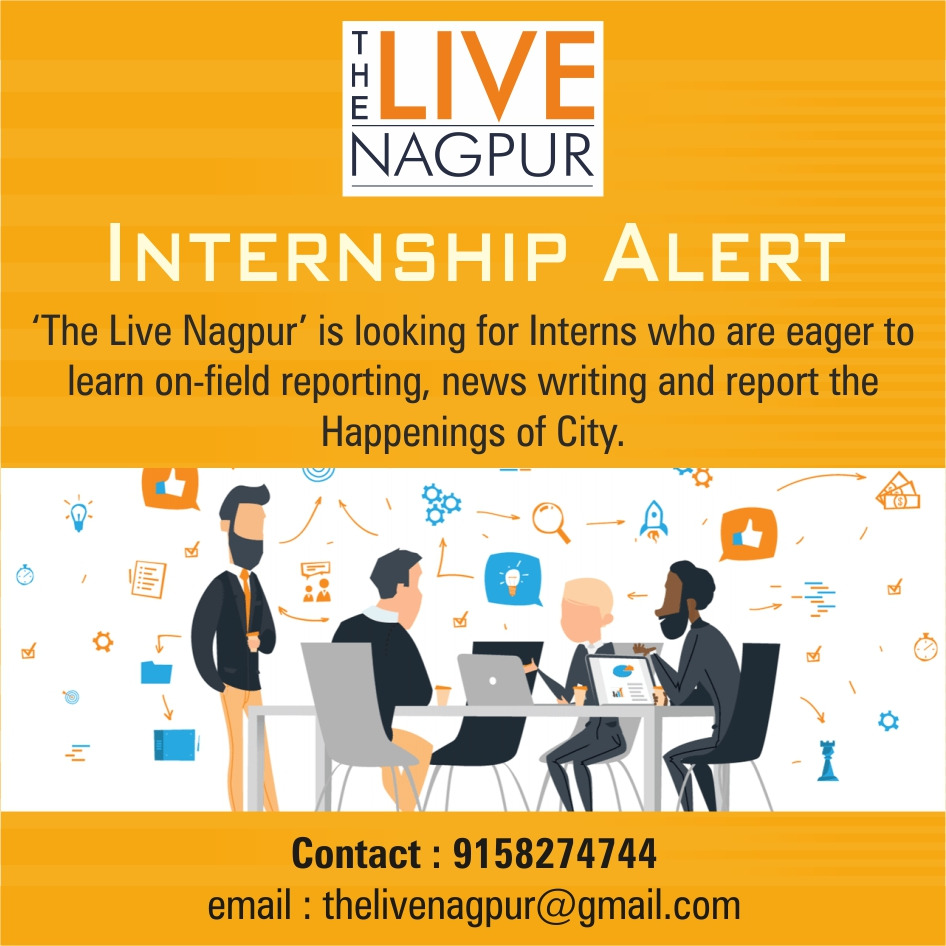 Indian shoppers redefine essentials
Ahead of the festive season (September 1 – October 14), there were more than 36 million new app downloads by customers across the country. Besides metros, the majority of these downloads happened from smaller cities such as Ranchi, Medinipur, Cuttack, Guwahati, Darbhanga. While cities such as Bangalore, New Delhi, Mumbai, Hyderabad and Kolkata continue to lead the pack, the Tier 3+ cities made up for almost 60% of the demand, this year. Customers
from new cities including Jhumri Telaiya (Jharkhand), Chamba (Himachal Pradesh), Cumbum (Andhra Pradesh), Thottiyam (Tamil Nadu) have shopped during TBBD.
Fashion products have seen an uptake, as consumers look to upgrade their wardrobes during the festive season, even as they stay indoors. Over 1500 new cities shopped for fashion this year with products such as women's ethnic wear and men's sportswear being some of the top fashion choices this year.
Meanwhile, the demand from Tier 2 & 3 markets continues to intensify as options for shopping in their language of choice drove customers to the platform. Over 9 million visitors used the vernacular interface to avail the "new essentials" which included mobiles, apparels, and electronics through Early Access and the 3 days of TBBD 2020.
Interestingly, over half of all electronics purchases made by the consumers was in the work-from-home segment, as consumers look to enhance their productivity, whilst working remotely. Products such as large screen televisions, laptops, IT accessories, and peripherals witnessed an increase of over 1.4x from last year. Furthermore, overall wellness and self-care continue to retain its importance as nutrition and grooming products see an uptick.