A recent report of Motilal Oswal Financial Services indicated that due to the festive season the economy will witness a temporary boost.As per the brokerage firm's EcoScope report said favourable base effect, pent-up demand and strong inventory re-building in the hope of a grand festive season have led to the better-than-expected economic growth in Aug-Sep'20.It is likely that these factors will push the growth even higher in Oct'20, which is also expected to mark the peak.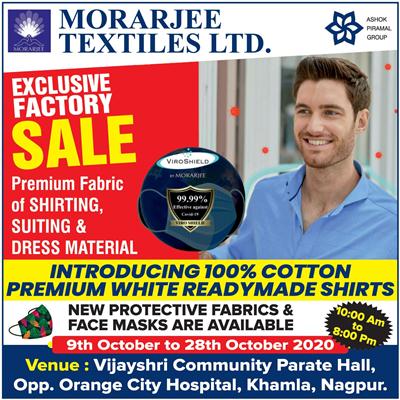 However, the report makes a revelation that recent improvements are more likely to be fleeting than sustainable in nature.Higher growth can be sustained only if households' income grows faster, government receipts or payments for households are exceptionally high or low to offset low income, and credit growth is much higher-than-usual.On close inspection, none of the above seems to be formulating in the Indian economy, the report added.
According to the report, the real GDP, could contract by 7.1 per cent YoY in 2QFY21 and 6.5 per cent for the full-year FY21.However, with better-than-expected incoming data since Aug'20, it is almost certain that 2QFY21 will be a positive surprise, leading to upward revisions for full-year FY21.However, it seems more likely to fade soon because the fundamentals don't suggest better-than-expected recovery to continue in the future.