The second installment of Amazon Prime series Mirzapur is now available on the OTT platform, for all the fans of Mirzapur to enjoy the return of one of the protagonist Gudda Pandit (Ali Fazal) to take revenge of the murder of his wife Sweety and brother Babblu (Vikrant Massey) who were killed by Munna (Divyendu Sharmaa).
The opening scene of the much anticipated season 2 showed a long reply of season 1 after which the season 2 begins with Gudda Bhaiya pushing Munna thus trying to kill him just to find that it was a dream. The same does happened with Guddu thus showing how they are thirsty for eachothers blood.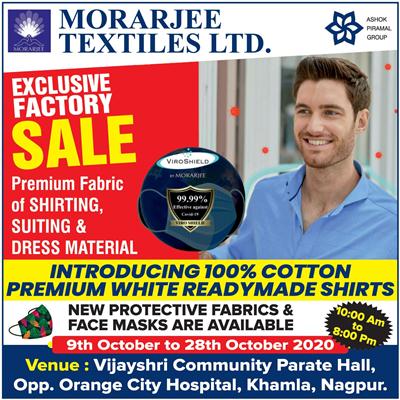 There are many new characters added in this season as well. This season has more action and drama for which the people have been waiting from last 2 years.Akhandanand Tripathi aka Kaleen Bhaiya (Pankaj Tripathi) eyes speaks more about his power and the control he takes over people.In this season Dimpy (Harshita Gaur) and Golu (Shweta Tripathi), got more screen time and have replaced books with guns as to take revenge on the wrong doings done by Munna and Kaleen Bhaiya to their family.Ali Fazal is like a wounded lion with pumped-up body and a fire of vengeance in his eyes. He can barely walk after last season's events but is ready to attack whenever he gets the chance.
Divyendu Sharmaa as Munna terrifies us even in this season and does not fails to entertain. Both Dimpy and Golu are helping Guddu to stand again and take over Mirzapur and claim the power.