Continuing the stern action against the violators, Nagpur Municipal Corporation's nuisance search squad continued their action against people not wearing masks.
On October 31, NDS took action against 225 citizens for not wearing masks and recovered a fine of Rs 1,12,500 from them.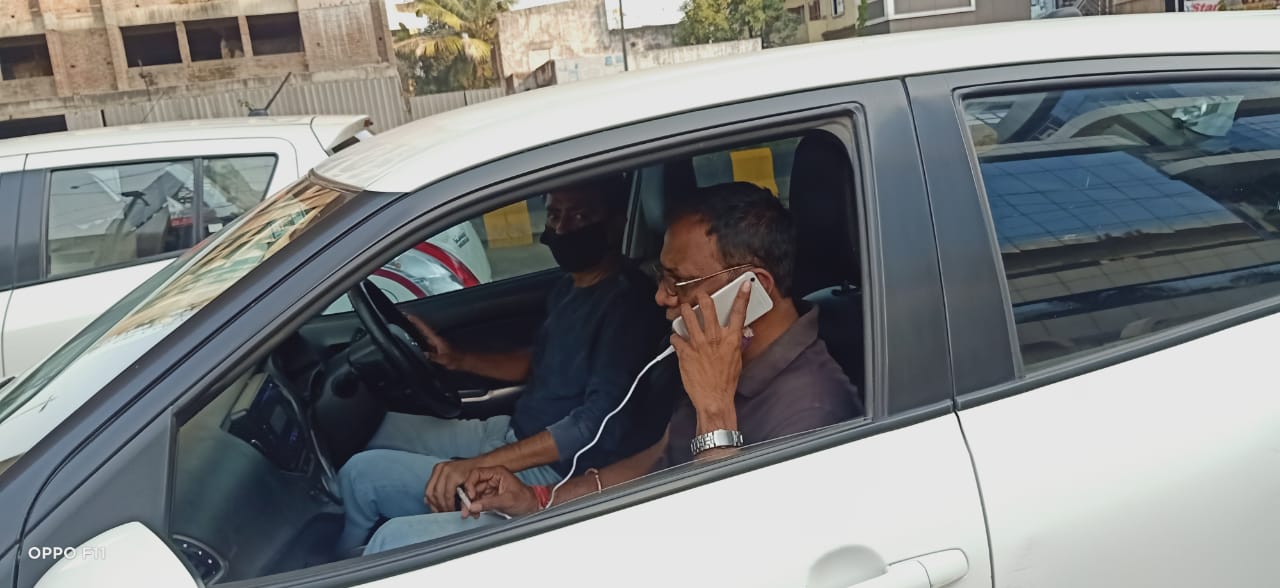 The action was taken in all zones of the city by the NDS Team against people who have not wear FACE MASK during this Covid-19 pandemic.
So far 15966 citizens have been charged for not wearing and recovering fine of Rs 63,42,000.