Another film Made under the banner of Anurag Jha Creations (AJC) 'Teri Diwali Meri Christmas' which was shot in Nagpur supporting the local artists is ready to be released on the OTT platform Amazon Prime.
'Teri Diwali Meri Christmas', it is a Fantasy Adventure. A story of a young girl with seasonal amnesia encounters a man claiming to be God; together both of them try to recover her memories leading to big events.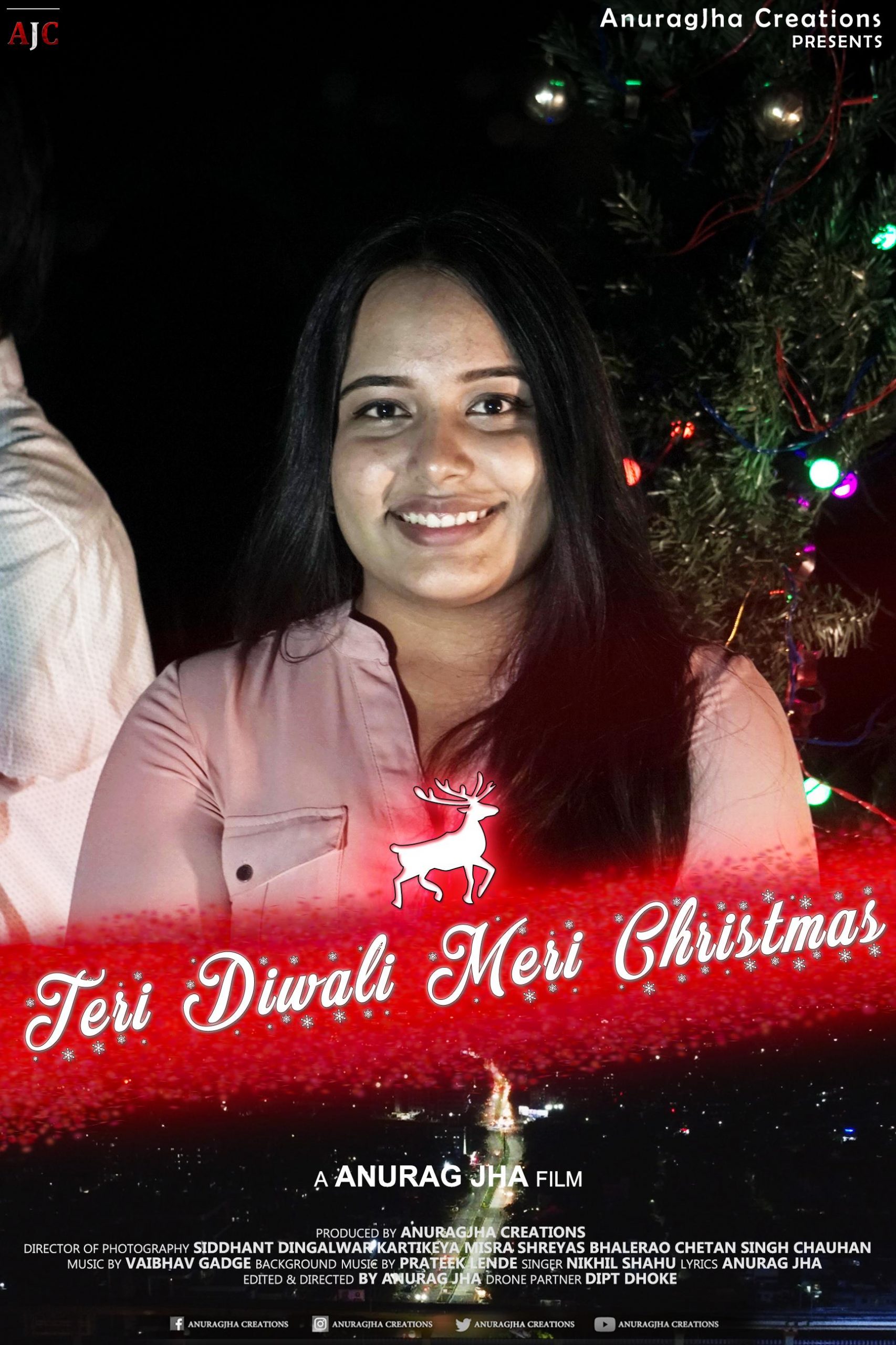 The film is written and directed by Anurag Jha and speaking more about the film he said that "This is our second Feature film for amazon prime. It's songs will be available on all the major music platforms on 19 November. The trailer will drop on 12 November. The movie will release on 12 December".
Speaking about the location he said that "The film was entirely shot in Nagpur, Food Mohalla Stint Studio and Signet Library was our location partners. I came up with the idea because I wanted to make something new and as Crime- Drama, Romance, Horror have become quite main-stream I decided to do something different so I went with the adventure/fantasy which is quite limitedly explored.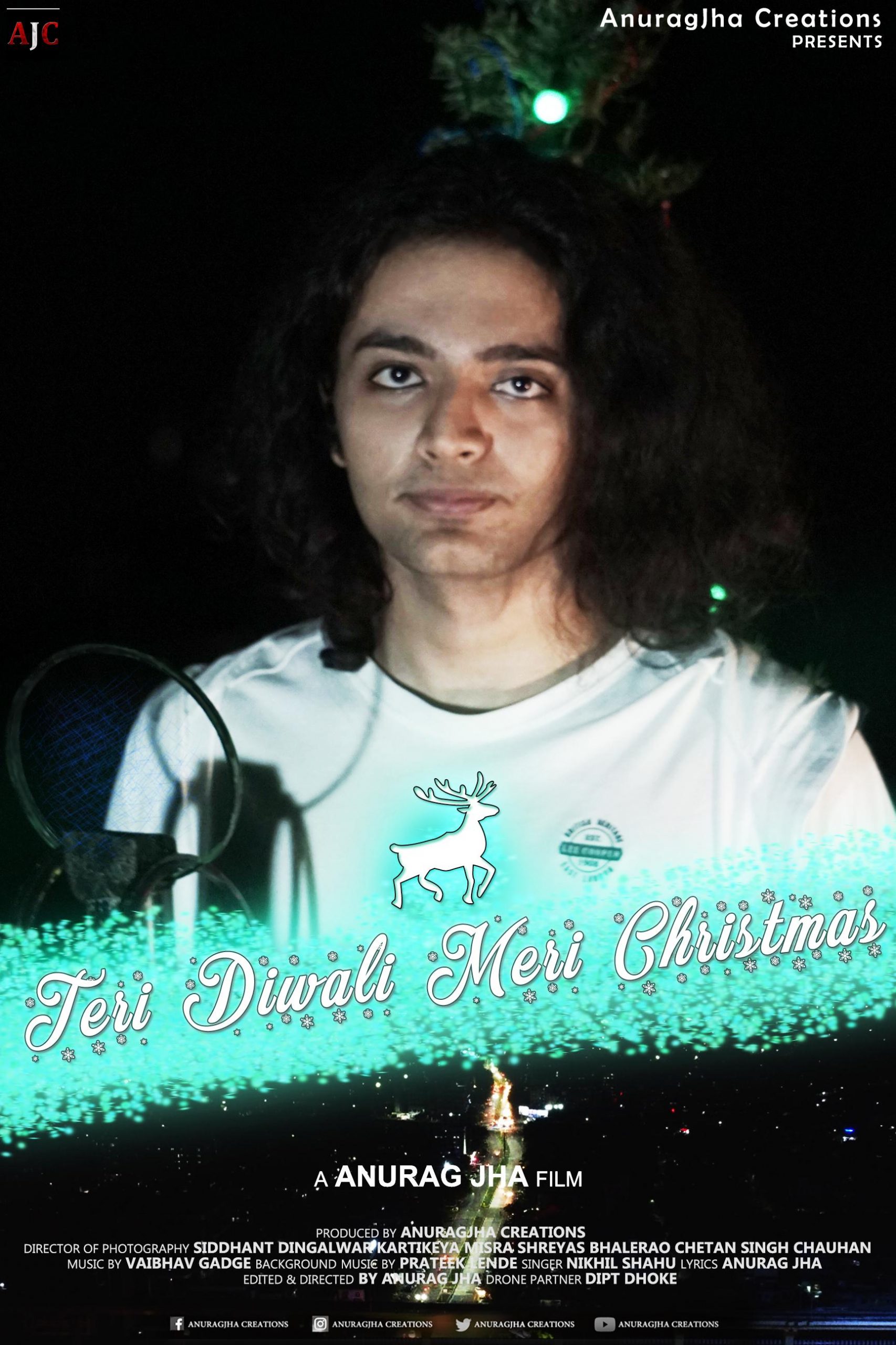 The cast includes Anurag Jha, Hemaviashnave, Khushboo Moharkar, Sakshi Panda, Harshita Awale, Shreeram Dongare The songs are made by Vaibhav Gadge and sung by Nikhil Shahu.