On this wedding occasion, New Crafts Silk India begins an opulent show of ethnic and traditional silk sarees exhibition, from all over India. The exhibition has begun from November 25 and is about to end on November 30. The timing is from 11 am to 8 pm.
The exhibition has a wonderful showcasing of traditional, handloom and silk collection saree, kurtis, dress materials, stoles, and dupattas. A total of 60 stalls from all over the country has taken part in the exhibition.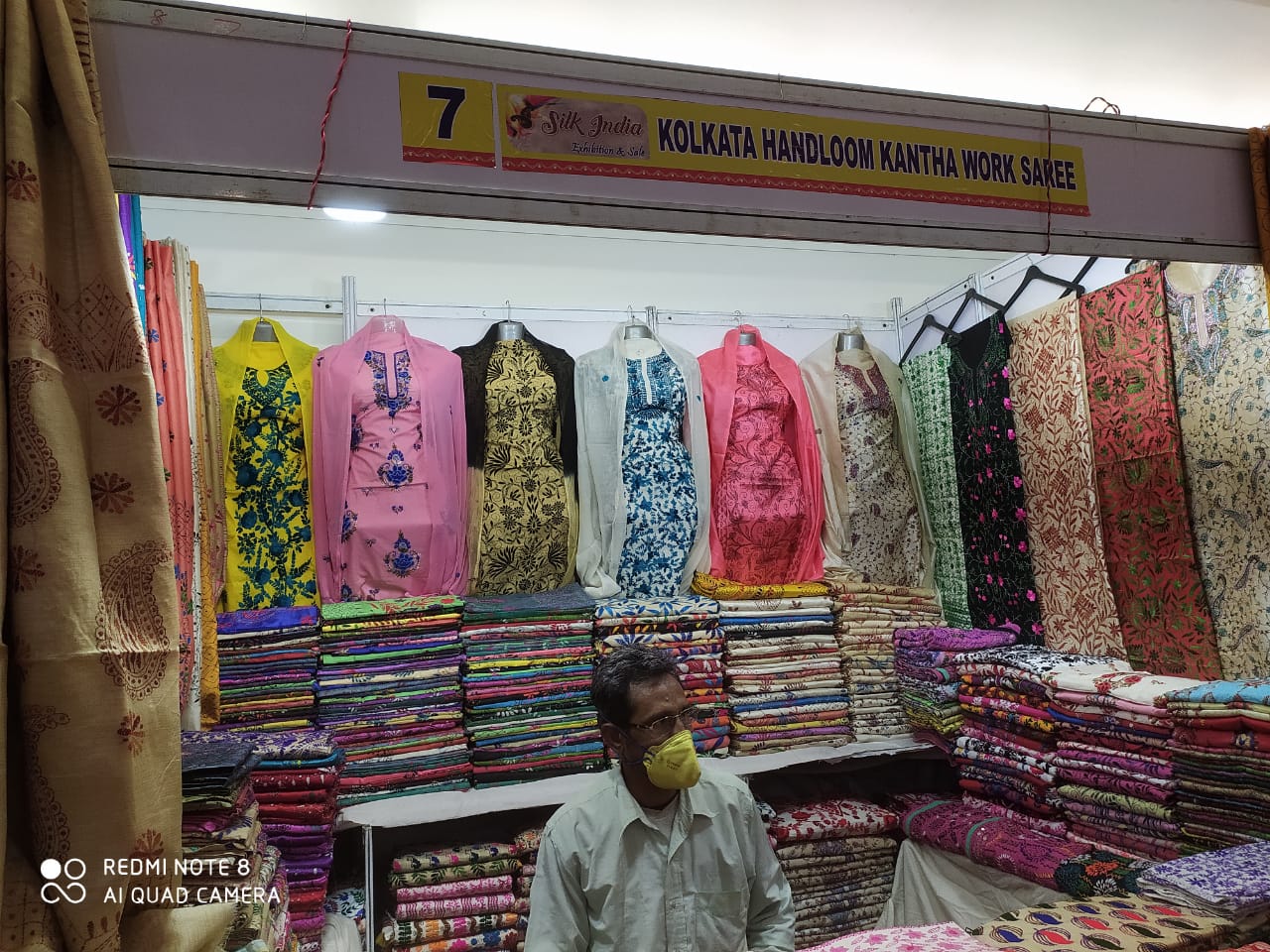 At the entrance of the exhibition, there is an arrangement of temperature checking and sanitizer provision. There were hoards of crowds seen thronging at the exhibition. People especially women were seen too excited and crazy about the shopping.
Suman Dam, a stall owner from Assam said, "This is the first time, we came to Nagpur for exhibiting sarees and we are receiving good response from people. It is nice to confront that people are taking a good interest in the products and are also buying it".
Another stall owner, Sibu Das who comes from West Bengal said, "We come to Nagpur every year for clothing exhibition and make a good profit as the people of Nagpur are quite passionate about buying sarees but this year due to Covid we have fewer expectations from the side of the customers".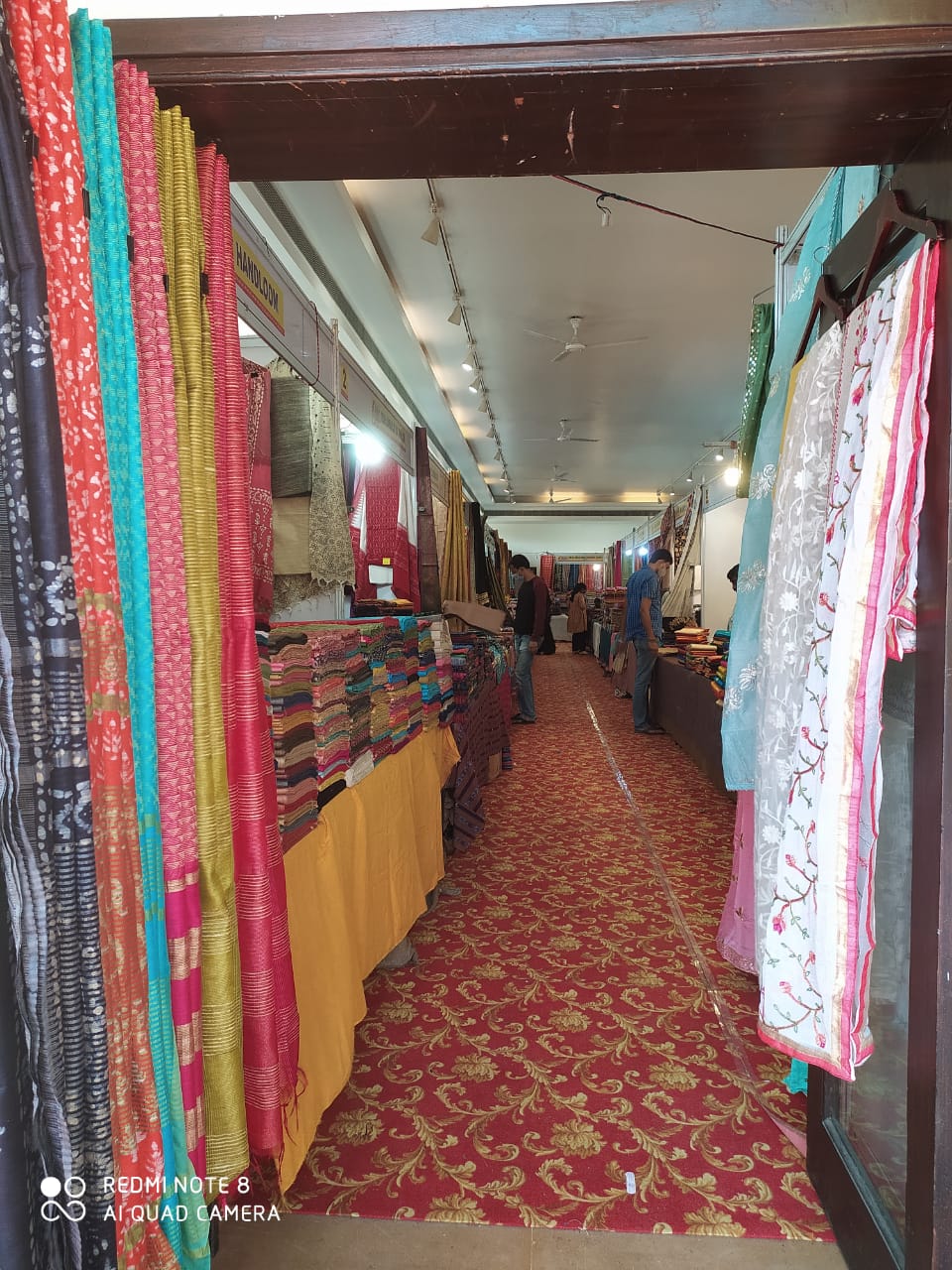 The exhibition was showcased beautifully with a plethora of unique and magnificent collection. A shopper Asha Bajaj said about the exhibition, "My eyes got amazed and my heart got filled by seeing the superb variety of collections in the exhibition.