Winter is not just a season, it's an emotion rather a festival with which so many other events and curriculums get attached to. This time in Nagpur, the season Winter, perhaps made an arrival a little early than usual.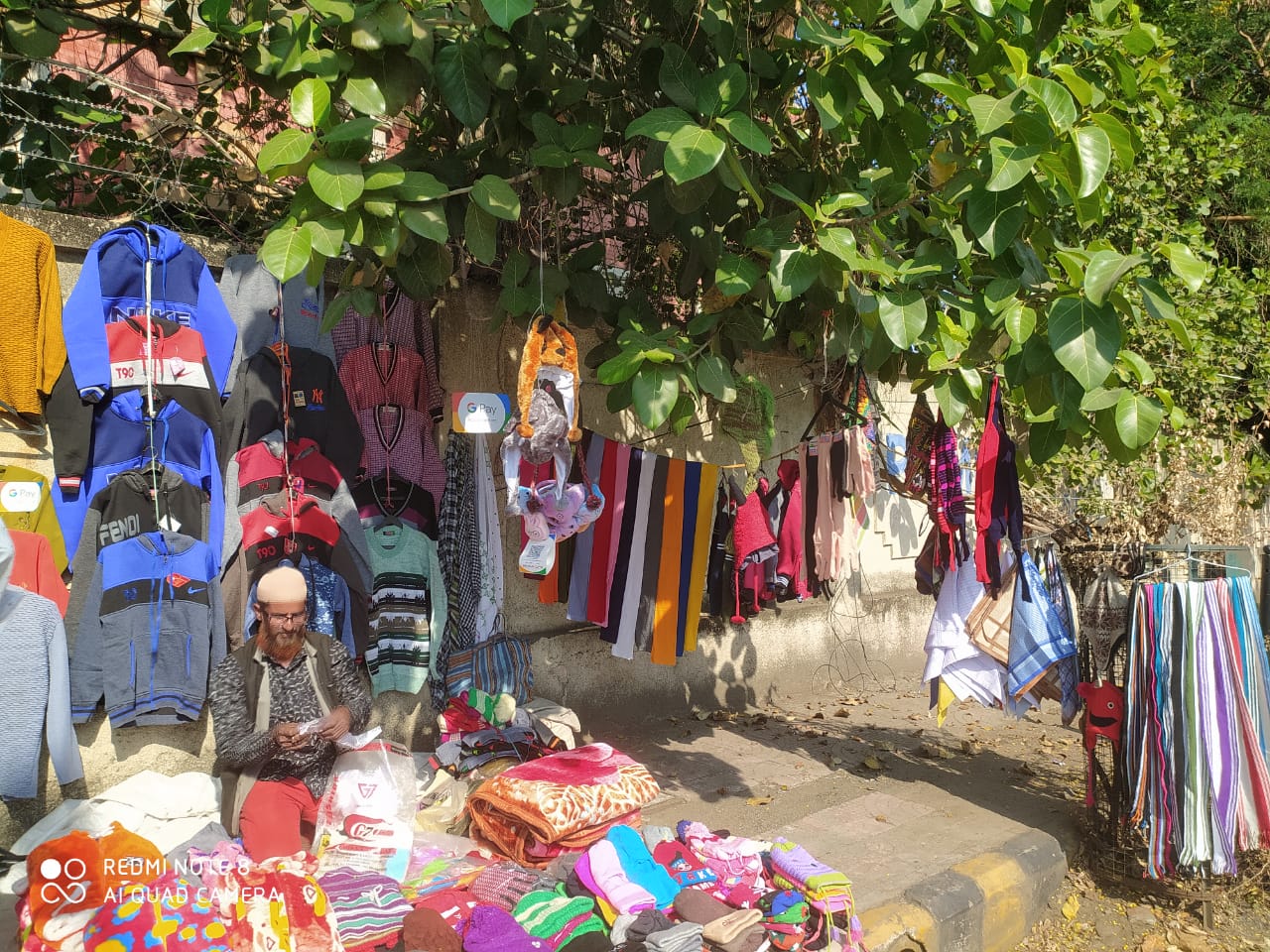 People in the city started wearing woolen clothes and are well draped within themselves with the mood of the chilling season.
The markets, stalls, shops, and malls suddenly witness a change where from cotton and normal clothes the demand for woolen clothes started increasing among the customers. Now the markets and the roadside stalls are majorly seen selling woolen clothes.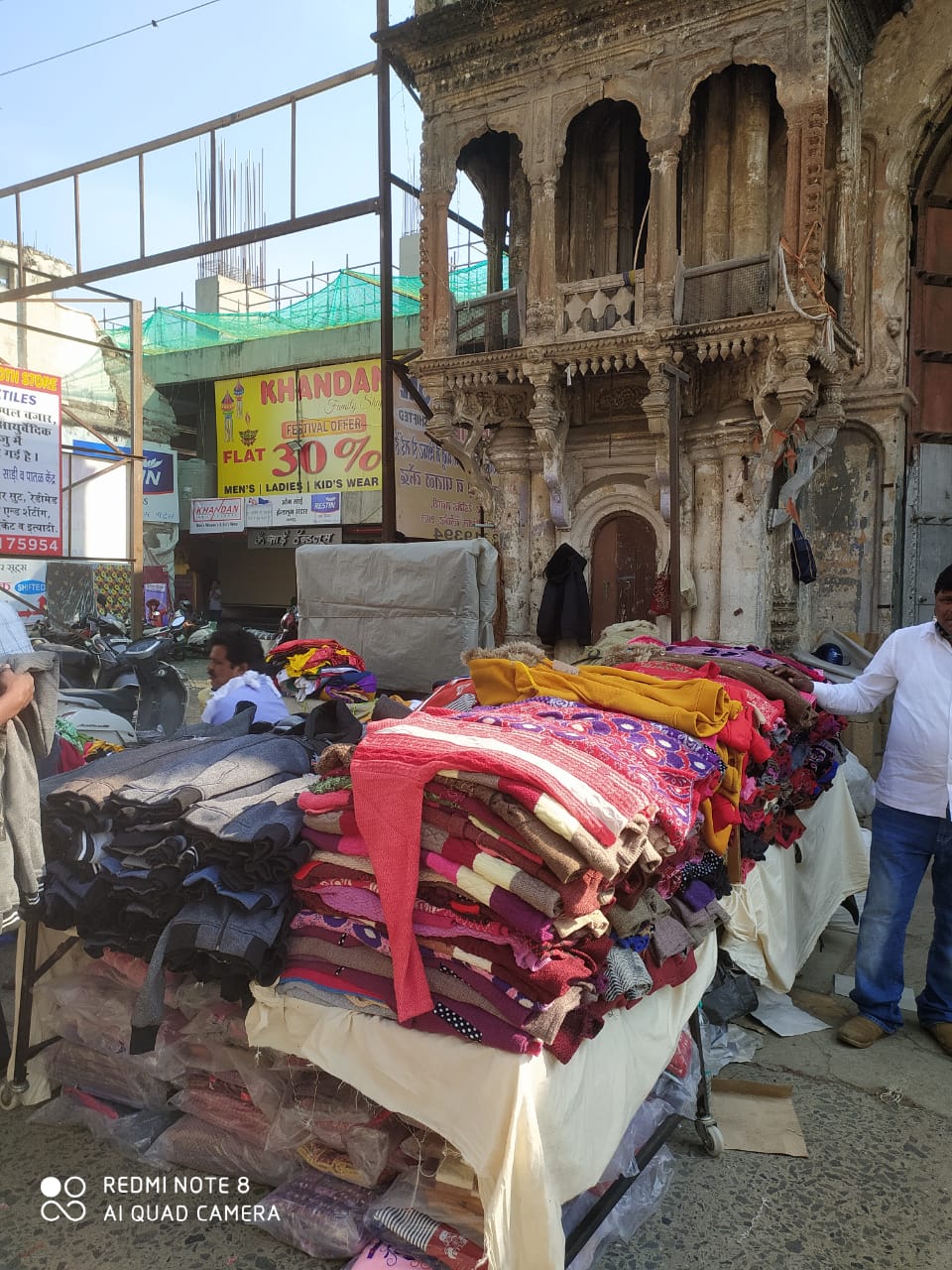 A shopkeeper at Variety Square Vijay Aggarwal said, "Due to Covid and the fear of catching cold, people are quite conscious about the cold season and are generally picking up more winter clothes than other products".