Centre Point hotel hosts a two-day wedding special exhibition 'Fashionista' showcasing bridal special collections on 1st and 2nd December between 11 am to 8 pm. The exhibition offers a plethora of beautiful and attractive dresses, dress materials, lehenga, sarees, and jewelleries displayed and flaunted inside the exhibition counter at the hotel.
There is an enormous cluster of approximately 50 stalls offered from different parts of the country like Mumbai, Noida, Lucknow, Kolkata, and so on.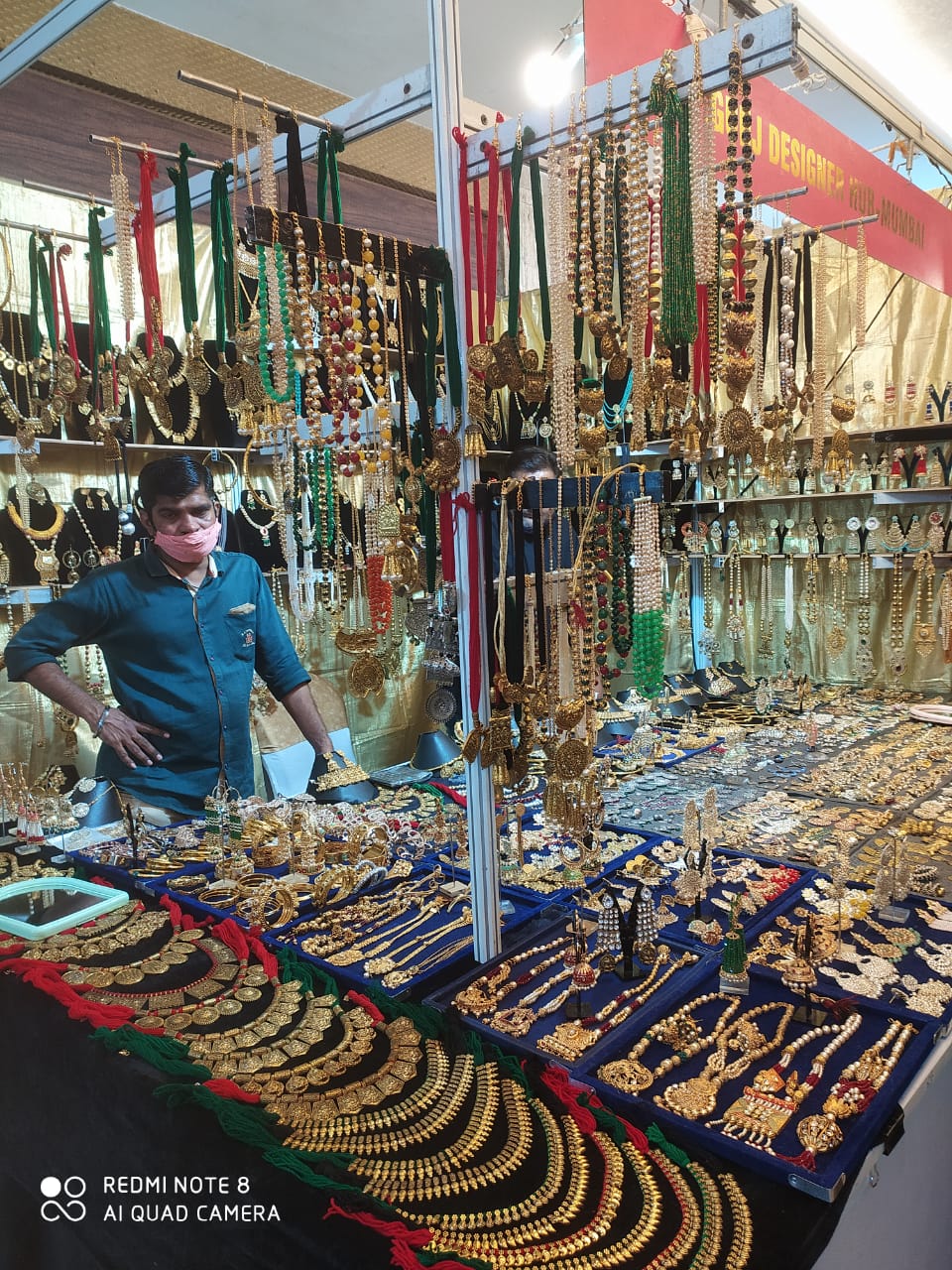 Bhavna Winget, the Sales Head of the Fashionista event said that "We have a lot of demand among the Nagpurians for this particular show since last 14 years. People of Nagpur literally wait for an entire year for the arrival of this wedding exhibition".
"We have arranged for mandatory thermal screening and temperature check for all the participants and visitors of the exhibition. We have also taken ample care to provide proper social distance and safe distance among every exhibiting stalls," she added.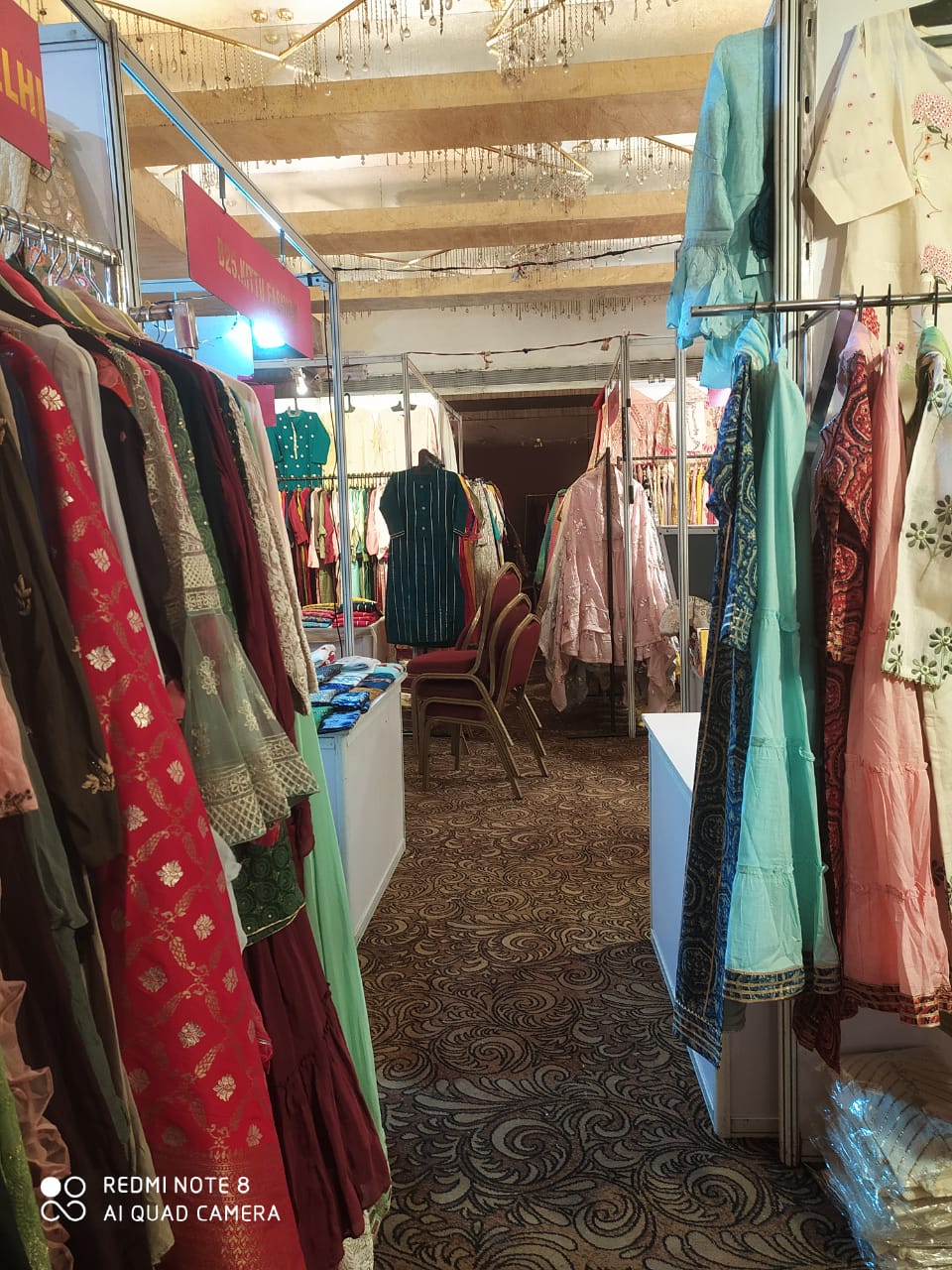 Julie Patel, a Mumbai-based jewellery shop owner said, "This year due to Covid, there is a slight decrease in the crowd rush as compared to other years, but we are keeping a positive approach and are expecting maximum customers to visit us."
"It is sad that Fashionista will only be occurring just for two days this year because of Covid generally, it takes place for atleast 3 days. The exhibition is my all-time favourite, and it has never given me a chance to complain since the last 10 years," said Poonam Wagela, a shopper of Fashionista.