Superstitions, fairy-tales, and folk stories are a part of every culture, but how does one believe them to be true? In the upcoming episode in TV's Bhabiji Ghar Par Hai the chulbuli Angoori Bhabi (Shubhangi Atre) will be seen in an absolutely different avatar named Chandralekha, a possessed ghostly spirit!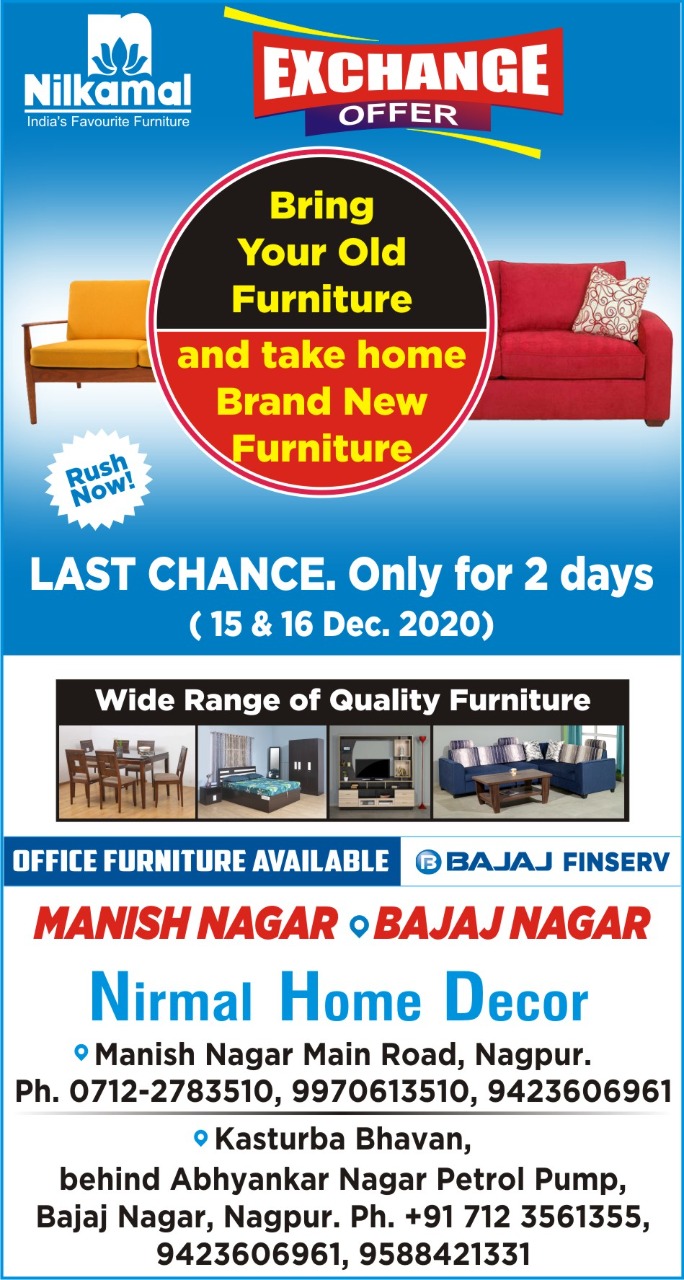 With an array of characters, the star has played right from a chef, a fashion designer, famous personalities such as Charlie Chaplin and Maunjulika, and many more, viewers will get to see their favourite Angoori Bhabi in another memorable look! Elated to talk about her new look, Shubhangi Atre says, "I will be seen in a beautiful authentic south-Indian silk saree with an elegant border, minimal makeup, a striking bindi, and gajra in my hair. Playing Chandralekha is one of my best roles so far!"
In the episode sab par hai bhoot sawar Vibhuti Narayan Mishra (Aasif Sheikh) lands the opportunity to write the script of a TV serial. Taking his inspiration from the beautiful Angoori Bhabi who is fond of acting and from Kanpur's infamous spirit Chandralekha, he writes a story and gives everyone a part to play in Modern Colony. Manmohan Tiwari (Rohitashv Gour) plays the role of a chowkidar, Vibhuti becomes Thakur Sahaab and T.M.T. (Vaibhav Mathur, Deepesh Bhan, and Saleem Zaidi) become his men.
Little do they know that the daunting Chandrelekha's spirit enters Angoori Bhabi to avenge her true lover's death, the chowkidaar by the hands of Thakur Sahaab. Will Chandralekha be successful in her plan of killing Tiwari and marrying his aatma? Sharing her experience, Shubhangi Atre adds, "I absolutely enjoy horror stories, and getting to play a ghost was a lot of fun for me. I had to change my style of speaking and walking, at times on the set I would pretend to act like Chandralekha just to see everyone's frightened faces! The audience will definitely enjoy this episode and wonder if Tiwari ji will end up with Chandralekha or be with his own wife Angoori Bhabi".