Their Guru international player Dhanashri Lekurwale and her disciples have been selected for the forthcoming 45th National Yoga Championship to be organised online. They were selected during the 39th State Yoga Championship held on virtual platforms recently.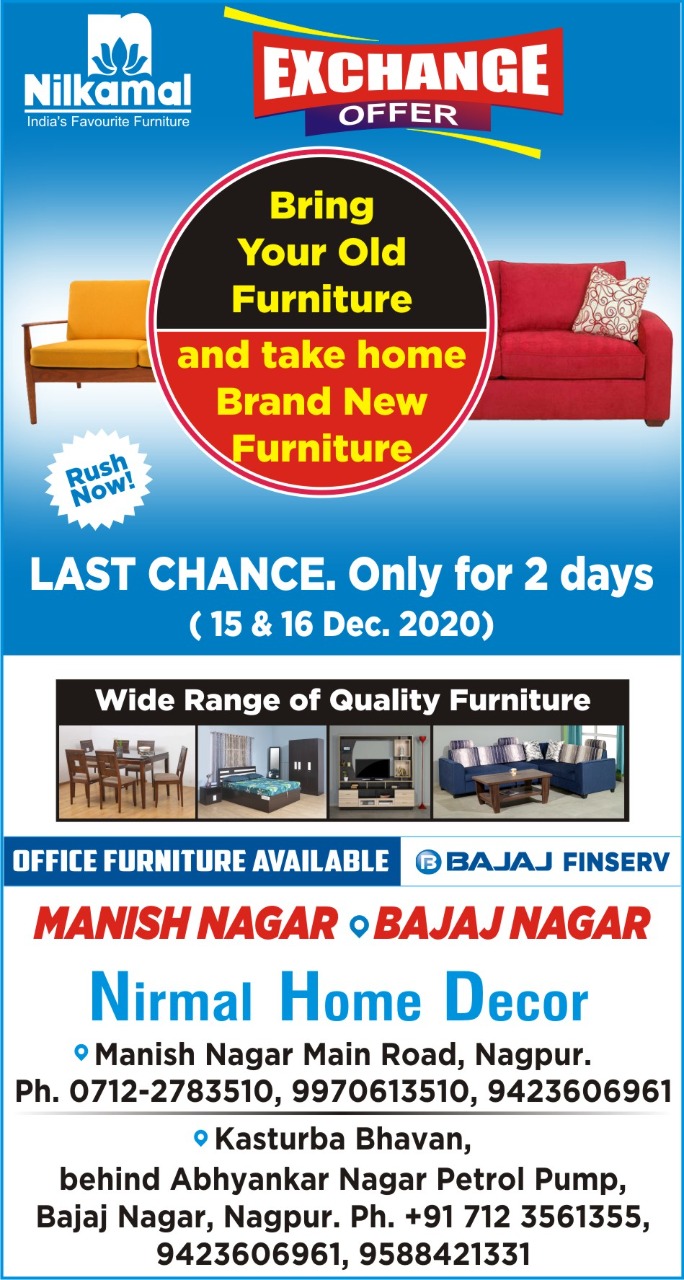 All the selected players are regular members of Yamuna Keshav Bahuddeshiya Sanstha and Yoga Life Centre. They attribute the credit of their success to Dhanashri, Sanstha president Baburao Chopde, Prof Pramod Topne, Ramrao Chopde, Dr Lekurwale, and others.
Selected players
8 to 10 years girls: Arya Mendhekar, Nikita Dhole; 8 to 10 years boys: Vinay Lengure, Vivan Pimpalkar; 10 to 12 years boys: Kavenshu Nolatkar; 12 to 14 years boys: Devanshu Mendhe, 21 to 25 years girls: Vaishnavi Dhenge. 25 to 30 years girls: Dhanashri Lekurwale.