Shreenabh Agrawal, Class XII student of The Chanda Devi Saraf School & Junior College has made the country proud by bagging the First prize in 'The International Youth Math Challenge –IYMC',  one of the biggest Math competition for students from all around the world. There were two age categories:  Junior, under 18 years of age and Youth category for over 18 years. The best performer from the entire world is honored with the International Award Certificate. Shreenabh has won this esteemed recognition for India excelling from participants of 98 countries. As he is the best performing student from India, he has also bagged the National Award Certificate. Along with the certificates, Shreenabh has also won a cash prize and a Gold Honors'.  
The IYMC competition consisted of three stages: qualifying round, pre-final round, and final round. Each round had its unique features which enabled a challenging and interesting experience. The qualification round was the first stage and consisted of five math problems: A, B, C, D, and E. These math problems varied in topics, difficulty level, and subject. The problems ranged from geometry to number theory. The deadline was 11th October, 2020.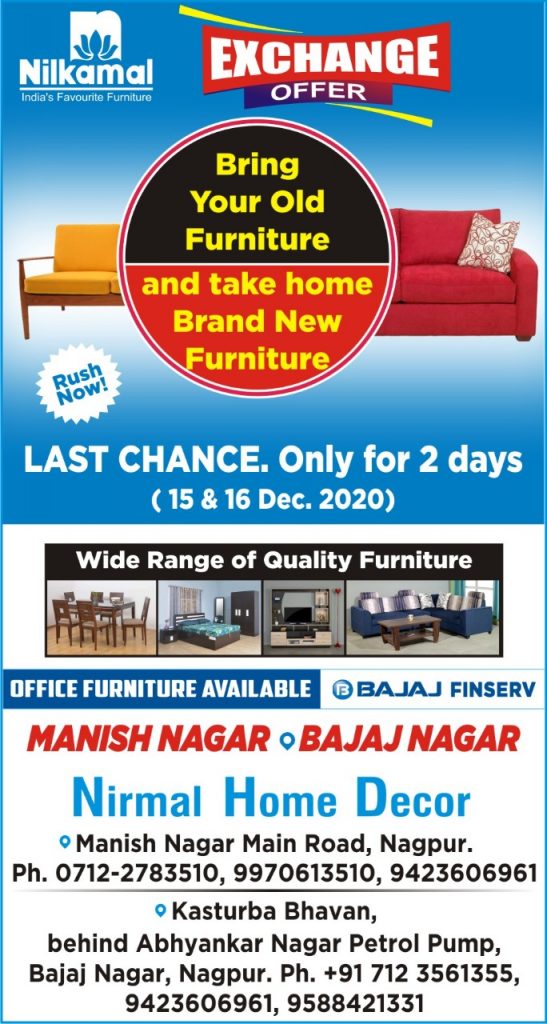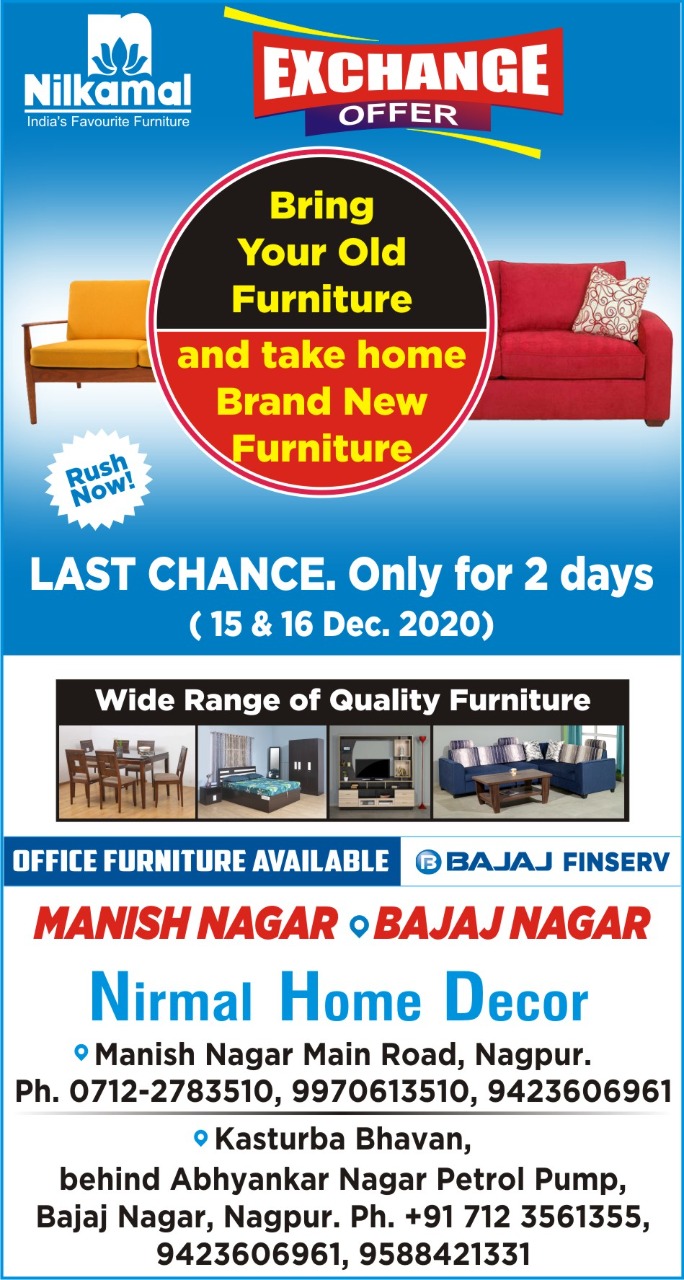 Participants who solved the qualification round successfully qualified to participate in the pre-final round. The problems were more challenging.  This round consisted of 10 problems which included four basic problems (lowest difficulty). Four advanced problems and two special-creativity problems. Participants were required to perform more complex proofs, read scientific materials and combine mathematical techniques.  Participants who solved the pre-final round successfully, qualified to participate in the final round which was a multiple-choice online exam for which students had 30 minutes time. The questions required math skills as well as knowledge about mathematical definitions. Finalists got just 60 seconds for each question.  The entire exam with all three rounds was conducted over a period of three months. With every round Shreenabh did not just give a tough fight to all his competitors from 98 countries but emerged as the winner with the highest score. He is World Rank No 1 taking India's tricolor to the new zenith. Shreenabh shares the credit of his success with his mentors, teachers, relatives and friends.     
On his marvelous & proud achievement the school Director Mrs. Nisha. Saraf along with the school principal Mr. Kenneth Mendonca and the entire staff congratulated him.