Good news for the citizens of Nagpur as the civic administration of the city has decided to waive off the fine imposed on outstanding property tax. Nagpur Municipal Corporation (NMC) has presented 'Abhay Yojana' for the outstanding property tax till March 31 and till December 31 in the current financial year. The scheme is starting from December 15.As per information, the penalty will be waived under this scheme till February 15.Due to the outbreak of Covid-19 outbreak the economic condition of the NMC has deteriorated thus property tax collection.
The penalty under Abhay Yojana will be waived within the stipulated time. Penalty will not be waived for payment of money after the scheme. The period, for which benefits are to be availed, no appeal should be pending during that period. Applications for revision for the benefit of the scheme, cases filed in court, pending writ petition, will have to withdraw unconditionally. NMC standing committee chairman Vijay Zalke remarked that due to pandemic people are face acute financial woes. In view of the situation, the ruling party decided to waive the fine.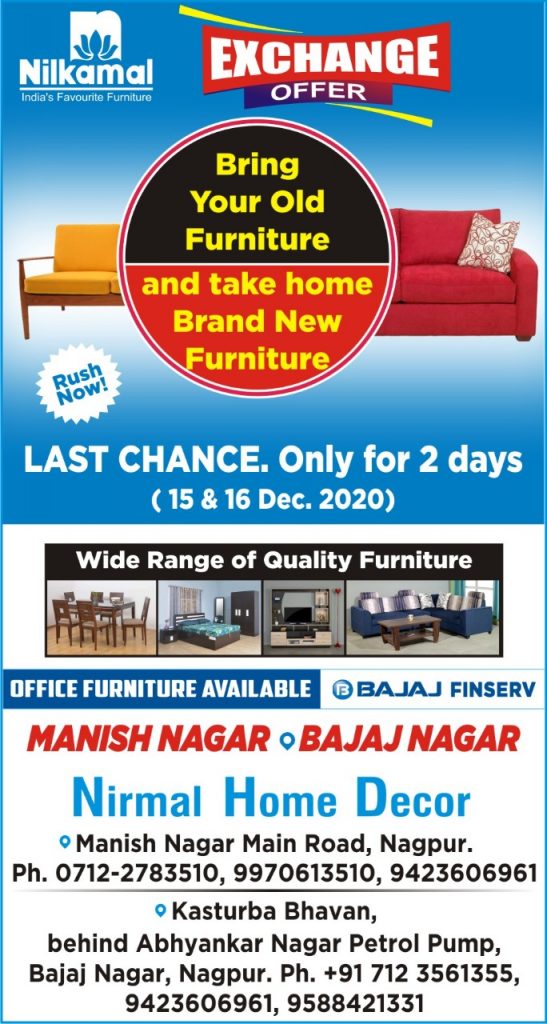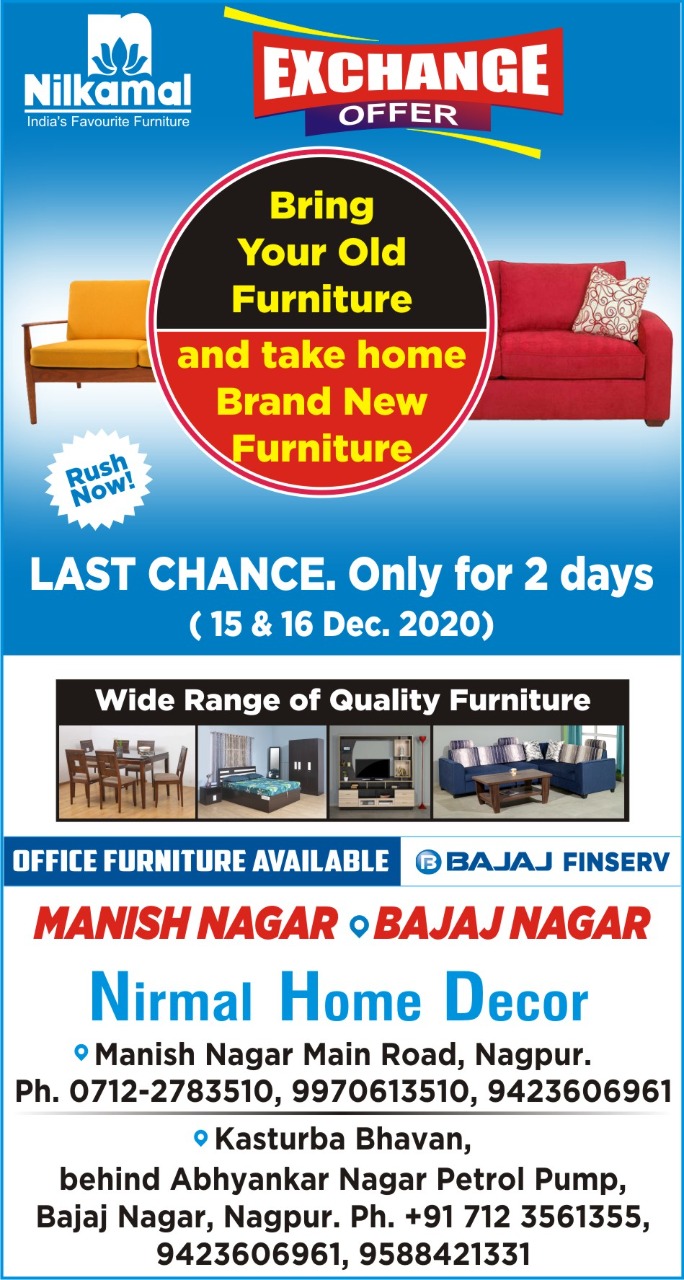 As per information, under Abhay Yojana 2020, the defaulters will have to fill 100 percent of the principal amount of the property. Two percent penalty for every month will be waived. Similarly, the fee for issuing the seizure warrant under Rule 50 or the expenses of recovery will be waived in some evidence as per the rules. Up to 80 percent concession will be given for submitting the outstanding till March 2020, along with the property tax of current financial year. This amount will have to be deposited by 8 pm from December 15, 2020 to January 14, 2021.The penalty of 50 percent of the fine will be waived for depositing the outstanding till December 31 from January 15, 2021 to February 14, 2021 till 8 pm. Fees or recovery expenses of issuing penalty or seizure warrant under Case 8 Taxation Rule 41 of Maharashtra Municipal Corporation Act, excluding advertisement fee, will be waived.